Alright guys! The 2017 Love-A-Thon is in full swing. I had heard two of the hosts Alexa and Kristin talk about this event on their YouTube channels. Since I'm new, I knew this would be a way to get to know people and put myself out there more. This first post is a questionnaire that was sent out. While I'm a bit of a private person, I have most of the questions below. If you're participating in this, please link your stuff down below so I can follow you and see your stuff.
Questions about me:
Intro to My Blog/Me
Was I always a reader? Was there a book that convinced you to be a reader?
-Yep always been a reader. Ever since I got books to take home and read in kindergarten, I loved reading stories. I had some stories read to me as a kid as well. There wasn't a specific book though; once I started reading, it was a very natural progression for me.
2. How did you get involved in the online book community?
– Through the booktube rabbit hole. I randomly found a book review of Sabriel and was surprised to see people review books on YouTube. So from there, I found a lot of people who read different things and many great opinions. From there, I actually learned what was popular in YA books and discover new authors.
3. How did you choose your platform? How did you come up with your name?
– I chose blogging because, to be honest, it's a way for me to get my book opinions out there and make friends without being as in the spotlight like YouTube. I'm a private person and don't like putting a ton of personal stuff on the internet. So I decided I can be a reviewer and apart of the book community, while being at my comfort level at the same time.
4. What's your favorite thing about the online book community?
– I like seeing  how people view books differently from me. I enjoying seeing their perspective and how they put it in words. I also like being able to talk to people about books. I don't a ton of people that will listen to me ramble for a long while about books. So this is my outlet 🙂
5. What sort of posts can readers expect from you?
– Here's a few things: honest reviews, odd humor at times and a genuine love for books. While there are some I will not like, and I will not compromise my beliefs to read what's popular, I will always being understanding and open minded.
Favorites
Color: 
Food: 
Pastimes outside of reading: exercise, playing with my pets, blogging, video games and being lost in book stores
Movies: Amadeus, X-Men movies, Doctor Strange, Moana, Star Trek: Into Darkness, Beauty and the Beast (animated) to name a few
TV shows: Sherlock, Downton Abbey, Face Off, Buffy the Vampire Slayer
Musical Artists: Josh Groban, Sarah MacLachlan, Nightwish, Within Temptation, Josh Wright, Paul Cardall, Kamelot
Book Talk
Favorite Genres: Fantasy, Non-fiction, Science Fiction
Want to read in 2017: (see my anticipated releases post) and some re-reads: Pendragon series, Midnighters trilogy, Phantom by Susan Kay, Warbreaker and Elantris by Brandon Sanderson
Favorite books in the last 5  years: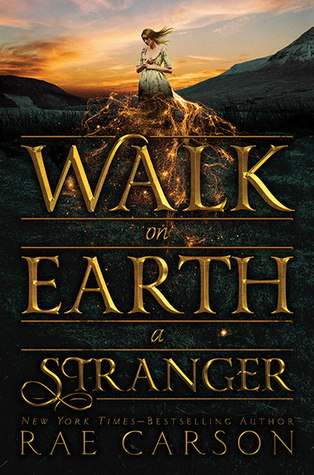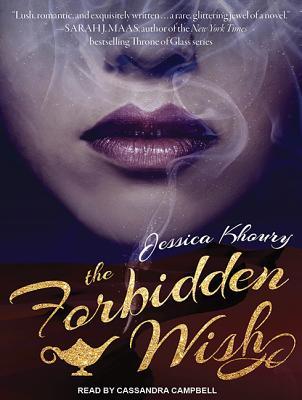 Authors I love: Garth Nix, Brandon Sanderson, Rae Carson, William Ritter, Sabaa Tahir, Libba Bray
That wraps up the Love-a-Thon questionnaire. Links to both Kristin and Alexa's blogs for more of the events will be linked below. Let's find friends and talk of hobbies and favorite things. Thanks guys!
http://www.superspacechick.com