Well…this month didn't go as planned. From having a new puppy, other no fun stress things and a reading slump made my reading speed plummet this month. I did manage to finish 4 books and DNF'd an anticipated release. I really loved two things I read/listened, one that I regret buying and an ending to a graphic novel series. The books are listed in chronological as far as when I finished reading/listening to them.
Read from March 6-15
Rating: 1.5 stars
A ruthless female pirate looking for a piece of a legendary treasure map? Sounds good right? All signs point to "Most Annoying Main Character" trophy this year. I bought this book after smiling through the first few pages the book store. But this was an ugly swan dive for me. My full review is linked at the bottom of the post for my entire list of thoughts.
Daughter of the Pirate King review
Listened from march 1-20
re-read & 4.5 stars
Speakeasies, dancing, Prohibition, scary serial killings and teenagers with diving abilities full this gorgeous series opener by the fantastic Libba Bray. Since I love audio books, I had to give this one a try after hearing nothing but glowing reviews. It made the reading experience even better the second time around. Audio book review is linked below. This is a series you don't want to miss!
The Diviners Audio Book review
read on march 25th
Rating: 3.5 stars
I saw that a library near me finally had this final volume in this graphic novel series and had to pick it up. This three volume series is short and it did help me feel accomplished with finishing something. It was a nice ending, but fell a bit short since the male main character never shows enough emotion with the stakes that were presented and the lapses of important events that happened didn't have any emotional impact on me. But it's a fun series if you need something quick to marathon.
March 23-28
Rating: 5 stars
I've always been hesitant of the ever spreading market of retellings. But I picked this up on audio book from my library on a whim. This book means a lot to me now because each time I listened to it, I escaped from reality and fell in love with this beautiful, deeper retelling. I wasn't a huge fan of the female narrator, but loved the male narrator. Please pick this up if you're thinking about it. Plus, the author's note is beautiful and so genuine 🙂
books i temporarily put down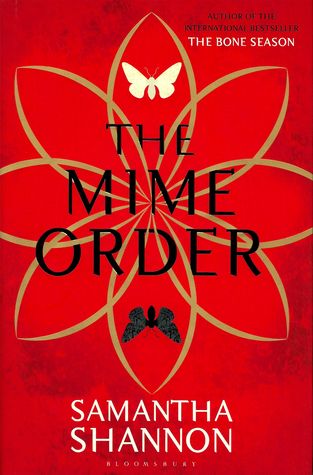 If you can't hear it, my heart breaks that I put this down for a little bit. At the height of my stress and reading slump, I knew I needed to put this aside for now. It's a very expansive world/magic system and I loved loved the first book. But I have it ready to go for Tome Topple and hopefully by then, I'll be better at reading physical books.
I picked this one up from my library and read the first 85 pages and put it down. I wasn't sure if it was me, but it felt very dry of emotion. My co-workers are obsessed with this series and told me some awesome stuff and recommended the audio book. Since it's about 7 and a half hours, I'll try that next month to see it goes better for me.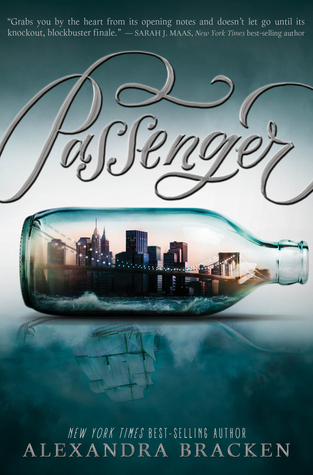 I had felt this book call to me since I bought it. I read the first 10 pages while I was reading/listening to several things at once (which I learned quick makes things worse) but I will pick it up next month or May. I liked how different her writing style is and I've heard great things about this time travel duology. It was just the wrong time to start it.
 DNF'D BOOKs
Rating: 2 stars for NetGalley purposes
The premise of this book sounded like it could be similar to Star Wars with snarky A.I. robots, space ships and saving a planet from invasion. I had snatched this from NetGalley and I really enjoyed the first couple chapters. Then the writing style drove me nuts and it barely felt like I was making any progress in the story. This ended up in the DNF pile to my sad heart. But when the reading slump and major stress hit, this book didn't grab my attention nor help me escape the stuff I wanted to escape from. My ARC review is posted below. I still suggest borrowing this from your local library when it comes out in April if you still want to check it out.
Rating: 2.5 stars for NetGalley purposes
A very highly anticipated release. I read her debut novel in high school (yep a decade ago) and it was the first adult novel I'd read, but wasn't required to and I loved it. It was  a really interesting take on Vlad the Impaler. I had seen this randomly on Goodreads and was excited that she was having a new book come out. But after having the ARC on my Kindle for 3 months, and from the first 8% starting my reading slump, this didn't work out for me. My review is linked below to give more details.
As you can see, I'm glad with what I managed to finish this month. Reading wasn't helping me escape for almost the entire month, which is something I still don't understand. But I'm sure next month will be better since I ended the month on a high note with Hunted. What books did you guys read this month? Did this kind of slump thing happen to you often? Let me know below. Have a great day guys 🙂