From The Sims, Legend of Zelda, Dragon Age, Skyrim and even the Mario universe, there's several types of video games people love to play. But great ideas for video games can also come from books. Here's five books that I think would make fun video games. Some of these I actually haven't read, but I can see a fun concept for a video game. These are in no particular order 🙂
1. the old kingdom series by garth nix
Game type: Zelda/Golden Sun RPG game
A huge wide world, with nasty un-dead creatures, foreboding necromancy and the rivers of death could create a beautiful RPG game for this beloved fantasy series. The current 5 book series offers plenty of opportunities to have different characters in your party, learn charter spells and travel the Old Kingdom 🙂
2. wolf by wolf by ryan graudin
Game type: Racing game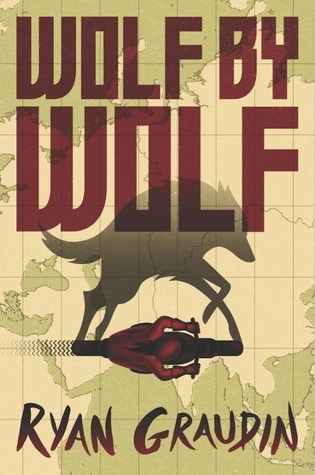 With a deadly motorcycle race across Europe during post WWII, this duology offers a fun and popular type of video game: racing. From steep cliffs, seaside beaches and even several European cities could be just the surface to a game like this. You could try to unlock side characters, customize your motorcycle and of course try to beat that high score we all wish to snatch.
3. pendragon series by d.j. machale
Game type: Carmen Sandiego junior mystery game
If you were a 90's kid, you remember going to your computer and playing Where in the World is Carmen Sandiego? for hours and long weekends. You'll travel to the different territories and use your smarts to gather clues to where Saint Dane is, who he's disguised as and try to stop him. You can ask people for a description, use clues to travel to different parts of the planet and even try to chase him when you're hot on his trail. With a huge world and lots of flumes (way of travel), young kids could have a lot of fun with this type of nostalgic game 🙂
4. Rick riordan's universe
Game type: Super Smash Bros.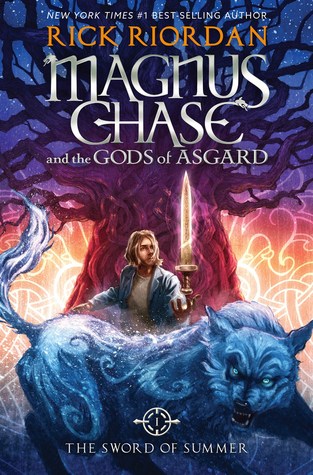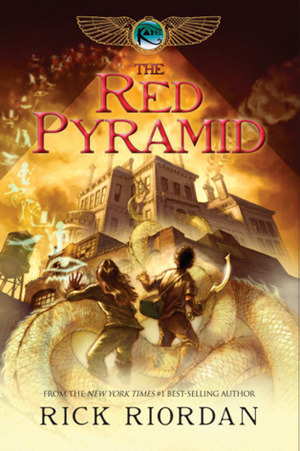 You know that friendships were ruined by playing Super Smash Bros. You mashed those buttons like your life depended on it before you get your butt kicked for the tenth time. But you can't help but satisfy that urge to jump, push and fight your friends. With the huge universe that Rick Riordan has created, there's endless room for a fighting game. From different styles like Soul Caliber, Super Smash Bros. and even Street Fighter, you can pitch Norse gods against the Greeks. You can even do challenges and a campaign mode that makes Smash Bros. even more fun.
5. the diviners by libba bray
Game type: Horror Riddle game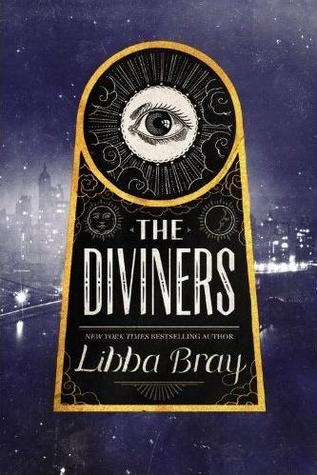 With a time limit and a serial killer on the loose, this 1920's story is creepy and thick with the atmosphere of a time long past. You could be any of the main characters from the story and go on a short, but terrifying campaign mode to solve the riddles the killer left behind. If you run out of time before solving a riddle, you could either get stabbed in the back or be thrown into the dark house and have to fight your way out. From finding notes, hidden messages and clues left behind by the murder victims, you could be one answer away from finding the killer and being safe…or be next on the chopping block.
This was a really fun topic! If you do this top 5 Wednesday, let me know. It's really fun to see what people think would make great games. From huge developers to indie games, there's hidden gems everywhere. Comment below and tell me what book you think would make a great video game and what type it would be. Thanks for stopping by and have a great day 🙂