I listen to audio books very often. I may not finish them quickly like regular books, but they draw me in and help driving, chores, long trips and exercise be less quiet or tedious. With the rise of Audible and Over Drive, it's even easier to listen to audio books for free through the library or a discounted price through Audible (no one wants to pay full price on iTunes…admit it.) While there's lot of talent out there, here's 6 narrators you need to have on your radar if you don't already. This series will be added onto as I continue my search for awesome narrators. And yes, these are ranked…even though it was difficult.
*Celebrities will not be listed here. These narrators may have done film, video game, stage and other works, but they're not well known and there will one day be a specific celebrity list.
** I'm also counting books that I have ever not completely finished or do plan to finish one day. If I've listened to at least 25% or about 3 hours of the story, it's counting until I do finish it one day. One I won't but I'll still count.
6. macleod andrews
From romance novels, adult mystery to fantasy, this guy is breathing fresh and charm into all his audio books. I first listened to him narrate the Reckoners trilogy by Brandon Sanderson. His interpretation of David was funny, endearing and very true of a teenage boy trying to take down Epics. He keeps you engaged consistently and does a good range of accents from French to a guy whose Cajun trying to be Scottish. While I've only listened to one full series by him, his impression was cemented with Sanderson's series.
Narrations I've listened to: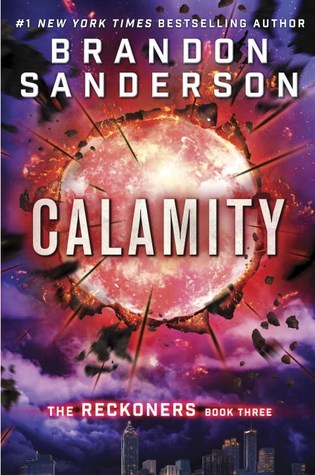 5. Michael Kramer
This is the only person on this list that I've listened to the most, with nine current narrations, with a tenth by November and plenty more to come. This guy brought Brandon Sanderson's adult fantasy books to life for me after experiencing The Well of Ascension and continuing the Mistborn series. He has amazing ranges of gravelly voices, dark tones, light humor, sarcasm and arrogance to many characters. I feel like I haven't truly experienced a Sanderson book until I listen to Kramer's narration. (I hope to feel that if I tackle "Wheel of Time" one day) If you've been intimated by Sanderson's book by sheer length alone, let this skilled narrator take you on a journey and make every minute worth it. You won't realize these books are over 500 pages 🙂
Narrations I've listened to: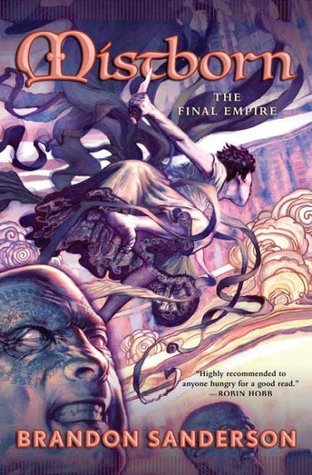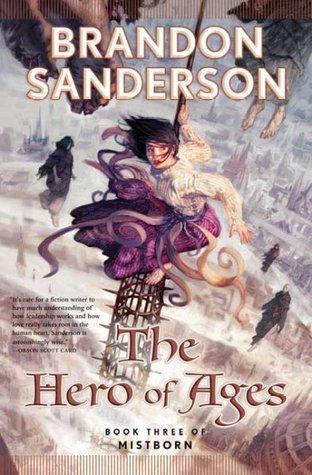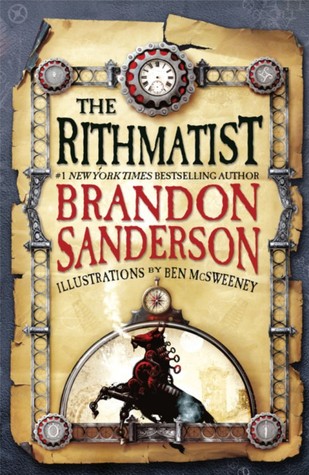 4. Khristine Hvam
She's done animated voice work, video games, commercials and also award winning audio book performances. Khristine Hvam is a master of giving distinct voices, stretching her voice range from raspy to lyrical in each performance. My first listen of her was her award winning narration of Daughter of Smoke and Bone. Laini Taylor even said herself that she specifically picked Hvam for her skill. This lady never disappoints and keeps you hooked with each spoken line. From 90's teen books, fantasy and other novels in between, I admire this woman for her passion and enthusiasm that's infectious.
Narrations I've listened to: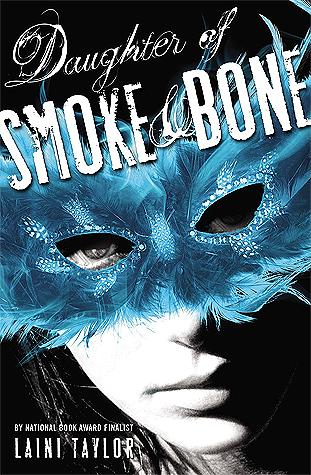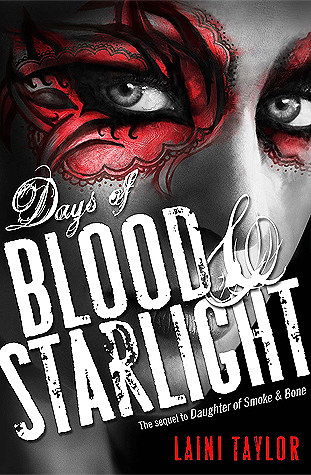 3. January Levoy
No narrator ever sung in any audio book I'd listened to until I gave the popular The Diviners a try earlier this year. This woman has been on Broadway and she blew my mind. She slips into each character and song like a true chameleon. She's the best female narrator I've experienced when it comes to skill, accents and the full range of emotions. This woman needs to do more stuff!
Narrations I've listened to: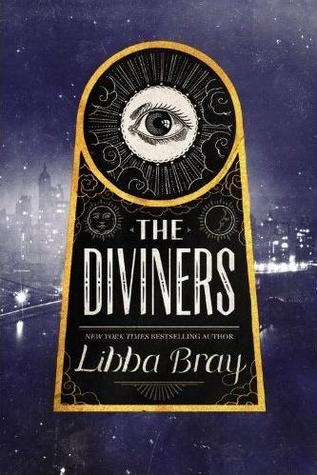 2. nick podehl
There was a couple times during one audio book by Podehl that I sat there, stunned at how versatile and effortless his voice became. The word "elastic" for his voice range feels like an understatement. Winner of 3 Earphone Awards and massive acclaim in the industry, this guy is a treasure for audio books. He almost beat out my number one pick, but every book he does is flawless and shouldn't be missed. He's narrated a series I'm certain you've heard of and you should listen to them if you haven't done so.
Narrations I've listened to:
1. steve west
A voice like warm honey is impossible to resist. This guy could read a freaking food label and I would listen to every letter. He's become more prominent as of late with a couple books I'll list here and he deserves every bit of attention. While there's a tiny couple of moments where his female voices didn't quite work for me, he's always improving with every audio book and you know a narrator is something special when they top every previous listen you've done by them. I believe his niche is becoming fantasy novels, because he adapts to every environment, accent and mood each audio book brings. He makes some of the more popular male narrators look inexperienced compared to him. I always can't help but be excited when I find out his next narration.
Narrations I've listened to/will listen to soon: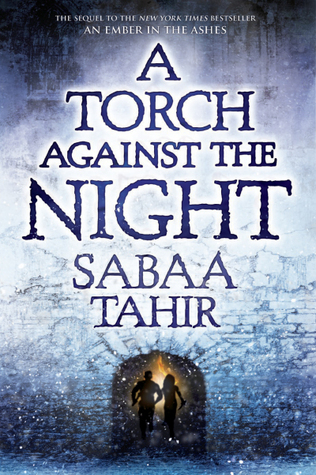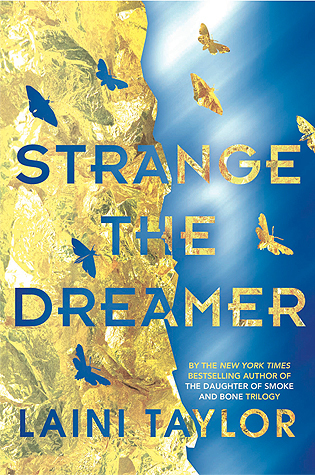 I also found a cool interview where Steve West talks about his process for doing audio books. It's very enlightening and makes me have higher respect for these people who work so hard.
Comment below and tell me who you love when it comes to audio books. What are some of your favorite audio books or ones you want to try. I would also love recommendations for other narrators to try as well. Thanks for stopping by and have a great day guys 🙂