With an infinite list of books to be read, sometimes it's hard to remember which author you want to read. Whether they just have three books, or years of previous works, it's easy for them to get lost in the stacks of your thoughts. But this topic might help us remember which authors we really enjoyed their books and need more from. These aren't in any order for me. I'm also only listing up the top books (max of 5) that I want to read next, even though they might have published more than that.
1. robin mckinley
This influential fantasy writer has been mentioned in a previous Wednesday topic. Her Newberry award winning book The Hero and the Crown is on my TBR to read very soon. She's actually the favorite author of a newer co-worker of mine, who has read practically all of McKinley's work. She's also quoted very often by author Garth Nix as being a major inspiration early in his career. I've only read her 1978 debut novel Beauty back in high school and that needs to be fixed.
Works I want to read next:
2. terry brooks
If you've read adult fantasy, you may have either seen the Shannara books on the book store shelves, heard of the MTV TV series or seen him blurb other fantasy authors. This guy has been a keystone in adult fantasy for 40 years, since his debut novel The Sword of Shannara. I read its 1982 sequel The Elfstones of Shannara along with Sabriel when I was 12 and those got me into fantasy books when I was younger. I've also read his Running with the Demon trilogy and really loved it. I also love the MTV series and how it's handled the Shannara world. Luckily, he has such a huge stack of backlist releases that I don't have to worry about running out of stuff to read 🙂
Works to read next:
3. neil gaiman
After stumbling upon his 2014 release The Ocean at the End of the Lane, I felt that I found something very special after reading the first chapter. Since I read that book, I still remember how quietly creepy it was and Gaiman's skill to weave a great story. Sadly, that's the only thing I've read by him. But since my best friend has been reading more of his short works and telling me about them, it's rekindled that appetite for tight writing, cool twists on mythology and the right amount of creepiness.
Works to read next: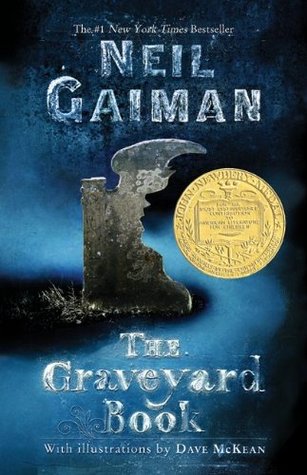 4. cornelia funke
This German writer had me enchanted as a teenager when I read her Inkheart trilogy (do not watch the movie…we don't discuss that) and I've put her other books off for far too long. She always seem to be very original and doesn't follow popular tropes and types of stories, which is nice to see.
Works to read next:
5. Garth nix
If you're new to my blog, I love Garth Nix's work. His Old Kingdom has a very special place in my heart. But while I do love that series, I haven't really dived into his other works much. (Which sounds really bad…) But he never fails to bring out great premises with great and fun writing. My goal is read more of him this year 🙂
Works to read next: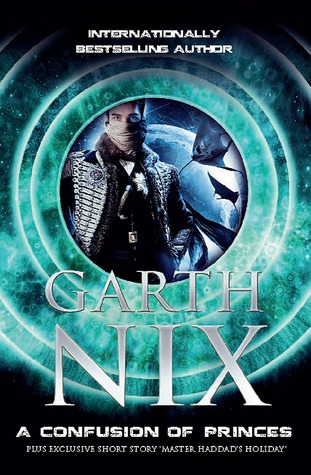 Here's yet another list lol. This was great to see how many authors I need get back to. Hopefully this helped you guys if you've been trying to either remember an author's name, or a series you've been dying to get back to. Let me know if you've any of these books, have questions or if you're interested in any of these authors. I highly recommend all of them 🙂 Have a great day guys!