total books read/listened: 4
ARC:1
Audiobook: 2
library E-book: 1
Didn't do the best this month. I had a planned vacation and didn't get as much done, but that's ok. It was nice to be in warmer weather, spend some time with family and I got pretty sucked into Breath of the Wild. I did get to participate in Tome Topple and I posted a wrap up linked here:
Other than that, the ratings were  lower this month. But I did finish two books from my April TBR. While I didn't get a lot done, I'm glad that I read different things and had many different thoughts on them. Any reviews of these books will be linked here so you can check them out.
read from april 3-6
Rating: 2 stars
This was the book I finished the fastest. It was an impulse pick from my OverDrive library selection. I loved the writing, setting, most of the plot and messages. While it didn't blow me away, I'll still check out this author's other works.
listened to from april 6-14
Rating: 4 stars
My favorite book this month! This is a great debut novel that shows grief, small town life and one sister's emotional journey to handling her sister's death. Go listen to this audio book. This book doesn't have enough readers 🙂
A Psalm for Lost Girls Audio Book Review
listened to April 11 & 18th
Rating: 2 stars
This short book was my audio book to and from vacation. This is a very acclaimed series/author, but man that narrator put me to sleep! I do recommend reading the physical copy or checking out the new audio versions out next month in honor of the new novel coming out.
read from april 24-27
Rating: 1 star
Yep…didn't like it. I appreciated the Japanese setting and the MC's brother, but this was a mess that felt like a chore to read. If you are dying to read it, I can recommend it but paying full price for it.
may tbr
So…I'm gonna have these very relaxed. Since I'm a mood reader, I still want reading to be fun and not a job. So if I don't get to all of these, it's all good. I may not do TBR's from here on out, but we'll see what happens 🙂
books to finish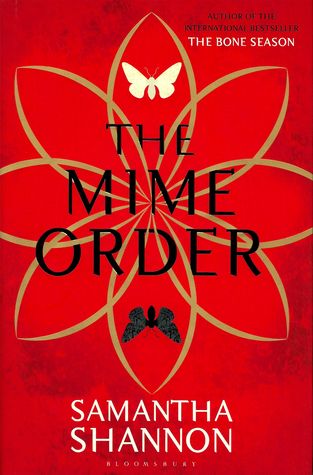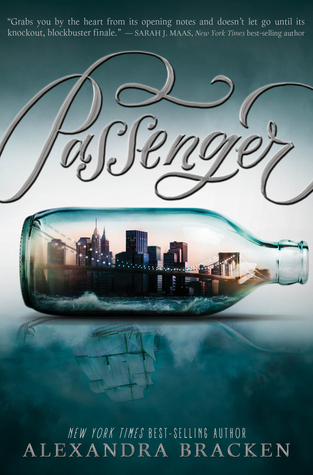 (So close on this one…)
audio books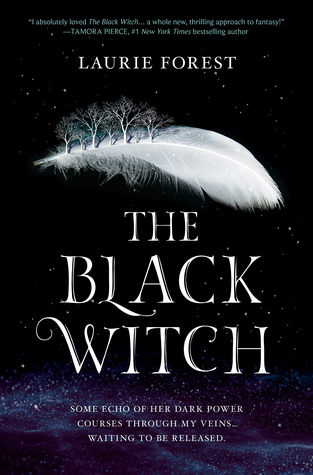 I'll be frank: the attacks on this book are ridiclous. People have been "tarred and feathered" this book for simply having a plot where a character is learning how to address and learn about the racism she is taught and grow from that. I highly suggest you read Emily May's Goodreads review that I feel like shows this book in an honest light. I did read an early sample and enjoyed what I read, so I'm going into it excited.
Emily May's review of The Black Witch
 Became available through my library
library books/ARC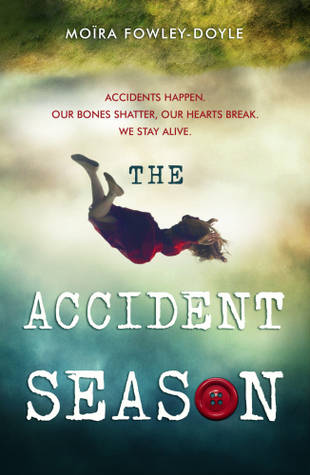 NetGalley ARC, get to at least 50%
There we have it! I'm hoping this month will better in getting stuff done. All these books have been waiting for me. There are a couple extra I really want to get to, but I'll leave those a mystery for now and I need to have read/listened to at least 4 items on this list before I can read the extras. Let me know if you've read these books, excited for them or never heard of them before. Thanks for stopping by and have a great day guys!