Here's a topic many of us can't stop thinking or talking about. I'm sure we drive our spouses/families/friends crazy sometimes. My husband laughs at how much I'm a cover snob, but he loves to tease and poke good fun. Now of course, we all have more than five favorite SFF covers, but these for me are some of my top favorites. Some haven't been released yet and I'm trying to branch out and give a shout out to lesser known books that have great covers. I don't think you need to have read books to appreciate their covers 🙂
1. like a river glorious by rae carson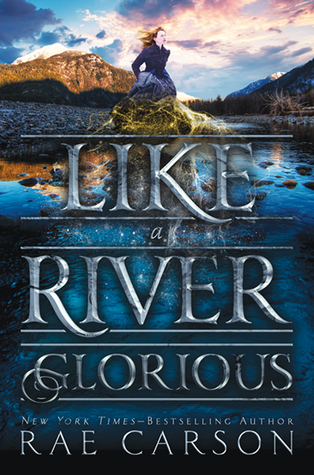 This cover designer deserves all the praise! This sequel to Walk on Earth a Stranger surpasses the original with a stunning blue for the river and crisp, clean graphics. This truly shows you what this Western series is like: rivers, nature, wild west and hints of gold 🙂
2. the jackaby series by william ritter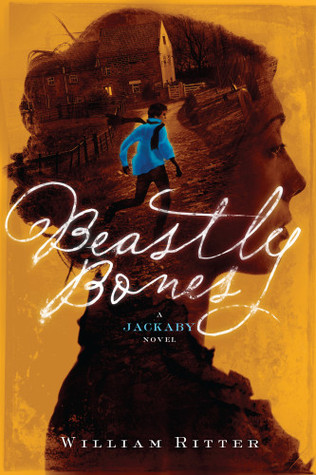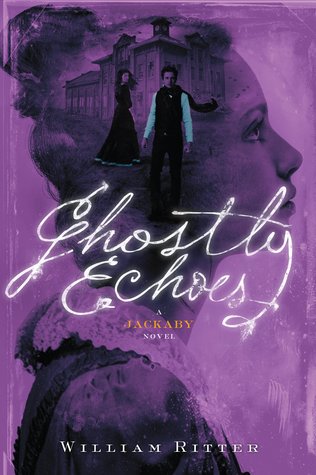 I can admit that I do feel like these days, designers for book covers are going a tiny bit too far. I fee like it's becoming a popularity contest to see who can just have the best cover. Not every pretty book has a great story inside (personal opinion is different), but I love these covers. I feel like they are true to the stories and aren't trying to work extra hard to make a great impression. The bold covers draw you in and the characters in the background show the smallest hint of what's to come. Plus, the curvy letters reflect the older time period where penmanship was a bit more flowery. Pretty covers and even more fun and adventures inside 🙂
3. hunted by meagan spooner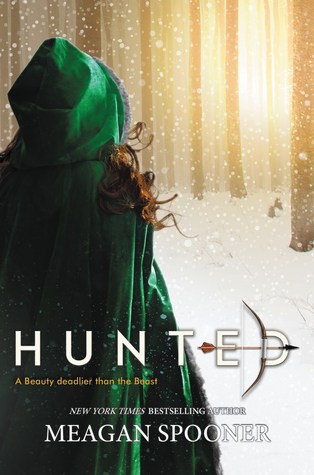 I can't help it! This more simple cover actually delivers quite the mystery, intrigue and beauty in this amazing book. Out in the woods, isolated and in the snow, Yeva hunts for the Beast. Even though you don't see anything besides Yeva and the forest, you can feel that something is out there lurking. If this cover doesn't motivate you to pick this up…my heart is sad.
4. wicked like a wildfire by lana popović
This doesn't come out until fall of this year, but seriously…wow. Roshani Chokshi said this about this upcoming novel: "I am so enchanted. Imagine "Practical Magic" if Guillermo del Toro had directed it." SIGN ME UP! This takes place in a world where this family lives in a seaside town. They have the ability to "gleam" beauty and manipulate it. I think the cover shows a very lush beauty that could be in the book. I love the silver moth, small spider web and the different types of flowers. I need this one!
5. a crown of wishes by roshani chokshi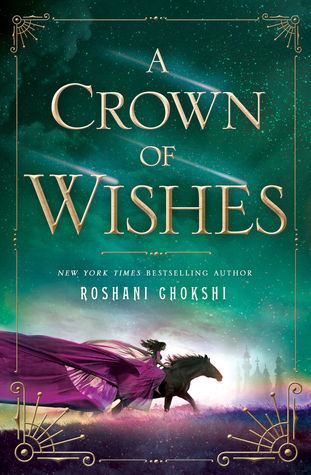 This is a total "duh" for me. As soon as this cover was revealed, I was in such awe that I immediately decided to read or listen to it, even though the first one wasn't quite my favorite. I LOVE the endlessly flowing purple dress as she rides in the night, with shooting stars across a vast and beautiful world. Without a doubt, Roshani has one of the best cover designers in the business!
a few honorable mentions: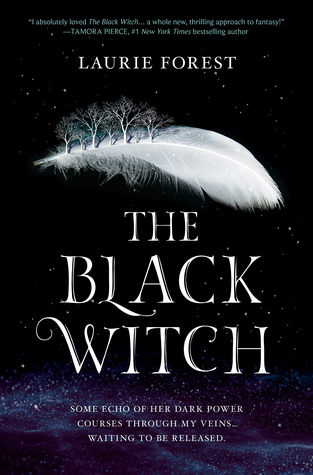 See…it's hard! I wish it was a top 10 list, but I didn't want to cheat that much. Hopefully you found some books to check out next time 🙂 Definitely participiate in this Top 5 Wednesday if you haven't yet! Let me know if you've read this, have any questions about them  or what some of your favorites are. Have a great day guys 😀