Shine that spotlight away from the main characters people! Let's take a moment to remember those characters, while not the main protagonist, make us laugh/think/giggle/many other feelings that can be inserted here. For me, I'm including characters that are not main protagonists and while they do have somewhat of a lingering presence in the book or series, they stole a piece of my heart regardless 🙂
1. butters from the dresden files
"Polka will never die."
This medical examiner and socially awkward character first appears in the 7th novel Dead Beat and becomes an amazing key minor character in the series. It was extremely difficult to pick between Butters, Bob and Michael.  But Butters rides a zombie dinosaur!  You can't really beat that…well…a horny, snarky skull is very close.
2. sunny from roseblood by a.g. howard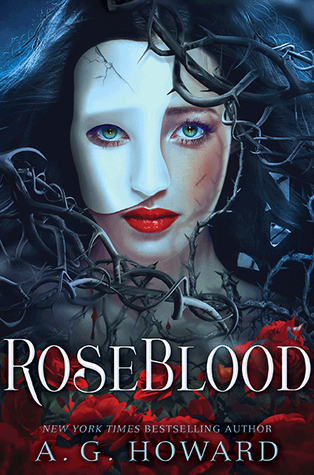 She's a Southern girl in a French boarding school and steals every single moment she's in. She's the first person Rune makes as a friend and offers comic relief, as well as staying by her friend and making sure that Rune doesn't suffer alone. I loved that A.G. Howard kept Sunny's accent consistent as well. While I do wish she was in the book more, she made an impression from the the first page that she appeared.
3. the disreputable dog from the original abhorsen trilogy
Created in a moment of Lirael's loneliness, this black dog becomes a dear companion to our shy and lonely Lirael as she discovers who she is. She even has a few awesome moments of banter with the white cat Moggett. She shows the beautiful relationship we can have with our animals. Garth Nix himself had his own family dog be the inspiration for this character. Animals are mans best friend 🙂
4. rock from the stormlight archive
This minor character is in the Bridge Four group that Kalladin finds himself in in book one. He is from the the Unkalaki people in the mountains. He's the comic relief of the group, who finds the cultural differences interesting and calling the other men "small." I really enjoy his perspective, love of cooking and sarcastic humor. I hope he has even more fun moments in the upcoming third book 🙂
5. jericho from the diviners series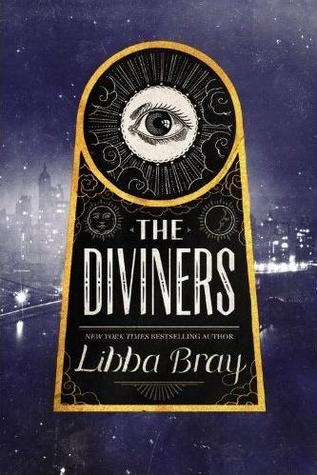 As of right now, Jericho is more of a minor character compared to Evie, Sam, Memphis and Henry. I think he's very underused in this series. He's a tall, quiet and book worm who helps with the evolving mysteries surrounding Diviners and the bigger picture. He's very fleshed out in both books, with a sad and surprising past and a great mind. He has great moments of bringing balance to the party girl (Evie), non emotional Will and the snarky, cocky Sam. He hasn't had a major perspective yet, which is sad. He's good natured, intelligent and says what's on his mind. I do hope he will become more of a key player as the series goes on.
Here's but a few minor characters. I think making a whole list of more favorite characters will be needed in the future. Tell me who are some of your favorite minor characters and whether you think they should get a spin-off or more attention. Thanks for stopping by and have a great day guys 🙂