Another list for the upcoming month is here! While I'm excited for all of these, I'm finding a bit difficult to follow a strict TBR schedule/structure. So all the ones I'm listing are ones I've received from the library and ones I've bought myself. To be totally honest, I'm hoping to get at least 3 things off this list done by the end of the month. If that happens, I'll be happy as a clam.
But first, how did I do on May's TBR? Here's the ones I completed:
The others I either DNF'd, started but not finished or just forgot about them. Those "squirrel moments" are my life in reading…way too many to count.
So, with some rollover from last month, here's my June TBR:
Recent New Releases (Library Copies I have/Waiting For):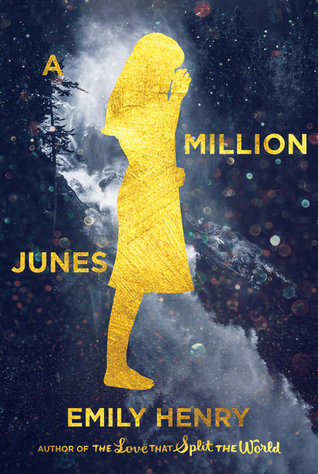 Personal/Library Books (includes Audio Books):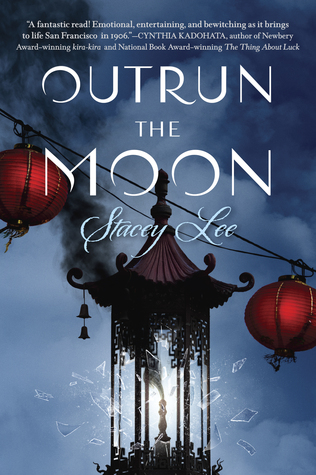 NetGalley Reads:
Extras if I Get Lucky:
There we have it! Things can always change with getting other NetGalley ARC's, video game distractions, etc. Cheer me on to get at least 3 of these done! I'll feel really bad about some of these if I don't finish them by the end of the first half of this year. What are you planning to read? Are you curious to see any reviews for the listed books? If you've read any of these, leave them down below 🙂 Happy reading everyone!
*All pictures are from Goodreads