♦Mid Year Book Freak Out Tag♦
It's beyond crazy that the halfway point of the year is here in a few weeks! Summer is in full swing, all the good movies are starting to come out and 6 more months until The Last Jedi is out! But today, I'm going over the books I've read this year. I'll barely repeat any answers and not every single book will be listed, since I've read almost 40 books and don't this to be forever long. I saw Jackie from too much of a book nerd talk about her favorite books, so here we go.
1. Best book you've read so far in 2017?
Without a doubt, this goes to The Queen of Attolia. Read and be spellbound for yourself 🙂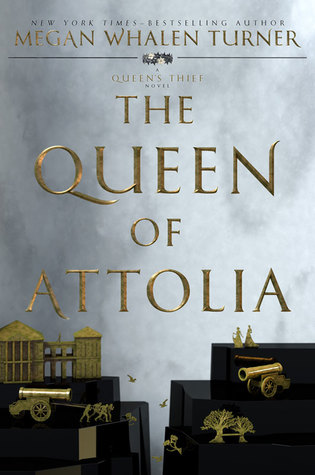 2. Best sequel?
I haven't read a ton of sequels so far. But this was the best as far as entertainment, characters and narrator.
3. New Release I Need to Read
I'm listing 3 books here because I can't pick just one…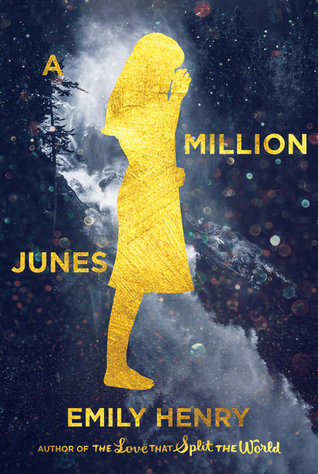 4. Anticipated Released for Last Half of 2017
Oh boy…this list is really growing. But here's the ones that are high up there!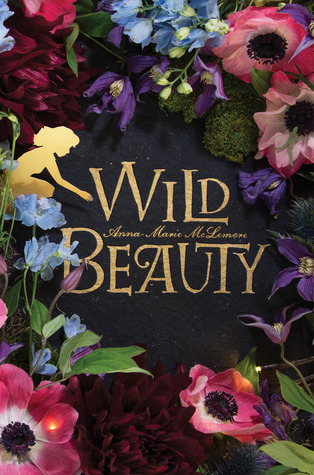 5. Biggest Disappointment?
There's 2 books that really sum this question up so far. If you want to know more, here's my reviews of both these books.
Daughter of the Pirate King Review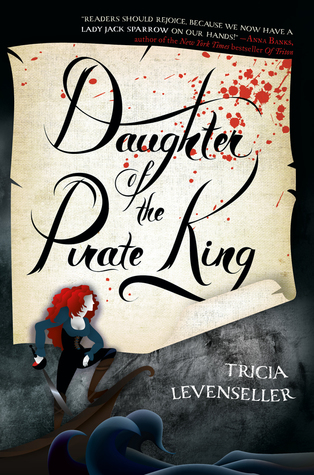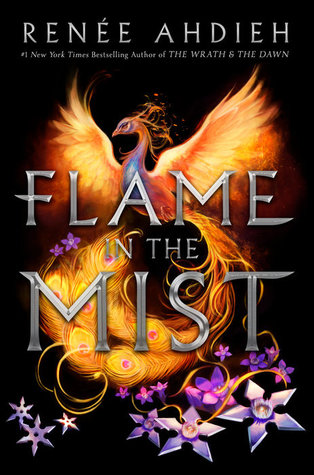 6. Biggest surprise?
These are from a genre that I never thought I would read or enjoy. I'm glad I'm becoming a bit more well rounded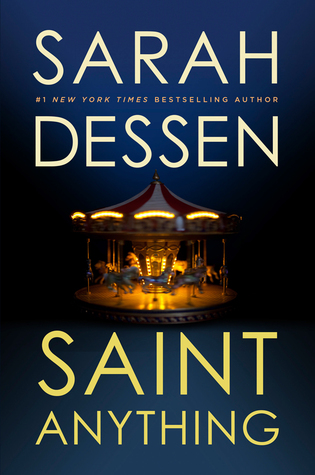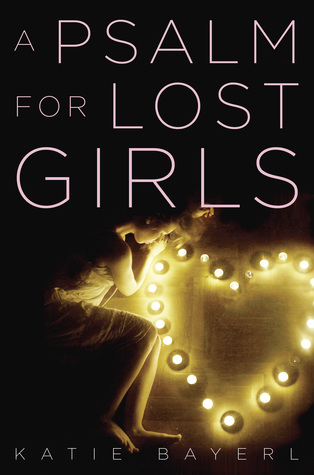 7. Favorite new author (debut or new to me)?
These really knocked me off guard and now I consider them new favorites for one reason or another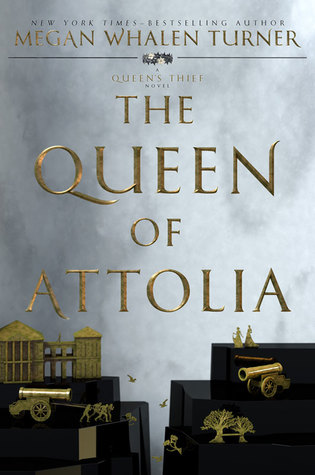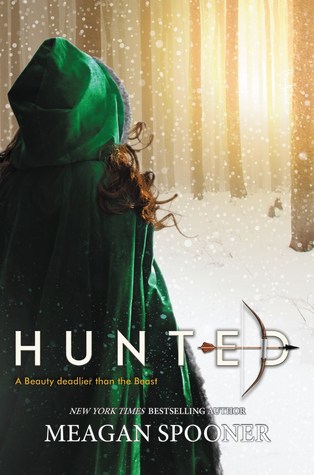 8. Newest Fictional Crush?
I don't do that kind of thing, so I'm skipping this question.
9. Newest Favorite Character?
If I'm being really really really picky…it'll be:
Henrietta Howell from A Shadow Bright and Burning. She's a wonderful female character whose unmovable in her stance in equality of position and protection, doesn't get easily distracted by cute guys and always tries to do the right thing. She's also a female character whose not a book person, but rather history and mathematics. I do want to see these interests in later books, but it's a nice change to have a protagonist have different interests and treats everyone equally as she gets to know them.
10. Book that Made You Cry?
No book has managed that yet, but we shall see how the rest of the year goes.
11. Book that Made You Happy?
I'm a huge fan of Phantom of the Opera, so this was a perfect modern retelling with a cool element that I don't see in books often. Plus, the pages are red inside.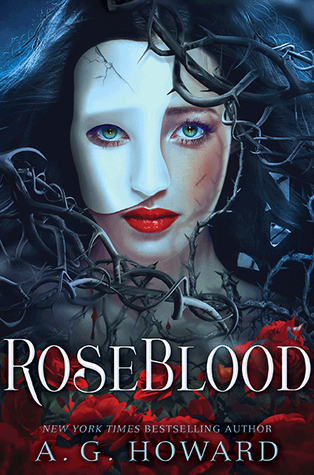 12. Favorite Book to Movie Adaptation You've Seen This Year?
I'm gonna slightly cheat and go with a DC film everyone has been raving about! Drop everything you're doing and go see this movie if you haven't yet. From the action, costumes, musical score and everything in between, this movie is revolutionary!
13. Best Review You've Written So Far?
I'm going with my very first review! I read this book earlier this year and it blew me away because I didn't know what to expect. I also think the beginning format works very well for this review 🙂
The Bone Season: My First Review
14. Most Beautiful Book You've Bought or Received?
I would say this one. I need to marathon this duology soon!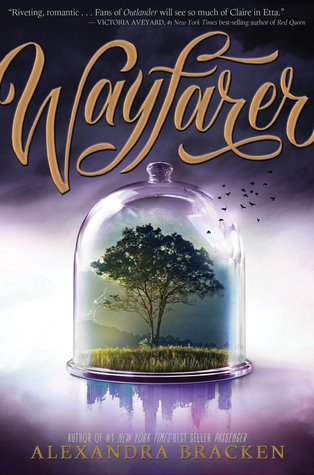 15. Need to Read by the End of the Year
Ok, here's a chunk. These are all personal books that I own that I keep telling myself that I need to finish before January 1st. These aren't all of them, but the biggest ones that nag me the most to read them.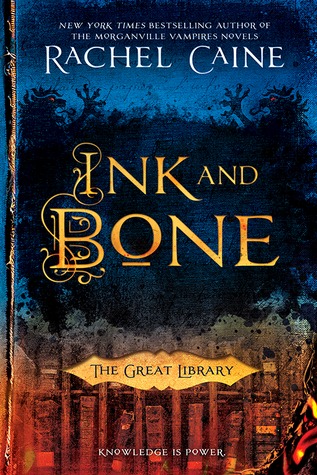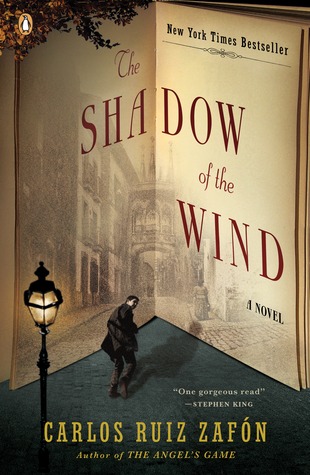 There we go guys! Thankfully there was lots of nice pictures 🙂 Hopefully I don't have to kick myself too hard to get these books done lol. Whoever wants to do this tag definitely should; it's fun to go through your "Read" and "TBR" list and jog the brain. If you've read any of these, please let me know your thoughts as well as your answers. The fall season of book releases is upon us! Thanks for stopping by and an awesome day guys!