I was tagged by the awesome Amanda (same name ho ho) at Literary Weaponry and I was so stoked to do this tag! I've been a crazy cat lady (at heart) since my family rescued my cat Oreo 13 years ago. Then I gained 2 more kitties when I married my husband. Here's my three furries:
So Attila and Hannibal are 5 now! My husband got them when they were kittens and they love being kings of the house. They still not sure about the puppy, but they tend to stay upstairs most of the time. My other cat Oreo lives with my mom and loves being brushed and looking outside. But all three love cat trees and the occasional lap spot.
Purr: As cats do when they're happy or relaxed, what is the book that makes you the most happy or relaxed?
This was an easy one. When I first about A Streetcat Named Bob, I immediately bought it. I've loved reading about animal rescue stories and this made my heart so happy. It tells the story of James Bowen, who rescues Bob and they bond they have as James tries to kick his drug addiction. They even have a movie coming out soon. If you're an animal person, this will renew your spirit and faith in people 🙂
Sleep: What book put you to sleep or was just plain boring?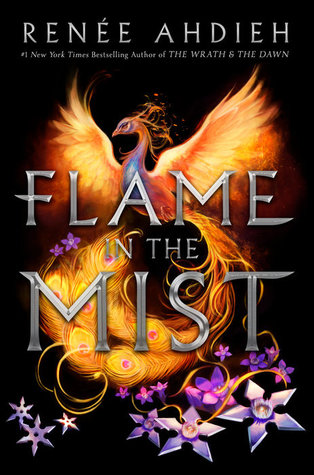 The pacing just didn't work for me in this one. I felt like the author was trying to make it an epic fantasy with multiple POV's, when the switching it around made me bored. I also skimmed it a lot because the characters felt like practically every YA fantasy character that's popular right now…
Twitch While Dreaming: Have you ever had a dream about a book you read?
No…but apparently I talk and giggle in my sleep according to my husband. I remember nothing of course
Seems to Play Nice…Until the Claws Are Out: Which book(s) had the biggest plot twists?
This whole trilogy! Do yourself a favor and strap yourself in for one brutal rollar coaster. This shocked me, broke me, made me smile and be amazed at how amazing this world is. Every installment in this series is such an awesome slice of fantasy 🙂
Cuddles: Which Book Character Would You Give a Hug to?
Without a doubt Harry Dresden sure needs a hug sometimes. This guy may be cocky, dangerous and good with magic…but he goes through some stuff that no one ever should.
Catnip: Which Book Made You Have Warm and Fuzzy Feels?
This first book in this series took me by complete surprise. I had randomly bought it and heard nothing about it. But after a few chapters, I was so enchanted by the humor, twists on folklore and memorable characters. This also was one of those books that forced me to keep reading, no matter what stuff I had to do.
Cat Breeds: What are your favorite books?
While that list does feel a bit repetitive to me, here's just a few of my faves:
Getting the Cat: How did you get your favorite books?
It's usually these few ways: birthday gift, used book store, library and personal purchase. I also used to get a few from the elementary school fairs when I was younger.
The Vet's Office: Your Least Favorite Book(s)
No one should be surprised by the final Twilight book. That trash shouldn't even exist. Midwinterblood was a series of connecting timelines of two people in love. But the payoff was very lackluster and it felt like all the work towards their goal was useless by the end. I had mentioned in previous that I just didn't enjoy Marissa Meyer's take on Wonderland. Either it wasn't right for me, or I'm just not a huge Wonderland fan.
Being in Places They Shouldn't: Least Favorite Cliche
Books with hardly any male main characters
Characters who do not think through their situation before acting
Instalove!!!
Too many happy endings…things don't always end up being okay. Let's realize that
Retellings that follow way too close to the original source material to the point where you can't see the author's vision. Let's be more creative…
Final Question- The Cardboard Box: Most Underrated Series
I may be slightly cheating there, but these are books that I hear no one talk about and ones that I really hope people try. Even though it's been a long time since I've read a few of these, I remember these ones being entertaining, fun and opened my eyes (despite my age) to a great story 🙂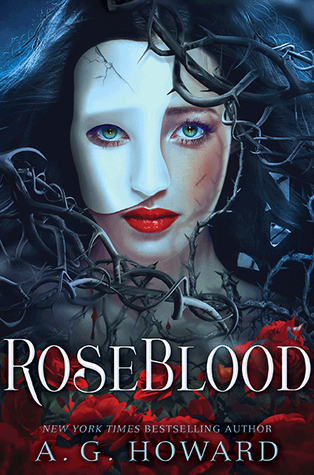 A big thanks to Amanda again for tagging me in this! I love tags that deal with our pets. If you have any cats and want to do this tag, please consider yourself tagged and let me know if you do it. If you've read any of these books, let's talk in the comments. Happy Friday everyone and have a great weekend 🙂