You know that feeling when you jump onto an opportunity to get an ARC without requesting it? It looks like this:
What is this book you ask? Well, here it is….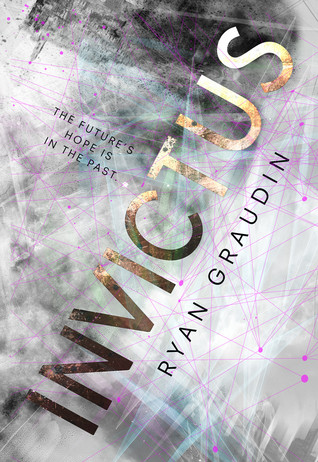 Yep, I was able to get one of my anticipated releases. This was available on NetGalley for the first 500 members. I'm not sure if it's still available in the Read Now section, but definitely go check and see if you can snatch it. I got it downloaded and already started reading it. I have my fingers crossed that I do enjoy it, since a couple of my anticipated books ended up letting me down a bit. But if you manage to get this, how excited are you? Did you already start it? Have you read this author before? If so, let me know and we'll see what I think. Have a great day everyone!