Another month goes bye bye. This month was the lowest read books this month. My husband and I had company stay with us next to each other for a good amount of the month so I didn't read a ton. It was also an okay reading month; I didn't love one audio book, DNF'd a popular upcoming release, liked one fine and really enjoyed the other ones. I do think that I'm getting better at not DNF'ing books, which I hope is something I don't much anymore. So let's break down this month, then show my attempt at a TBR. I have a musical audition coming up soon, and if I get in, reading and blogging might be on hiatus. But why shoot for the stars 🙂
Total Books Finished: 4
Audio Books: 3
Kindle Book: 1
DNF: 1
1) Shadowshaper (Shadowshaper #1) by Daniel Jose Older
Listened to from July 10-14
Rating: 2 stars
This was a random Overdrive audio book that I chose to listen to since it was available. I hadn't heard much about this which also made it interesting. But sadly, it was too similar to City of Bones, which is something I never like in books. A book needs to be its own thing, despite having similar elements of another story. This also felt a bit too carefree and happy despite the darker threat in the book. But I did seeing the latinx culture and the narrator.
2) The Shadow of What Was Lost (The Licanius Trilogy #1)
Listened to from June 27-July 22nd
Rating: 3.75 to 4 stars
It took me too long to listen to this one, but it ended up being really fun and a solid first book in a series. While it was a little bit repetitive and slow in a few places, I loved seeing how these teenagers were smart and adapted to their new environments the best as they could. If you need a new adult epic fantasy series, or a fix to help wait for the next Brandon Sanderson book, you gotta listen to this. Michael Kramer never disappoints narrating fantasy books 🙂
The Shadow of What Was Lost Review
3) The Passion of Dolssa by Julie Berry
Read from July 18-28
Rating: 5 stars
This was another random read and it took me by surprise. It's scary, hopeful and masterfully told. Julie Berry's research is immaculate and you learn so much about the 1200's in Spain with the Inquisitors. But I do recommend going into this book as blind as you can; you'll have a more rewarding experience that way. I think this is a book that everyone should read.
5 Reasons to Read The Passion of Dolssa
4) Goldenhand (Abhorsen #5)
Original starting point: October 2016
Actual 2017 read dates (from last place): all of July
Rating: 3.5 stars
Finally, after almost a year, I've finished the newest Old Kingdom book. I decided to go to the audio book. While I didn't love it like the other books, I'm still glad that Garth Nix continues writing books in this world. Seeing new places and characters is always so much fun and I liked the ending. Fingers crossed we'll have another book in the near future.
Goldenhand and Invictus Double Review
DNF'd Book
Yep…this was rough guys. I only made it 18% before I gave up hard. The writing was so flat, info dumpy and it tells you everything. I never had any connections to the characters because the writing just told us everything and no showing. I know it's really hyped, but I'm in the minority..again…check out my full mini review for all my thoughts.
August TBR (?)
So…August might be crazy. I'm trying out for a musical this weekend and if I make it, many things will be going to the side to make time for this show. *I will let you all know if I get into this show soon.* I'll still try to read and listen to stuff of course, and if I get approved for any more ARC's, then those will be an immediate priority with down time. But for right now, this list is all the stuff that I have ARC's of, Overdrive eBooks and physical books/new releases that I hope to try and get to this month.
ARC'S (these are from the previous ARCstravaganza posts)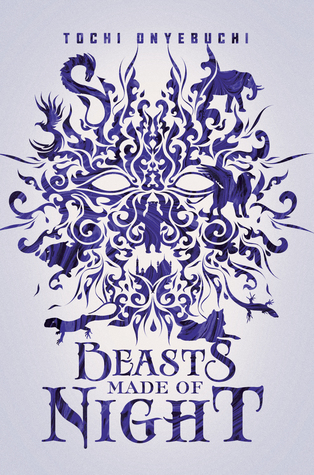 Audio Books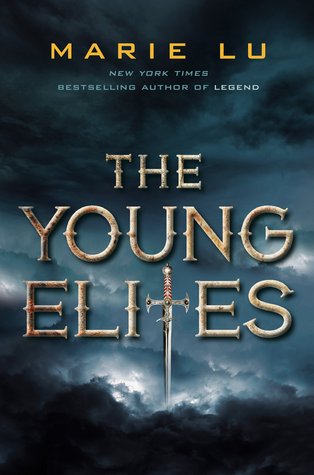 E-books/Physical Books/New Releases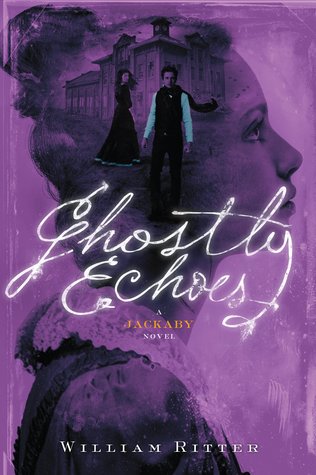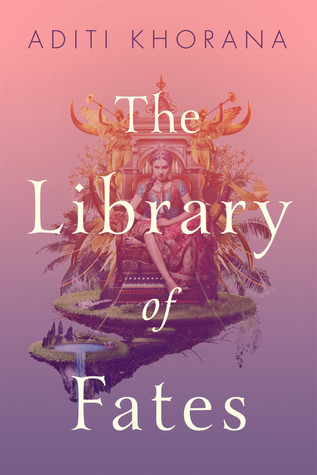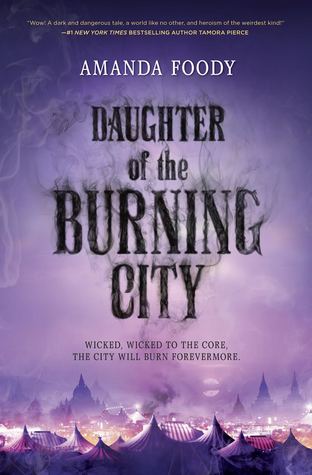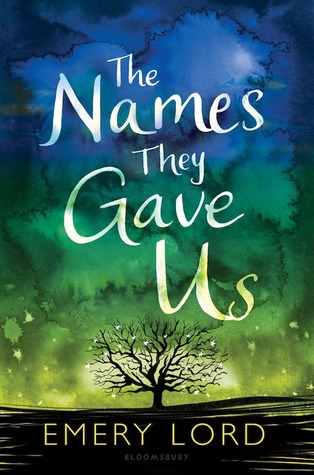 It looks like a big list to me, but we'll see how much I can conquer. I'm really hoping that I can NOT DNF anything this month and that I can finish at least 3 of these on this list (it's doable right?) I know that if I don't get to "The Dire King", something will be wrong with me lol. Wish me luck guys. If you've read any of these books, please let me know. Which pictured new releases are you waiting to read? Which book should I prioritize first on this list?