Happy Friday everyone! I hope your week has been going great. I decided to do an off the fly "Currently Reading" speel plus some recent exciting news. Here's the scoop:
I have been selected by The Fantastic Flying Book Club (FFBC on Twitter) to be on The Dire King blog tour! When I saw the email, I basically looked like this: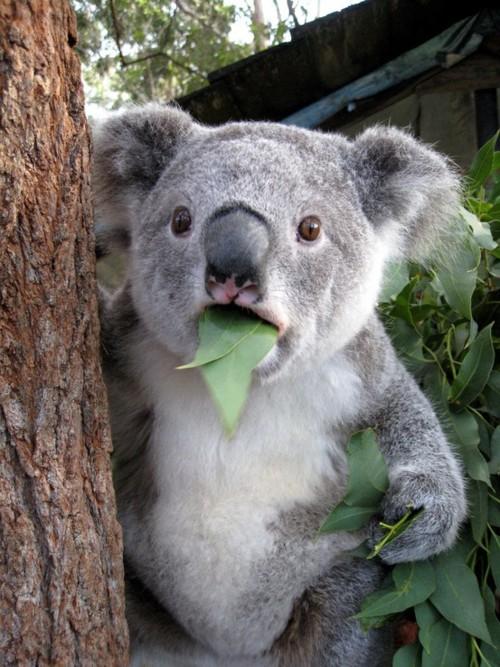 This made my day to apart of not only my first blog tour, but read the finale of a series I've loved since last year. The ARC is sitting on my Kindle waiting to be devoured. My post will be on Sunday August 27th. If you're a fan of the series, please go read everyone's fun posts they'll be doing for this tour. Here's the link to the schedule of the blog tour:
The Dire King Blog Tour Schedule
Now, with the amazingness underway, here's my Currently Reading as of today: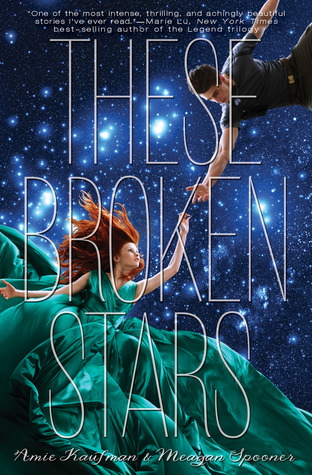 I'm listening to this on audio book from my library and going along with an old friend. She started before me, so I'm hoping to catch up. After loving Meagan's Spooner solo novel Hunted a few months back, I had to get more from her. So fingers crossed that I enjoy this book!
The other night, I had an inkling thought to download this audio book back onto my iPod. I had tried listening to this back in April for Tome Topple, and after getting about 45% through, it wasn't going very well. I wasn't getting into the story, so I put it down. But now with starting it back up again, I'm way more invested this time. I think I needed something sweeping and epic as an audio. Also, I missed Steve West telling me a story. So this time around, I'm really aiming to finish this beast and see what why so many people have been loving it 🙂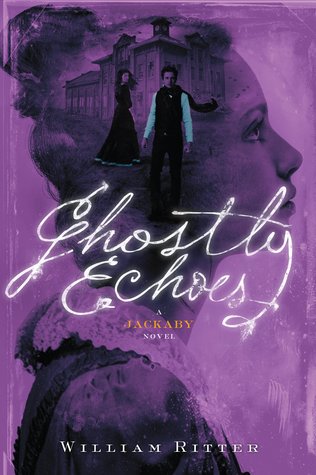 Finally, a re-read is in order! When I found out about the blog tour, I figured going back to the previous book would help refresh my memory for the final book. I read this clear back in September, close to a year ago. But since my memory has never been the greatest with series, it'll still be great to be back in this awesome series. Now I just need to prepare myself for what's to come in the final book.
That is what's on the reading agenda for now. I hope for all you Jackaby fans that you'll send your love to the other bloggers on the upcoming tour. We'll all be prepping ourselves for The Dire King…then see what could cure a possible book hangover. Have you read the other couple books I mentioned? What are you currently reading?