Another month is gone like the blink of an eye. This month was decent for me as far as reading/listening. It was fun to participate in #ARCAugust for the first time. I had plans to finish the few that I had, but then I'm drowning in ARC's essentially. But I did manage to finish one. I also blame picking "Legend of Zelda: Breath of the Wild" back up again. Here's the chronological order of my reading!
ARCs finished: 1
Audio books: 1
Ebooks/Physical books: 3
DNF'S: 1
Total books finished: 4
1) Seraphina and the Black Cloak (Serafina #1)
 Listened to from July 30-August 12th
Rating: 3 stars
This is the first book in a middle grade paranormal/mystery series in 1899 and follows Seraphinas as she sees a man in a black cloak snatching children in the night and sets out to figure out what's going on. It was a fun middle grade book. I enjoyed the narrator. Some of the dialogue felt a bit too mature for the two protagonists and the plot not being what I thought was going to be. I might read the next one, but it's not high on my list. But I do recommend it to older kids who like spooky books.
2) In the Shadow of Blackbirds by Cat Winters
Read from August 10-16th
Rating: 5 stars
Another favorite book of the year! This dark paranormal book is set at the end of WWI and the mass panic of the Spanish flu that killed millions in 1918. Mary Shelley Black is trying to find out what happened to Stephen, the boy she loved who went off to war. Cat Winters creates a creepy, atmospheric and powerful debut that made her an auto read author for me. I can't recommend this book enough! 🙂
3) Ghostly Echoes (Jackaby #3) by William Ritter
Read from August 18-22nd
Rating: 5 stars
This was a re-read intending to prepare myself for the final book. I did skim most of it to remember the important details, but I still love this third book so much. Jenny is such a wonderful character and the mystery is dark, filled with dread and building tension.
4) The Dire King (Jackaby #4)
Read from August 22-26th
Rating: 3 stars
I participated in the Fantastic Flying Book Club's blog tour for this book. I was really thankful for the opportunity to do my first blog tour since my blog started. However, I didn't feel quite satiated with the ending. Part of it didn't live up to the previous book, but it was still good to end a series that still needs more love. I linked my full series review so you can see more of my thoughts since I finished the series 🙂
Almost Finished With…
Odd & True by Cat Winters

I was really excited to receive this from NetGalley recently after loving her debut novel. I reached 68% by the end of the month. Should be an easy finish for next month!
Strange the Dreamer by Laini Taylor
I'm about 55% ish through the audio book. I'm loving it so much more on the second try. I'm not sure why I couldn't get into it back in April, but man this story is amazing. I liked her Daughter of Smoke and Bone trilogy, but this is WAY better. Should be another good finish for September.
DNF'D
Sorry guys…I couldn't do it. This book has been highly anticipated by many people, but the writing didn't work for me. I'm very writing style oriented, so if I have a hard time with the way the story is told, it's rare that I'll finish it. I also felt like the characters were way too quirky and the stuff they enjoyed seemed too outdated for a science fiction novel. The time travel aspect was kinda cool, but not enough to save the book. You can read more of my thoughts on this link:
SEPTEMBER TBR
Here's where it's gonna get interesting. I plan to get all my NetGalley ARC's done by the end of September. I will have a few library books to hope to get through, as well as trying to keep up on my audio book stuff. Some stuff from my last TBR won't carry over, but if I manage to finish most of these, I'll leave my reading plans open for anything I want to read. So here's all the stuff I hope to accomplish:
ARCs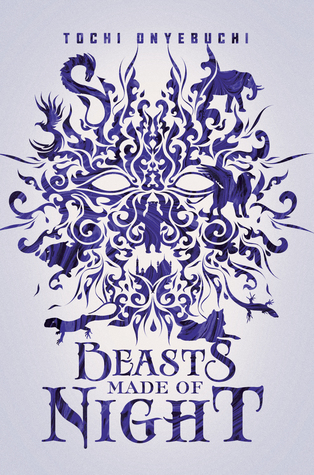 Audio Book Plans
Library Books/Personal Books/New Releases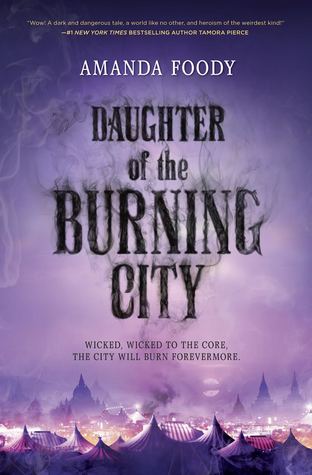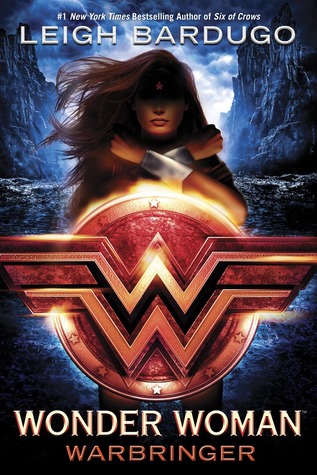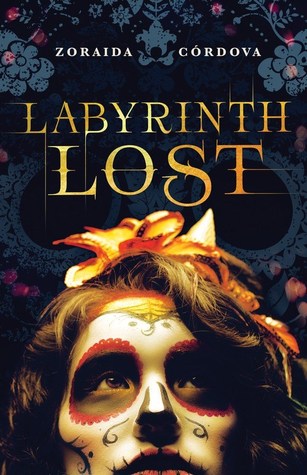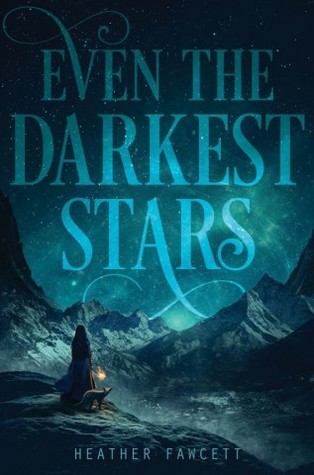 September is gonna be crazy to say the least. My biggest priority is getting those ARC's done and then hopefully the library books before I have to take them back. So besides these, whatever else I manage to finish will be a surprise. I'm hoping that by not being too harsh on a "reading schedule" will save me from burning out. Wish me luck guys!
Have you read any these? Any other September/newish releases you're excited to read? Are you drowning in ARC's too?