It's finally October! The month of haunted houses, costumes, Halloween parties and other creepy stuff 🙂 But for September, I did read more often than I normally do which was awesome. Being on vacation allowed me to read a ton without feeling guilty to get other adult stuff done. While my quantity read wasn't great, I still enjoyed almost everything I read this month. So here's the order of my reading:
Read from August 27-September 3rd
Rating: 3.75 to 4 stars
*NetGalley Copy*
After reading her debut novel recently, I can call Cat Winters a new auto read author for me! I also met her in September for her launch party for this book. It follows the story of Trudchen and Oddette Grey and whether they actually are the descendants of monster hunters as they go hunt down the Leeds Devil in 1909. The ambiance of her books is always perfect, with creepy shadows and family secrets. I wasn't completely connected to the future chapters with True's POV until the end but I still highly recommend this new release for Halloween 🙂 A huge thanks to NetGalley and Amulet Books for the ARC!
Read & Listened to from August 18- September 6
*Library Audio book and Physical Copy*
Rating: 5 stars
HOLY CRAP! I loved this book so much; I've never needed a sequel so badly! While I liked her other trilogy, this feels like a passion project that's full of magic, masterful world building, alluring mystery and one well deserved finale. Steve West can do NO wrong as a narrator and he was perfect as always. It did take a bit to finish, but I enjoyed every bit of the adventure. I actually also ran into Laini Taylor while on vacation and she was super nice as always 🙂 I can't recommend this enough for those who love her previous books, need a good audio book or a good book to escape in. I need that sequel now 🙂
5 Reasons to Experience Strange the Dreamer
Read September 7 & 11th
Rating: 3 stars
*NetGalley Copy*
This is a multigenerational story following a Bengali family. It starts with two sisters of that family as they grow up in 1970's New York. Both are terrified to tell their mother of what their real passions really are. Over time, you see them grow and the daughters that follow after. Seeing the 70's atmosphere for an immigrant family really did open  my eyes; I saw how they tried to fit in, deal with family problems and finding themselves. But the last third of the book was really confusing; every character had different nicknames that made it hard to follow who was speaking or being spoken to. There's also no index of the Indian terms so I was lost on some other things as well. I can see many people connecting with this book, so while it's not a new favorite, I do recommend this if you're looking for an immigrant story or a diverse book 🙂
Mini Review: You Bring the Distant Near
Read September 11 & 12th
Rating: 4 stars
*Library Copy*
I basically read this book in 48 hours while on my vacation and it was addicting, sad, painfully honest and well written all at the same time. It follows Sophie, a recovering drug addict who witnesses her best friend Mina being murdered and being framed for the whole thing being a drug deal gone wrong. After getting out of a rehab she didn't need to be in, she goes to find out the truth. Sophie's anger and struggle with addiction was so painfully true that I understood why she was angry, trying to grieve and also hesitant around her parents. You also see chapters from the past when her and Mina are younger to see their relationship evolve into love. While the language was very harsh for me, it fit with Sophie's situation and the ending, while slightly odd, was satisfying. I recommend this book as another fall read for the thriller/mystery part. I'm very interested to see what the author writes next.
Read September 15 & 16th
Rating: 2 stars
*NetGalley Copy*
This was one my top 3 anticipated releases for the year…and I didn't enjoy it very much. When this was long-listed for the National Book Award in the YA category, Twitter blew up with all the news of the nominees and I did become even more excited. While I'm happy I got to read this early, it's not as good as her debut novel. The relationship felt toxic, a bit manipulative and never actually evolved between the two characters. Sarah Jac was also very unlikable and I didn't sense any true character development from her. I only cared about two side characters by the end. Her writing is gorgeous as always and the setting was very cool, but not enough to give it a high rating. I'll read what she writes next, but I'll admit I'm a bit hesitant. I hope her next novel will be like her first one with a more full fledged plot. If you do love her books, I do recommend trying it 🙂
Double Review: Far From You & All the Wind in the World
Almost Finished
Currently at 75% on the audio book
This was our vacation audio book for our long drive and I sadly didn't finish it this month. I have about 3 and a half hours left, but I wasn't really into audio books towards the end of the month. But I'll be finishing it this month. It is amazing so far, with so many crazy stuff hitting the fan really fast. I'm sure I'll be screaming by the end 🙂
October TBR
So here's where it gets fun. Now is the time where I really want to start putting a small dent into my TBR pile right now. I got a couple library books as you saw from my recent book haul and a couple more since then. I don't think I'll get to all of these (story of my life), but this is my planned TBR for the month. The major book release I've been dying for (well…almost all of them) are finally out this month so we'll see  how much I get to.
Audio Book Plans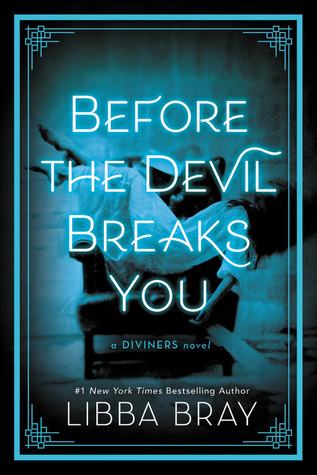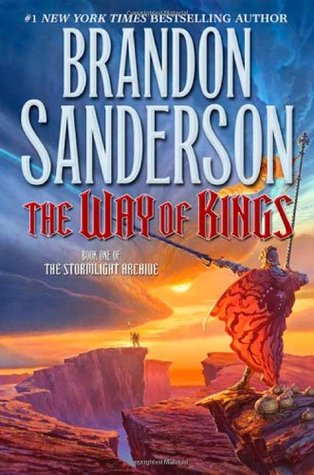 I'm leaving it at these three right now; the first two books come out this month and so far, I know I'm getting one of them from my library. The Diviners book I hope to get the audio from Overdrive as soon as it's available. But if the first two don't work out (if I have to wait a bit), I can start my second listen of Way of Kings. With the third book out in November, it's time to get cracking on the first two. It's been 3 years since my first listen of Way of Kings and if you've read Sanderson before, you know there's many threads to his books. I think it's better to be prepared for his books than not 🙂
ARC's
The first book you see was free to download from Edelweiss and it's supposed to be a powerful contemporary about a boy who battles his porn addiction. Then, As You Wish is familiar face because I STILL haven't gotten to it yet. But I'm gonna start kicking myself to finish it this month and finish all my NetGalley stuff.
Library Books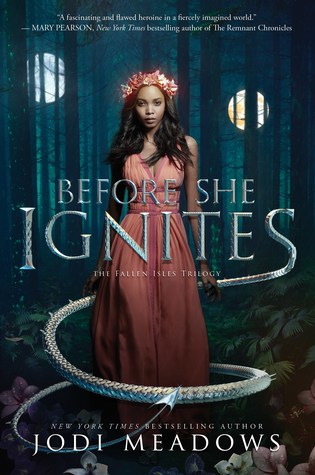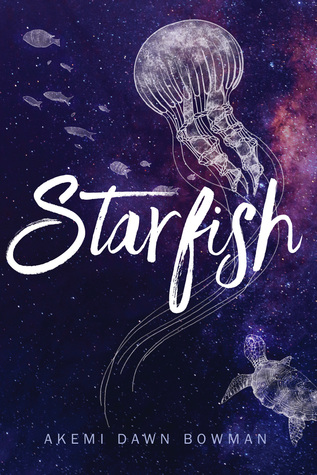 AT LAST I have "A Poison Dark and Drowning"! I honesty hope to read at least 2 of these this month. I'm trying to not play so much of Breath of the Wild and get more reading done. I did read 100 pages of "Warcross" and I couldn't completely get invested, so I'll give it another try later this month. But I'm excited for all of these. Which one should be a higher priority?
Personal Books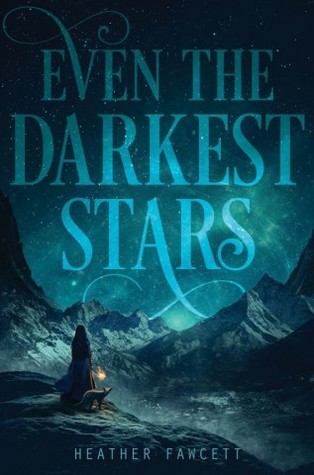 I'm only listing these two because: my TBR already feels a bit overwhelming and I've been trying to get to these ones first. These were in my latest book haul and they were Barnes & Noble purchases that I simply couldn't pass up. I hear great things about both of them so fingers crossed 🙂
Even though I haven't listed books like "Forest of a Thousand Lanterns" here doesn't mean I don't want to get to it. My library hasn't ordered a copy yet and I'm trying to not buy anymore books this year. There are a couple other newer releases I do want to get to, but with how busy my life can get, I'm trying to not make myself drown in books. If I get to at least half of this TBR, I'll be over the moon! Keep motivating me guys 🙂 I sure need it sometimes.
What's on your TBR? Have you read any of these? Any I should read/listen to first? Are any of these upcoming/new releases on your radar too?