So…this mostly a TBR for witchy books with one trilogy I have completed. I haven't really read any, but watched more movies and TV instead. So here's 5 I know revolve around witches and no, there's no Harry Potter on here. Let's jump in!
1. Labyrinth Lost #1 by Zoraida Cordova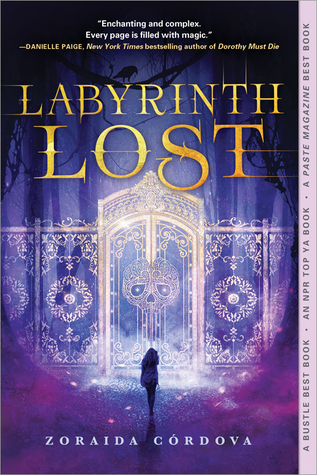 This urban fantasy book centers around Alex, whose a bruja ("witch" in Spanish) but doesn't want powers. On her death day celebration, she casts a spell to get rid of her powers with drastic consequences. I met her recently and loved hearing her describe the story and her heritage 🙂
2. The Bone Witch #1 by Rin Chupeco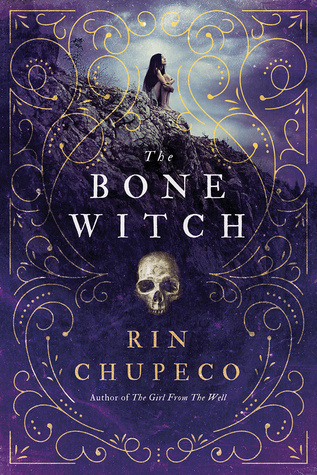 I did try this book on NetGalley earlier this year and I sadly DNF'd it and never gave it a proper chance. I regret to this day not continuing on and pushing through. With what I did, the concept of the magic is amazing. It follows Tea, a young girl who accidentally raises her brother from the grave and she's taken away to be trained to be a "bone witch." This has gotten mixed reviews since it's release, but I'm up for giving it a proper shot.
3. Born Wicked (The Cahill Witch Chronicles #1) by Jessica Spotswood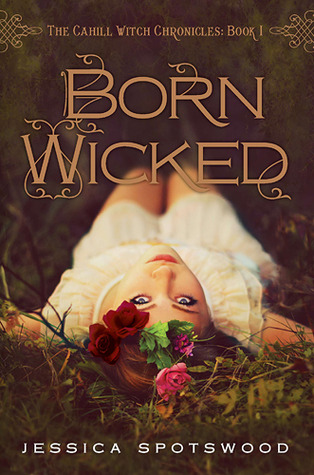 This YA witch trilogy has a follow hardcore fans on Booktube. They talk about the strong sister dynamic and writing style in this trilogy. I tried another book by this author this year and while I wasn't a big fan, I do want to read this one. There's magic, romance and sisterhood that sounds really awesome.
4. The Witch of Blackbird Pond by Elizabeth George Speare
This 1958 Newberry children's classic tells the tale of Kit Tyler and her being accused of witchcraft and finds friendship with a lone Quaker woman named the "witch of Blackbird Pond." I've heard about this book since grade school but I never had to read it. Many of my co-workers had read it in school and really enjoyed it. This children's classic is one I want to pick up soon.
5. Gemma Doyle trilogy by Libba Bray
This trilogy took me by complete surprise. I randomly picked the first book at a used book store and ended up reading the last 200 pages in one day! I then picked up the second one from the library and devoured it in two days (rare for me back when I read it) and did the audio book for the final one. This takes place at the end of the 1800's and centers around Gemma, who has intense visions. At first she lives with her mother in India, but after her visions gets worse and the death of her mother, she's taken to a finishing school. She meets friends, first love and enemies as she discovers her magic. It's a perfect trilogy to marathon if you need something similar to Halloween to read 🙂
What witchy books have you read? Any recommendations for others? What books did you pick?