So, my normal blogging schedule is interrupted this week with another blog tour review, so I'm doing this T5W topic early, then posts on Thursday and Saturday. But I love that so many of these topics bring in the new year! These are 5 of my reading resolutions for the year and I will have a couple blog ones as honorable mentions at the end. These ones are in order this time, so let's jump in!
5. Listen to 5 of my Audible Purchases
I've been running behind on my Audible purchases during the last half of 2017 so this year, I want to finish at least 5 of my Audible audio books. These are the ones I currently have and whatever ones I choose, I hope I can catch up. They are: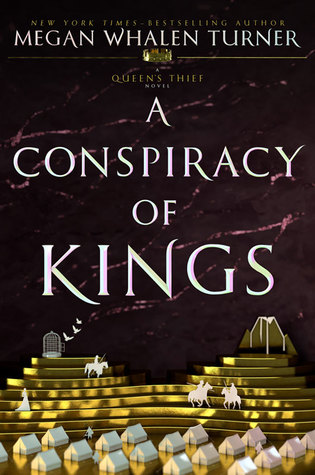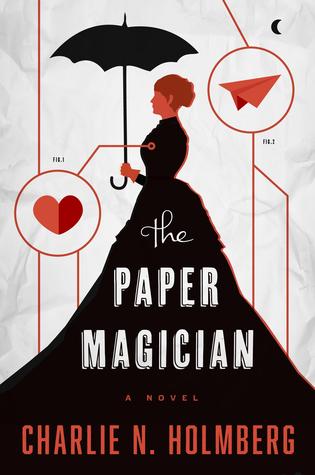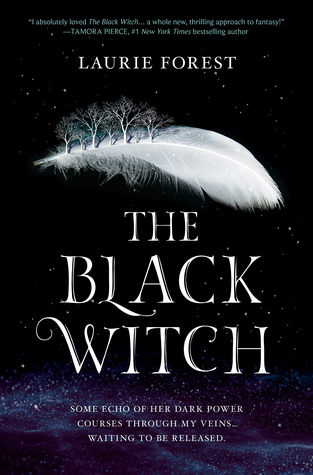 4. Re-Read a Few Favorites
I had a whole list created at the beginning of the year for books I was going to re-read in 2017 but…that failed quickly. But this year, I would like to re-read at least 5 books this year that are either series starters, classics or standalones that I haven't read in more than 3 years. I won't list them all here, but here's a few I've had on my mind of going back to this upcoming year:
3. Read 20 Books I Own
My physical TBR has gotten way too wild in the past couple years. From used book stores, impulse buys and even older books I never got to..it's a lot. While I have more than 20 on my shelves, I think 20 is a reasonable number to get accomplished in the whole year. Some of them were ones I actually started, but put down because my brain still can't make up its mind of what to read sometimes. So we shall see where this goes 🙂
2. No Goodreads Goal!
Yep, I'm not doing one. While I'm not sad or frustrated that I didn't finish my goal this year, this is just an experiment for me. Since I have many busy things in my life, I don't have a ton of time to read like when I was younger and single. But this year, however many books I read is what I accomplish 🙂 Maybe having no goal will motivate me to read more? We will see…
1. NO DNF'ing ARCs
This has become a small problem for me. In 2017, I DNF'd almost half the books I got to review early. While yes there were some that I didn't enjoy, I had a moment to myself to think about this. I get to review a book early; that doesn't happen to many people. The publisher gives you a chance to read it early and that's pretty cool that places like NetGalley, blog tours, Edelweiss and other places grant you that wish. So this year, I will not DNF an ARC unless I become severely offended or disturbed by something in the book. If it takes me a month to read it, I will do that to make sure I don't give up. I think that by doing this, I can have better reviews of those books, be more open minded and even a better reader in many aspects. This won't be easy, but this goal is one I'm pushing for the most 🙂
Blogging Honorable Mentions
This is where I look to you guys! With still being a relatively new blogger, I have things I haven't figured out yet. The things I would like to do is:
Learn how to make my own graphics/put GIFs in posts
Other styles of blog posts to get outside my comfort zone
If you guys have any suggestions/tutorials or sources, I would love to hear them! I haven't been sure of where to look for these things honestly. But I want to slowly expand my knowledge in this community and continue writing up posts. Thanks to all you guys who read/like/comment and become online friends 🙂
What are your 2018 reading resolutions? Are you trying to work on the same things?