The list of books I wanted to get to last year got way too big and my brain couldn't make up its mind of what I wanted to read for the last few months of the year. There was some great debuts that got a lot of buzz, personal books still waiting to be read and other things that piled up too quickly. So here's five books I WILL get to this year. If I don't get to these books by the fall, please remind me lol. These ones still call out to me often and ones I will make a priority 🙂 These are also not ranked because I just don't want to do that to myself.
1. Out of the Easy
After really enjoying Between Shades of Grey by this author, I bought this book at a used book store and haven't gotten to it yet. It's about a girl named Josie who wants to get out of New Orleans in the 1950's and get a college education. I trust that Sepetys will deliver a meaningful story about a girl getting out of a bad place and find something better and I'm also sure I'll learn something new along the way 🙂
2. Scythe #1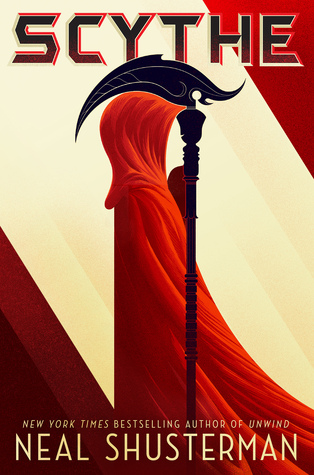 I bought this on my Kindle on a whim due to all the buzz surrounding this book. It's set in a utopia where people called Scythes are given the task of choosing who to kill to manage the population. I've heard for years how Shusterman is a masterfully original author who has truly great ideas and continues breaking new ground. I've seen some fantastic reviews around here in the blogging community, so this is a major priority for the beginning of the year.
3. Even the Darkest Stars #1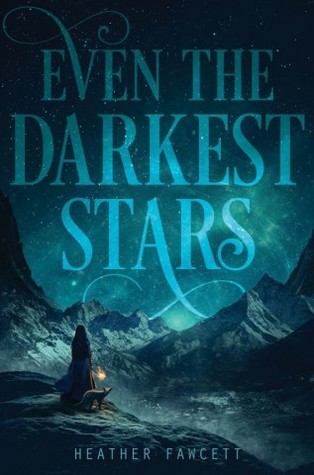 This book sold me when it's set in a mountain kingdom close to a Mount Everest inspired mountain. There's cold weather, a journey story and it's even been said that fans of the Old Kingdom series by Garth Nix should love it. So I bought it on release date back in the fall and I need to get to it this year. I haven't heard a ton about this book, which is good for me since not knowing a ton helps me to have a clean slate while reading it 🙂
4. The Diabolic #1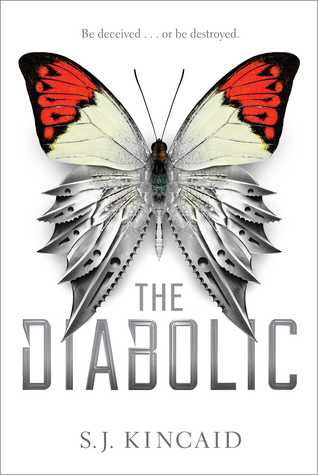 I saw a review for this first book by the lovely Heather at the Sassy Book Geek talking about how much she loves this series so far. I initially thought it was a standalone when it first came out, but since it's declared to be at least a trilogy. It follows Nemesis, a Diabolic created to protect a girl whose the heir to the galactic senate and she questions why she was made and political intrigue. I've owned this book since it came out and I always wanted to get to it. I'm hoping it's a genuine science fiction book and can't wait to see what I finally think of it 🙂
5. Ink and Bone #1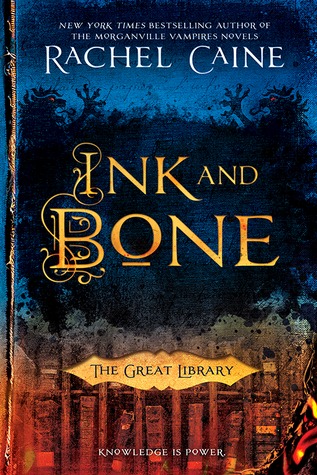 I've seen so many people talk on Booktube about this popular series that raises the question: What if the great library of Alexandria never burned down? It shows how this library is a central place of learning but also holds many secrets. This was another impulse buy at a book store while on vacation and it's been sitting on my shelf for almost 2 years now. Hopefully I can fix it. It's a great concept of a series and I'm keeping my fingers crossed.
Honorable Mentions:
The Bear and the Nightingale
Forest of a Thousand Lanterns
Graceling trilogy
Under a Painted Sky
Passenger and Wayfarer duology
What books do you want to get to this year? Have you read any of these? Are they on your list of books to read this year?