It's that time again to share what books I've acquired recently. I am proud that I haven't gone crazy with the book buying since the beginning of the year; despite some fun new releases coming out, I've restrained myself so far. I bought 2 books at the very end of December but they didn't' come until this month. I also got some more fun stuff further down that I'm excited about! Plus I'm in a terrible reading slump due to Xenoblade Chronicles 2 for the Nintendo Switch that demands attention lol.
Personal Books
Library Acquisitions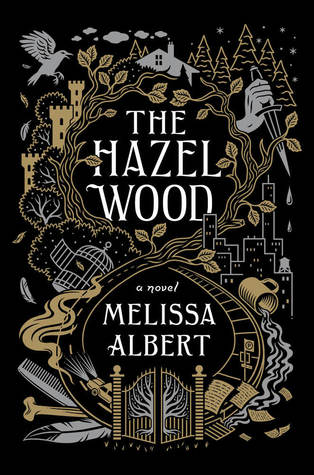 I'm getting this highly anticipated book at my local library this week. I have heard a little bit of mixed opinions but I'm interested for myself to see what I think about this book. Plus, since there's gonna be more books set in this world, I'm really curious about the ending of this first book.
ARCs
Here's where it gets fun! I've been blessed by NetGalley recently with more upcoming releases to read: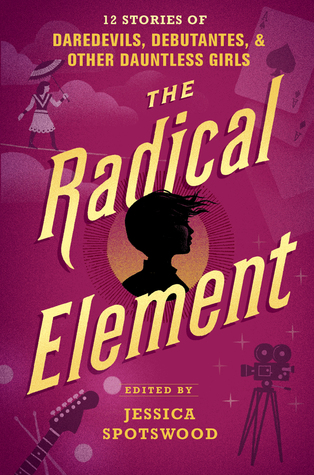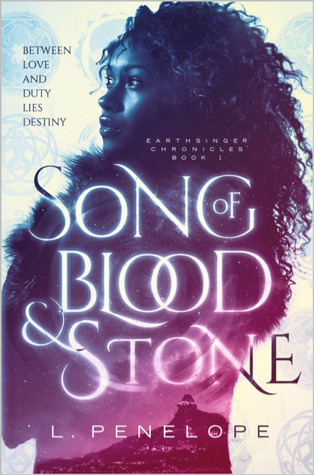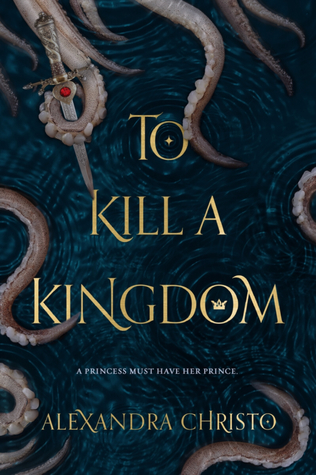 The Tangled Lands (Feburary 27th): This upcoming novel is told in four parts about a land that become toxic from overuse of magic. I had heard great things about the novels Bacigalupi has written over the years, so I'm interested to see how my reading experience goes.
The Price Guide to the Occult (March 13th): Many Booktubers talk about The Strange and Beaufitul Sorrows of Ava Lavender to be a favorite book of theirs, or very highly regarded. I haven't read anything by this author, but that cover drew me in when I saw it on NetGalley. It follows a girl who discovers secrets in her family history and the other struggles, like first love. It sounds like a witchy story which I've been finding more of, so fingers crossed.
The Radical Element: Twelve Stories of Daredevils, Debutantes & Other Dauntless Girls (March 13th): Two ARCs from the same publisher is pretty cool! This anthology is the second anthology A Tryranny of Petticoats and this anthology many time periods and different girls in history. This will be one, if not the first, anthology I've ever read. I wanted to see if these collections are for me, so I have hope that I enjoy this one.
The Hawkman (June 5th): This was one I randomly wished for, since it sounded a historical fiction with an almost magical realism element. Plus the cover was really pretty. I didn't expect my wish to be granted, but I got it. This one is a bit on the lower priority right now since I have others that publish first but I'm intrigued to read this.
Song of Blood and Stone (May 1st): I got an email from St. Martin's Press, inviting me to read this book and get it from NetGalley. It's blurbed by Elise Kova who I've heard a bit about and the story sounded good. I know nothing about it, so hopefully it's good.
To Kill a Kingdom (March 6th): Here's the doozy with this one. I wished for this at the end of last year, waited forever and then actually requested it. I got declined for the request, but my wish got granted…so here we are! I've heard a bit of buzz about this since it has sirens in it and such. I do like fantasy books with the ocean and ocean type creatures in it, so I'm pumped for this upcoming standalone book. *Note: I'm currently reading this right now and I have good thoughts so far!*
There we are! I did get a new phone later last year and I'm glad to be able to take better quality book pictures now. I'm also shocked at all my ARC's right now, but luckily one of them is helping me to actually read a bit more again 🙂
What books have you gotten recently? What ARCs are you hoping to get? Have you read any of these books?