I recently saw this on Julia @ Julia Sapphire's channel in my YouTube feed and I HAD to do this tag! I saw this movie back in December and it's amazing. I'm so happy that people are flocking to the theater to see this amazing musical. This tag was also originally created by Irish Reader, whose original video is here:
So this tag has questions relating to this amazing movie soundtrack, so let's jump right in!
1) The Greatest Show: Pick a book that gave you all the feels and is a favorite book
Holy crap…I was drained at the end of this third book in the Stormlight Archive. There's stuff about Dalinar that broke my heart, as well as character development that I was waiting for and was completely satisfied by. Plus the answers you do get makes this series even more amazing; Sanderson does such a good job at finishing up the story threads with every book he publishes. If you've read this series, I NEED to discuss it 🙂
2) A Million Dreams: A book you dreamt about after reading it
So I haven't dreamed about a book specifically after reading it, but here's a book that I keep thinking about after reading it:
This book still makes me think back to it after listening to it late last year. The messages of accepting yourself despite your flaws, the horrors of war, the power of dreams and adventure is just stunning. We need more books like this with people fighting for their dreams and pursuing them and I'm dying for the sequel 🙂
3) Come Alive: Pick a book where a character finally accepts themselves
I picked this book because Hanalee goes through so much in this brilliant historical fiction. In the 1920's the KKK is very strong in Oregon and Hanalee uncovers more secrets than she bargained for when she tries to find out why her dad really died. Despite racism, people not trusting her capabilities and other trials, Hanalee keeps her head high and knows what she wants. She has some doubts about what she's doing due to the tough situations, but she comes into herself and remembers who she wants to be and goes for it. This book inspirational and I can't recommend it enough 🙂
4) The Other Side: A book/character that changed your opinion on them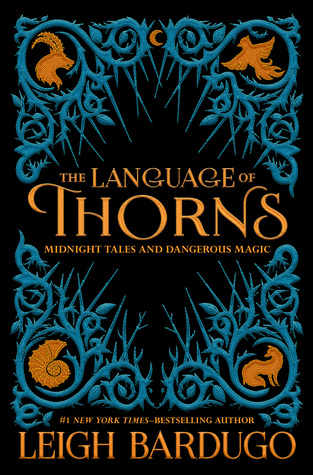 This book changed my mind on reading more by this author. I wasn't a fan of either Shadow and Bone or Six of Crows. But this was a great collection of short stories where you don't need to have read any of the Grisha books to enjoy them. They were dark, but well written, had great pacing and imagination. So now, I really want to read Wonder Woman: Warbringer and any non Grisha books by her 🙂
5) Never Enough (My Favorite Song): Pick a book/author you can't get enough of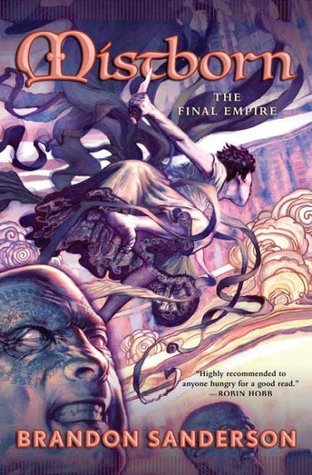 I could list SO many things but, I can't get enough of: Cat Winters, Brandon Sanderson, the Old Kingdom books and recently, Unearthedby this amazing female duo! These books opened my eyes to new authors, fantasy in general and just new worlds I can't get enough of 🙂
6) This is Me: A book you love despite everyone hating it
I've actually seen a lot of people not like this series or even finish it, which makes me sad. I read all three books in less than 2 weeks back in December of 2014 and I just couldn't get enough of it. The things it talks about with beauty standards, what really matters in your life and being who you really are is still very relevant today. I also think these books are great dystopian ones and still hold up very well today 🙂
7) Rewrite the Stars: A book couple that overcomes a lot to be together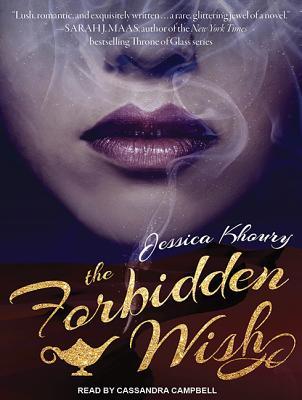 Oh this book is so appropriate to go along with this song 🙂 I think Zara and Aladdin go through so much in the standalone novel, coming from different backgrounds, one of them not being human, magical enemies and even emotionally in order to be together. I loved seeing Zara grow as she sees humanities many facets after being imprisoned for so long and how Aladdin grows to trust after the events of his past. This is a magical retelling I highly recommend I can't wait for Jessica Khoury's next book in 2019!
8) Tight Rope: A book/author that gives you trust issues
Yep, I'm on the negative band wagon for this one. I love the first book, the novella and only small parts of the second book of this popular series. But I just don't like how the author is on social media; he's rude when people ask him about the final book, has no accountability to his fans and he still has a massive following. I'm having serious doubts about finishing this series not only due to his personality, but the fact that you get NO questions answered in book two (sorry, not sorry) at all. I just feel like an author needs to be honest that if a book isn't going well to say something. If it's delayed for a reason, give one. But I'm on the fence right now…
9) From Now On: A book you've ignored for so long and need to read
This is another one where I could have a forever long list, but here's some I've really been neglecting…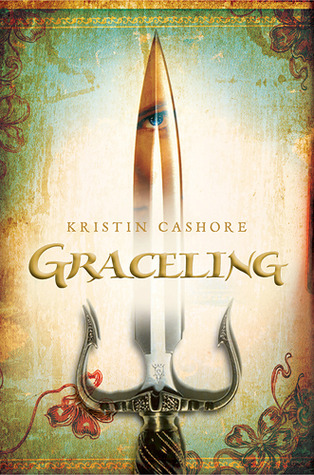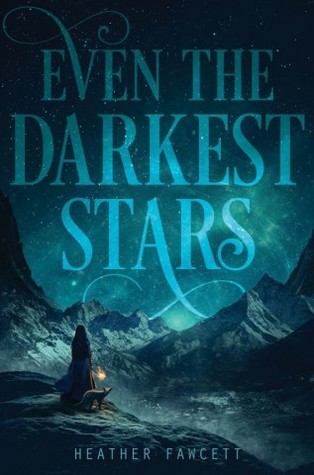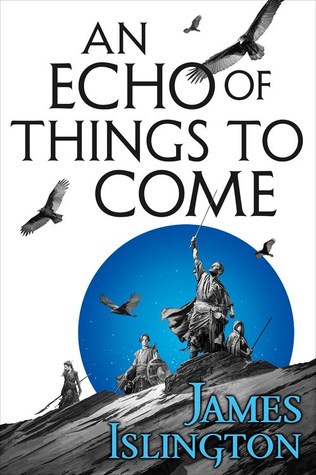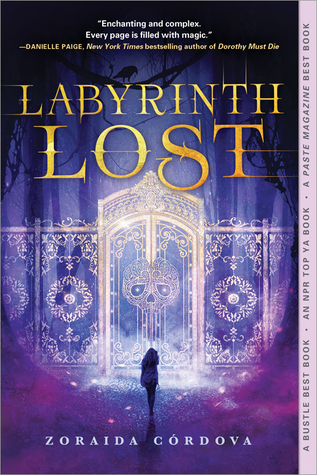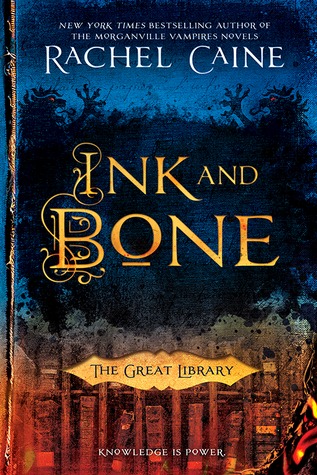 Do I have any reason why? No…not really. I've been a bit slumpy when it comes to reading, but I'm trying not to worry. These books, along with SO many others, aren't going anywhere. I just need to kick my reading slump's butt and get back on track 🙂
I hereby tag these wonderful people:
Jackie @ Too Much of a Book Nerd
Kelly @ Another Book in the Wall
Anyone else who wants to do this tag, do it 🙂 If you do this tag, let me know when you do it; I would love to see your answers!
Have you seen this movie? What song is your favorite? Have you read any of these books and what did you think of them?