I tagged by the amazing Kelly at Another Book in the Wall. This tag was also originally created by Book Syrup and the video is below. This tag is all about the different book covers we love to gush over, analyze or simply be in awe of. Thanks for tagging me Kelly! I really like the idea of this book tag and I'm only using books that are on my physical shelves for the answers; I also won't do more than two answers if I can't help it 🙂
1. Best Color Combo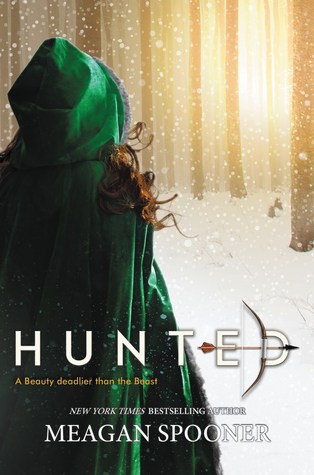 The green and gold is just so striking here! I love how the girl is looking towards the woods, knowing she's being watched. If you haven't read this stunning and pretty much perfect Beauty and the Beast retelling, you need to 🙂
2. Best Typography/Font on a Book Cover
I bought this book purely on a cover whim a year or two ago, but that typography gets to me! It screams being similar to The Diviners and this is said to be a book for fans of that series. I love how it's gold to look glamorous 🙂
3. Best Simple Cover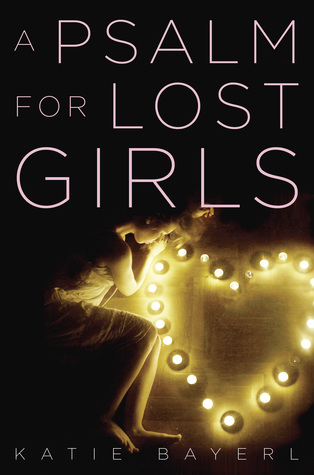 Both of these are a tie because I can't choose. Both are contemporary stories that deal with harder topics and honestly the two well written non fantasy YA I've ever read. I read Far From You in 48 hours (which never happens) and A Psalm for Lost Girls is a debut novel from year that I listened to on Audible while on a trip. If you want more serious YA contemporary, go find these books and give them the love they deserve 🙂
4. Best End Pages
I chose these two because they're both 10th anniversary editions of Brandon Sanderson novels and while I'm the same as many people with not having stellar end papers, I just love these. The top one is Elantris and the bottom one is Mistborn #1:
5. Best Naked Hardback
I don't have an answer for this one. Sorry guys!
6. Best Back Cover
This has to go to the goregeous Even the Darknest Stars #1 by Heather Fawcett. I've always loved the swirling colors in the night sky and that makes this book look even more magical on all sides 🙂
7. Best Chapter Headers
I love the swirls chapter headers in Unearthed #1 by Amie Kaufman and Meagan Spooner. This symbol is essential to the story dealing with an alien race called the Undying. I normally don't pay attention to chapter headers, but this caught my attention when I bought a finished copy.
8. Best Illustrations
No contest for me! These illustrations are like the old flip books you don't see anymore. Sarah Kipin needs to do more artwork in YA period 🙂
9. Best Spine
This amazing spine of the US hardcover of The Night Circus by Erin Morgenstern is a wonder to behold, just like the story inside. This hardcover is a bit more expensive to get, since they only do paperback versions of this book now. But if you love this book and don't have a physical copy yet, find this one. Plus this gives me Greatest Showman vibes 🙂
10. Favorite Cover on Shelves
I'm going with a specific re design of a book series I love to pieces. These are the beautiful Australian editions of The Old Kingdom series. I don't own this edition of the newest novel, but I will and all 5 book covers look like this:
Tagged
Jackie @ Too Much of a Book Nerd
Mandy @ Book Princess Reviews
Marie @ Drizzle and Hurricane Books
Crystal @ Paper Royalty Blog
LaRoda @ Flying Paperbacks
Candance @ Literary Dust
If you want to do this tag, please do so! Let me know what your answers are and link your posts in the comments here if you decide to do it. I want to see what you do with this great tag 🙂