So, this post is really late…sorry guys. I'm done with a book, but not done enough to do a review yet (coming Monday). But I saw the awesome LaRonda over at Flying Paperbacks do this tag and I had to do it 🙂 I actually have THREE episodes of left of season 2 (no spoilers please) but it's a really creative show with great kid actors and really cool story. Let's jump in!
1. The Vanishing of Will Byers: The first book in a series that left you intrigued and slightly confused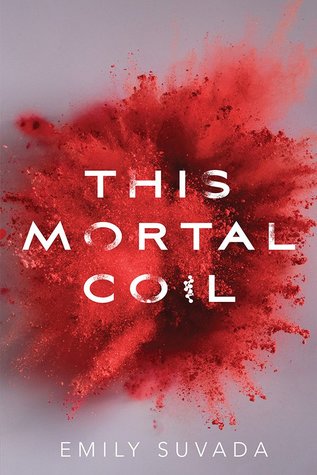 This book is really awesome, and while I love how detailed the science is, I wonder if the author ever gets freaked out about this stuff lol. All t he medical procedures, putting chips in your skin…oh man. She's got quite a dangerous and brilliant mind and I'm stoked for book 2 in October!
2. The Upside Down: A setting you never want to live in
I love this series to PIECES but I couldn't live in this world! If you've read the first two books, then you know about all the scary empire soldiers, the sneaky magical creatures and other [insert spoilers here], not to mention that Commandant that needs to be killed. Too scary for me, but great books 🙂
3. Eleven: A book that is somewhat damaged but that you love to pieces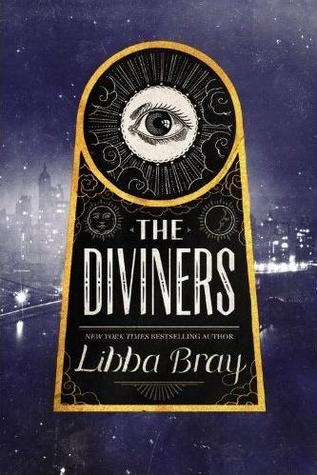 I'm taking this answer as a book you love but it does have something about it that's "broken" meaning creepy/messed up/etc. I picked this first book because it's a terrifying serial killer mystery with paranormal elements thrown in and it's a perfect tome. Except for the death of two animals…just stop it people.
4. Dustin, Mike and Lucas: A trilogy you go for a pick me up
These were the three *different* trilogies I could think of. One (Inkheart) really opened my imagination as a young girl about fantasy mixing with reality. One by a famous fantasy author (Running with the Demon) was an addicting series about demons trying to escape into our world, a young girl and older man teaming up to stop and impending apocalypse and very easy to read. The last one (Great and Terrible Beauty) was a trilogy I consumed within two weeks (that's rare) because it was fast paced, boarding school, witchy magic and never knowing who to trust. I recommend all three of them 🙂
5. The Demagorgon: A monster you don't want to mess with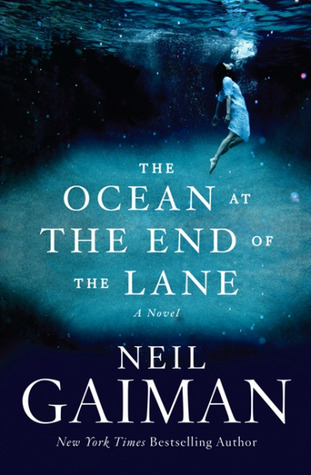 The being in this short book still makes me cringe… *shivers* well done Neil Gaiman for making quite the first impression on me.
6. Dr. Brenner: A villain whose both dedicated and manipulative
There's a certain blue skinned little girl in this first book that I can't wait to see her hopefully bloody fate at the end of book two. Children villains are creepy and she takes the cake…
7. Nancy Wheeler: A book you didn't expect to like
Yeah yeah yeah shocker to me too. When I started listening to this on audio book a couple years back, I had lower expectations. I hated Heartless, still uncertain about Wintersong, won't finish The Lunar Chronicles and I DNF'd the highly anticipated To Kill a Kingdom …I'm just not huge into retellings. Knowing that they're YA, especially these days, I feel like it will be way too cheesy and predictable to like. But this smacked me in the face with being wrong and I'm SO happy I was wrong. This is a gorgeous retelling of Aladdin, where the genie is a girl named Zhara. It's the author's own take on the tale of this Arabian legend and it's romantic, fun, beautifully written and it paved the way for me wanting to try more retellings like Hunted later the next year 🙂
8. Hawkins, Indiana: A setting that's just a little bit strange
 
Strange and paranormal indeed. This amazing debut novel tells the town of Whimsy, a small village that sits next to the forest that leads into the land of fairy. This was my first fairy book, so it was really cool to read about this world that was pretty and rippling, but still a little bit wrong. I loved that the creepy and wrongness was just the right amount for me and I inhaled this book 🙂
TA-DA! I hope you enjoyed this late post. I don't know who to tag, but if you love this Netflix show, you should do it 🙂 If you do this tag, link your answers in the comments!
What do you think of these answers? What would you pick for these questions? Whose your favorite character from Stranger Things?