Two tag posts in a row! I'm currently traveling right now and I am reading blog tour books where the dates are coming up, so I'm glad the lovely Heather from Sassy Book Geek tagged me to do this! I loved how different cheeses make fun book questions. Here we go!
RULES
Tag the original creator: Fire and Rain Books
Ping back the person who tagged you (above)
Have fun!
1. Cheddar The Classic Cheese: Pick your favorite classic novel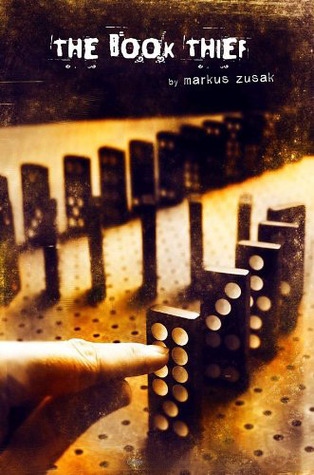 Yep, the hype is worth it. I read this on my own back in 2014 in college and just fell into this WWII story. It was genius to get the POV of Death observing Liesel living in Germany. Death's voice feels not only human, but startlingly final in many moments never sugar coats anything.
2. Swiss The Hole-y Cheese: Pick an emotional rollercoaster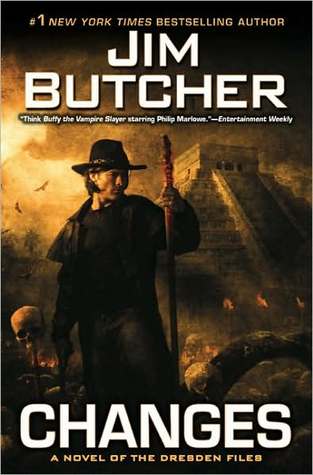 These books are #10, 11 and 12 in the Dresden Files series and holey is correct! There are some devastating, scary and game changers in these three books one after the other. If you've been wanting to read more in this series, trust me…you'll be out to dry by the time you get further into the series. Jim Butcher is EVIL and he's good at it. I'm still not over some stuff that happened…
3. Blue Cheese The Controversial Cheese: Name an unpopular opinion
Heather did three and I will too:
Romance does not need to be in every single book
I will never read anything by Cassandra Clare
Books do not need to have explicit content to be meaningful, devastating or epic
4. Brie The Favorite Cheese: Name an author you always want more of
These book covers are by authors I always need more stuff of: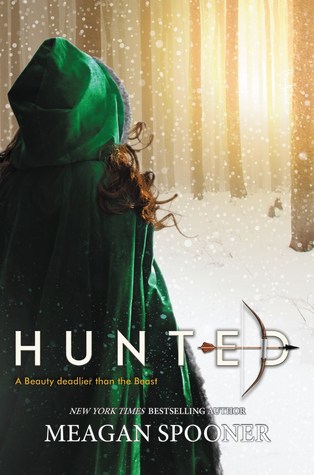 5. Gouda The Dutch Cheese: A book that makes you want to travel
The journey story in this world never gets old, with seeing nasty undead, talking animals and always venturing into the unknown. It was the first journey story that got me into fantasy, so it stays close in my heart 🙂
6. American The Fake Cheese: Your least favorite book
Yep, I hated this. I don't think that Alice in Wonderland just isn't for me in general. But mainly, this book felt so boring and didn't get to the point until a bit past the halfway point. Cath is a very unlikable character and it has one of my biggest pet peeves of the MC NEVER explaining her feelings and letting everyone push her around. It felt like a weird 1800's book instead of Wonderland and her change at the end was way too sudden and not authentic for me.
7. Colby Jack The Mixed Cheese: Pick your favorite ship
Oh man Jules and Amelia are amazing! I'm still not over their banter and attraction to each other. It never felt like intsalove to me; they are from different walks of life and have to work together to survive on this alien planet. They do use their talents together for some awesome moments. Plus the audio narrators just made that romantic tension 100x better 🙂
Non-Cannon ship: Eowyn and Aragorn from LOTR 🙂
8. Mozzarella Cheese The Simple Cheese: An old favorite you'll never stop loving
Oh man I have these original covers and still love this original trilogy. I did really like the TV show for the first 4 seasons but it went severely downhill after that. I liked that you get three books and you finish the main confrontation of the story. I also like the stuff in here that they didn't put in the show. While I haven't read these in several years, I'll never forget them being addicting reads when I was young 🙂 *There are new ones being published but not only is the author NOT writing them but they are complete trash and don't exist*
9. Pepperjack The Spicy Cheese: A book you can't judge by the cover
I have this exact cover and read this exact copy clear back in junior high school. This is an older vampire title about a young girl who goes to the launromat at night, and before leaving, heads back inside to get her brother's stuffed animal and stumbles upon a boy being threatened by a group of guys that want to kill him. Yeah this cover isn't great, but this story was engrossing, fast paced and a well deserved vampire story to read if you like paranormal books.
10. Muenster Cheese The Monster Cheese: A villain that should never have the chance to eat cheese again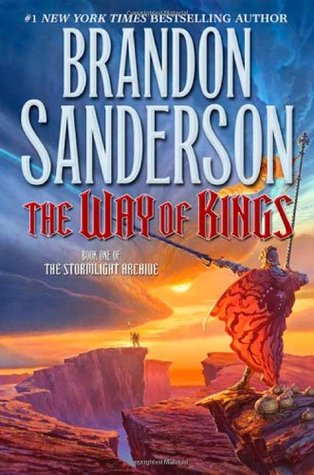 Sadeas and never again. If you know who I'm talking about, you know 🙂 Sanderson did a perfect job giving me a character to constantly loath!
Tag Time! (Don't feel like you need to)
Mandy @ Princess Book Reviews
Alex @ HEA Book Nerd
What's your favorite cheese? What would your answers be for this tag and what do you think of these answers?