With the Booktube SFF awards under way and many people sharing their favorite stuff, I was glad to see a  topic like this. I changed mine a bit and decided to talk about some newer to me SFF authors that I will buy anything they write now! Many of you know that I love authors like Brandon Sanderson and Jim Butcher, but I don't want to keep repeating myself. Here's some love to newer SFF authors that have caught my attention. And as usual, these aren't in any order 🙂
1. Courtney Alameda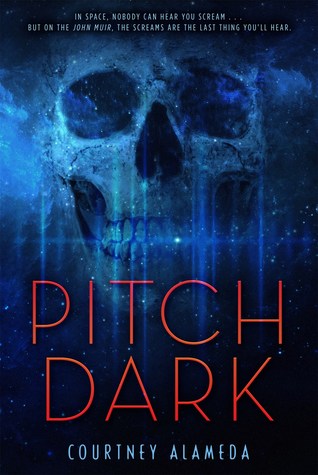 After just finishing Shutter the other day, Courtney Alameda is now on my radar! I'm getting her newest book soon as well. All matter of supernatural stuff/urban fantasy falls under the huge umbrella of the fantasy genre. I love how her imagery is creepy but excessively gory or dark. Her first book was just perfection for me and I have high hopes for her future books 🙂
2. A.C. Gaughen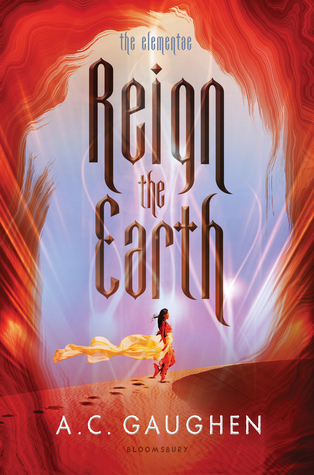 This was my first book I read this year and I was impressed. I had heard of her Scarlet trilogy, but this new book by her was good! Shalia as a main character is one I care about so much and the way Gaughen builds this elmental based fantasy world is great! She also handles a couple tough topics in this series opener with respect and honesty. Now that I have her debut novel now, I can dive back into her writing. But this 2018 release also put this author my radar!
3. Zoraida Cordova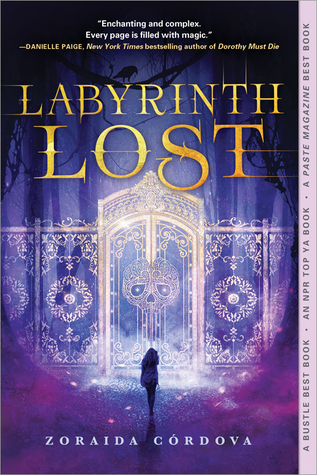 Another book I read this year and really enjoyed was this Latin fanasty debut! While it wasn't perfect for me, I see so much potential with her imagination. The way she weaves magic and family together is flawless. I loved how this book showed how each bruja/brujo family has their Book of Cantos, which is an elaborate family history of spells and their ancestors. She's coming out with a new series in 2019 called The Hollow Crown which is an almost ancient history fantasy and that's right up my alley! I'm also very excited for the next book this series.
4. Margaret Rogerson
While this book does get mixed reviews, I still loved it! I know she's writing another and I'm so happy that she is; her writing is whimsical she naturally gives a good story to tell. She never tries to imitate other author's writing style either. This was also my first fae story in YA and it was very well done; I finally read a book that tackled the glamorized trope of immortality and shows the other side of it which was fascinating. The author also gives us a main character that actually thinks about things and never just falls hard for a boy and doesn't listen; her personality clicked with me so much compared to other YA that I'm anxious for what she comes out with next!
5. Amie Kaufman
I know I love Meagan Spooner, but while listening to Unearthed this year, her co-writer Amie Kaufman also jumped onto my radar. Her writing is just as fluid as Spooner and knowing that her solo books is now out, I need it! She presents the story she helps to write without sugar coating anything or falling into the usual trope traps that I've seen other authors fall into. This 2018 sci-fi novel now put Amie Kaufman on my radar and I need more (especially the sequel to this book!)
What authors are your auto buy SFF writers? Are these authors on your list too? What SFF writers would you recommend?