Thanks so much the always awesome Mandy at Book Princess Reviews for tagging me! I have seen clips of the iconic show and the first film but never actually watched it. The images I did see as a kid definitely scared me. I'm sure I'll try it some day but I love these questions so let's dive in!
RULES
Take out your fake FBI badge and answer the questions
You can link the original tag of Mandy's in this post. I did her main page (optional but I know she'd love it)
Keep the alien love alive by tagging other X-Files fans you know of
1. Fox Mulder: A book you believe in despite the negative ratings/reviews that tell you it isn't good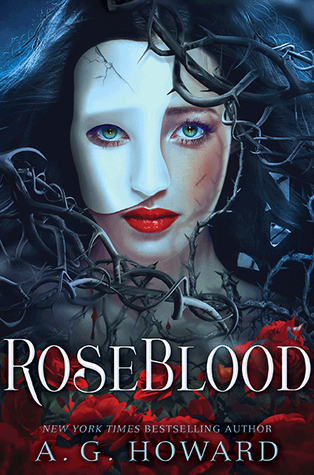 I read this book when it came out last year and I still enjoy it despite the horde of negative reviews that have come out. I've been a fan of Phantom of the Opera since I was 14 and saw the movie for the first time. I respect that she made it her own modern story with fun references to the original work. While the romance doesn't work for people, the romance in the story is pretty dramatic (it's a Gothic romance) and I'm ok with that. The musical is like that too and people still flock to see it. Plus I like a supernatural aspect in this book that isn't done often 🙂
2. Dana Scully: Just like the resident FBI skeptic, name a book that you're skeptical of (because of hype, cover,etc.)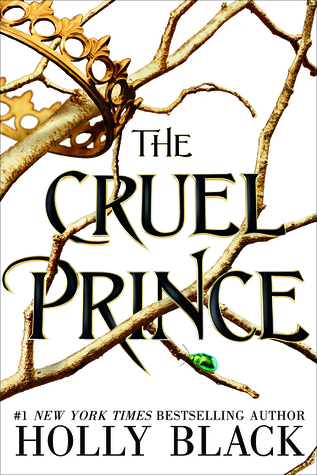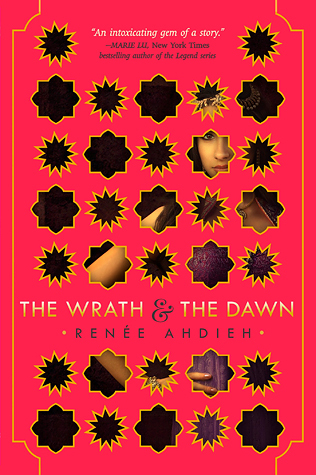 The Cruel Prince: I'm skeptical with this book because I hear both good and bad things, but it's mainly the bad things that kinda turn me off right now. I've head that the main character is pretty reckless/stupid and not very smart, the plot doesn't match some people's expectations and stuff. I also don't think I can like the romance that I'm sure will develop between Jude and Cardan. Plus the hype is so ridiculous so I'm kinda turned off for now.
Warcross: I read the first 100 pages and frankly wasn't impressed. I'm skeptical to finish this because I hated the c-o-n-s-t-a-n-t references to Emika's rainbow hair, the kinda poorly done video game aspect and the fact that I never felt like she was a hacker. Lu's writing isn't terrible at all but I also am skeptical to pick this up again.
Wrath and the Dawn: After hating Flame in the Mist, I'm skeptical to read her other books. From reviewers I respect, people have said that Shazi is kinda dumb for not having a plan before going to the palace to get revenge, then fall in love with the dude and hearing that there's almost an unnecessary love triangle as well.
3. I Want to Believe: A book you're predicting will be 5 stars for you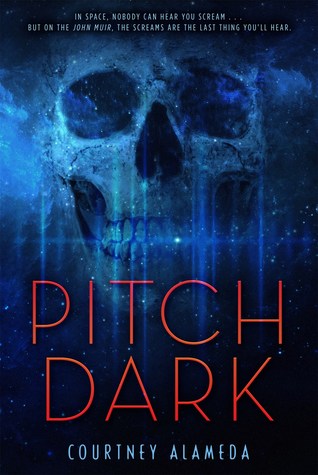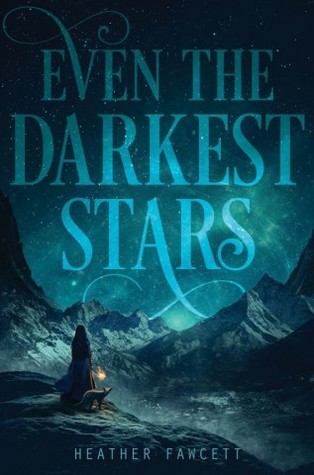 Pitch Dark: I read Courtney Alameda's debut novel last month and loved it! It was creative, creepy and downright awesome. This one is about two people trying to survive against aliens that can kill with a scream. SIGN ME UP!
Even the Darkest Stars: I bought this debut novel when it came out last year and I still think it will be amazing. It's set in a mountain kingdom that's inspired by Mount Everest and I've heard that it's perfect for fans of the Old Kingdom series, so this book has my attention.
East: I started this yesterday and I think it will be 5 stars because of my coworkers at my work really recommended it and the writing so far reminds me of an epic tale a storyteller would tell you. Plus there's a sequel out in October to my surprise. I love retellings centered around different tales I hadn't heard of before 🙂
4. Aliens: Name a book on your TBR from a genre that's different but sounds super good
I picked this one because it's an upcoming YA book set in the 1200's in the Mongol empire and it's also based off an opera called Turnadot. I love that recently there's been upcoming books that are set in more ancient times; seeing more ancient history books always seems more fascinating to me because you can learn about that time period while also enjoying that's not longer 1800's England story or something. It sounds kinda out there for YA, especially since I don't know what the fantasy aspect could be but I can't wait to read it!
5. The Lone Gunmen: Name a book with an epic team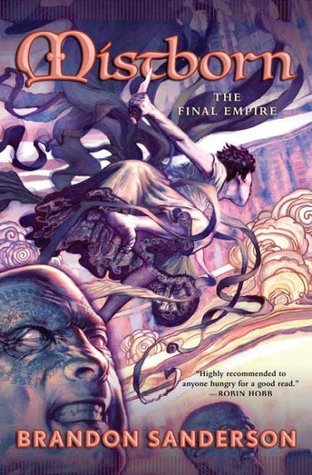 DUH! This book has my favorite group in fantasy right now! Kelsier gathers a group of allomancers for his plan to take down the Final Empire. You have a thug, a soother, two Mistborn and a few others with allomantic abilities. Even the  more minor crew members all have a purpose so you see how everyone is included. This group gets even more awesome with the other allies and plot development in this trilogy 🙂
6. Walter Skinner: This guy always falters between good and evil. Name a character you're conflicted about (could be if they are actually on the fence or your conflicted feelings about them)
Caeden comes to mind with this question. I have only read the first book but I see that Caeden's path could go either way, knowing what I know about him by the end of book one. I really enjoy his character but I see the potential for a possible villain. We shall see…
7. Cancer Man/Cigarette Man: Name the worst villain who won't stay dead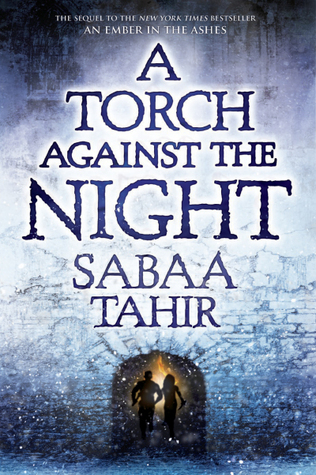 The freaking Commandant! I hate this woman so much. She's one of the most ruthless villains I've ever encountered and I commend Sabaa Tahir for giving me a villain that I hope dies by the end lol. While you see a sliver of humanity left in her, I still hate everything she does and I'm dying to see what happens with book three in June!
I don't know who to tag since I haven't watched this show but since I like the questions, I'm going to tag:
Heather @ Sassy Book Geek
Bentley @ Book Bastion
Are you an X-Files fan? Have you read these books? How would you answer these questions?