Happy Memorial Day everyone! If you celebrate this US holiday, I hope you can have an awesome day being with family and friends and remembering those who serve our country 🙂 If you don't celebrate the holiday, let this Monday be a good start to the week for you! Today I'm doing a book tag that I tagged in by the awesome Heather @ Sassy Book Geek. This is the Avatar: The Last Airbender book tag.
This tag was created by A Clockwork Reader on Booktube, whose one of my favorites. Her video is here:
While I haven't watched much of this beloved show (yeah…shame on me…), I do think that it's a cute and very smart written show for kids. I can't wait to watch more of it. But let's get onto the questions!
Water
1) Katara and Sokka: The best sibling relationship
For me, one that really stands out is Tess and Jeanne from Tess of the Road. These siblings love each other and look up for one another. Even though Tess doesn't always look out for her sister and takes the easy path out of things, Jeanne never stops loving her and worrying about her when Tess runs away. While I've never had a sister, their connection as siblings was one of the emotional highlights of this book. I hope we see more in the next one.
2) Yue: Favorite Star Crossed Lovers
Lazlo and Sarai…DUH! These two are perfect for this answer. Lazlo is a lonely librarian obsessed not only with the lost city of Weep but finding somewhere to belong. Sarai wants to be seen as someone other than a monster. While people argue that their meeting is instalove, I see it more as two people seeing each other with no bias and feeling accepted while also being attracted to one another. But the wait for the next book is killing me!
3) Blood Bending: A book with unsettling/disturbing content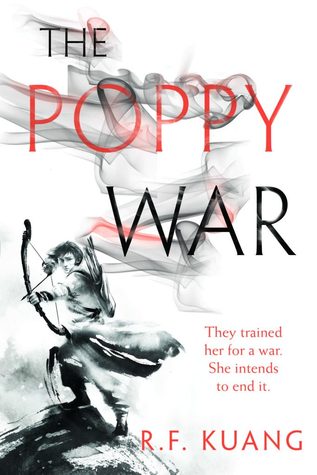 I have been hearing so much buzz about this book, but also hearing about the content in this book. This military fantasy in inspired by the Sino-Japanese war and similar events in Chinese history. While they are great reviews on it, the content warning of violence/rape/animal cruelty and other things have steered me away from reading it. The author has even been vocal on Twitter about not recommending this book to younger readers as well.
Earth
1) Toph: A character whose strength surprised you
Elhokar really surprised me in this book! He's the son of the previous king Gavalar and nephew to Dalinar. He's a spineless wimp in the first book, but shows a lot of growth in this third volume. That's all I'll go into without spoilers 🙂
2) The Tales of Ba Sing Se: Best Short Story/Poetry Collection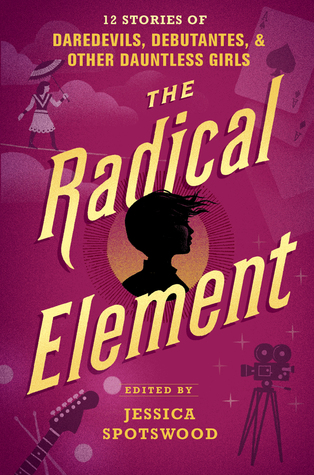 I read this anthology this year and really enjoyed it! Normally, these collections aren't my thing but many stories in here truly surprised me. This collection is about different girls from the 1800's to the 1980's with a diverse cast of stories. My absolute favorite stories were: "Lady Firebrand" by Megan Shepherd,  "Daughter of the Book" by Dahlia Adler, "Land of the Sweet,  Home of the Brave" by Stacey Lee and "The Belle of the Ball" by Sarvenaz Tash 🙂
3) Kioshi Warriors: Best warrior character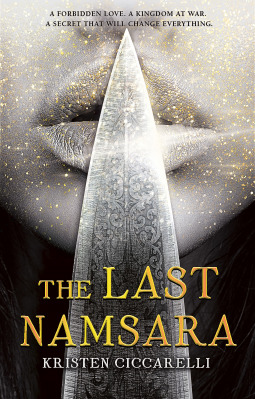 Of course I had to choose Asha 🙂 this girl, called the Iskari is the dragon hunter of her people. She vows to hunt down the oldest dragon because it created the Stories, which killed her mother. Asha's journey is a powerful one, from wanting to destroy this first dragon to a girl trying to understand her true desires out of  life and falling for a slave boy. In many ways, she reminds me of Princess Mononoke and I'm still thinking about this amazing book.
Fire
1) Zuko: Best Redemption Arc
Blind Bill Johnson in the Diviners series immediately became one of my favorite characters after reading the first book. He has abilities as well and seems like a hidden enemy. But I loved where the author took his character throughout the three books that are out and I can't wait to see his role in the finale.
2) Iroh: Wisest Character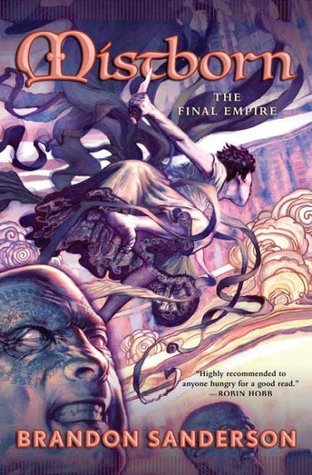 Sazed is hands down my favorite character in this classic epic fantasy series. As a Terrisman, he's a keeper of the past and also guides and helps Kelsier and Vin. His journey is full of revelation, doubt and also strength. Sanderson shows a man who hunting for the truth in a detailed and satisfying character arc that's been fun to revisit again 🙂
3) Azula: Best Downfall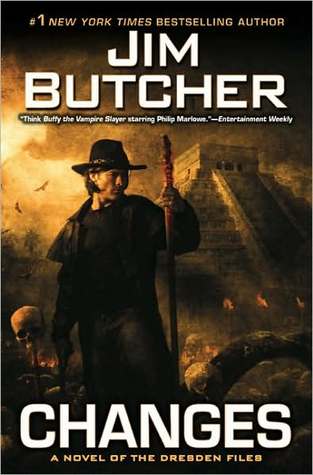 I'm just gonna put this book here. Such a crazy and epic downfall for certain characters 🙂
Air
1) Appa: Favorite Fictional Pet/Animal
The Disreputable Dog forever! This dog creature, created by Lirael is a fierce companion to the hesitant and lost Lirael as she figures out her own destiny. She also has the best interactions with the smug jerk of a white cat Mogget 🙂
2) Aang: Purest Cinnamon Roll
I gotta go with Mark Dimond from the Pendragon series. Mark is Bobby's best friend and he receives and keeps the journals that Bobby sends safe. Him and Courtney also try to figure out how to help Bobby stop Saint Dane as well try to get Bobby back. Mark is a shy, stuttering boy who doesn't have a back bone at first. But his friendship for Bobby and wanting to do the right thing makes him endearing and his ultimate role is awesome!
3) Avatar State: A Stubborn character/A character that struggles with letting go
I haven't caught up on the series yet, but this first book shows Paige as a stubborn character in a good way. When she's stuck in insane circumstances, she refuses to give in and instead uses her knowledge and powers to unlock secrets and save people. She also won't let people "own" her for her rare ability and she stands strong and is a fierce heroine. I'm certain she only goes up from here 🙂
I tag whoever loves this show and wants to do this tag! I'm definitely more motivated to watch it now. What would your answers be? Whose your favorite Avatar character?