Oh my gosh you guys! This weekend, I hit 300 followers! 🙂 I can't thank you guys enough for the support since I started this thing. There's thousands of bloggers out there and I feel blessed that you guys follow and support me. It's been so much fun talking to you guys and following your blogs as well! The WordPress blogging community has been so inviting, helpful and fun to be apart of.
May Book Haul
It was still a good, decent month as far as getting more books. I did a few more trades, bought a few and also a couple Audible books since I had some credits. Let's dive in!
Audible Credits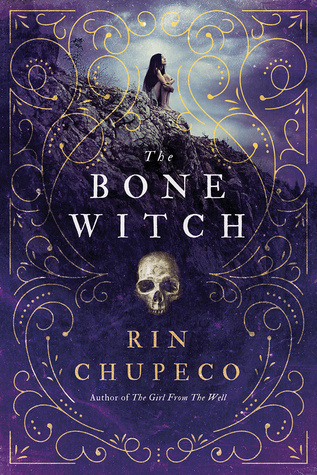 An Ember in the Ashes #1: I decided to do a recap of the audiobooks before Reaper comes out, since it's been just over 2 years since I listened to the first one. Plus I didn't have the first in my Audible library 🙂
The Bone Witch #1: For this one, I figured the audio book would be a good way to get back into this series since I had liked the bit I got to listen to in Overdrive. Now I just to keep my butt and listen to it lol!
The Strange Case of Dr. Jekyll & Mr. Hyde: YOU GUYS, this audio book is narrated by Richard Armitage (Thorin Oakinshield)!!! This guys is amazing. I knew there were celebrity narrations of audio books out there but this was so exciting. Since I'm an enormous fan of the Jekyll and Hyde musical, I figured it was time to listen to the original story and what better way than a celebrity narrating it?!
Book Pre-Orders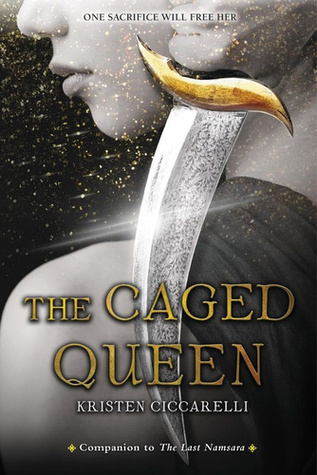 The Caged Queen (Iskari #2): Since I am OBSESSED with The Last Namsara, it was natural to pre-order the sequel that's out in September. I will try to get a digital ARC once it's available, but I can't wait to hear Roa's story and be back in this world.
A Reaper at the Gates (Ember #3): HOLY CRAP it's almost upon us! Sabaa is coming to my area for her book tour so I pre-ordered it for the venue she'll be at. I will get the audio book as well since I just can't resist them. I am completely terrified but also excited to see where this third book takes us.
Physical Books (Bought and Trades)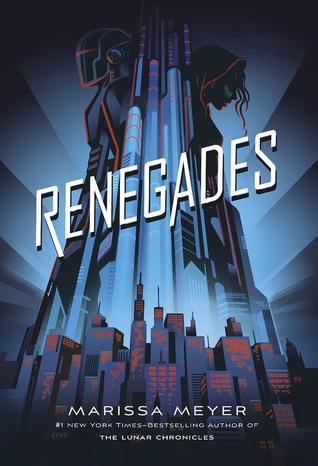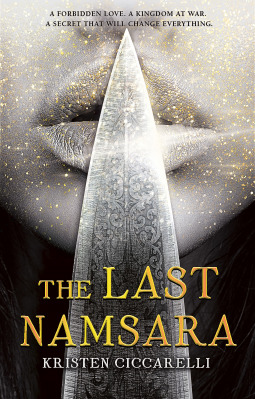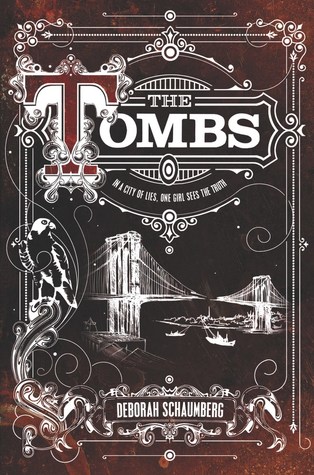 Yesternight by Cat Winters: This was a great trade! This is one of her adult novels about a woman who goes to an Oregon town in 1925 to do IQ tests on kids. There she meets one child who claims to be someone else who was murdered. I hear this is amazing, like all her other books are 🙂
Shutter: This kinda urban fantasy/horror book is one my favorites this year and it's about a female Van Helsing descendant who can trap ghosts with her camera! She has to find a way to trap a menacing ghost before her and her friend die from a shackle curse put on them. I had to have my own copy!
Renegades #1: Now I'm not much of a Marissa Meyer fan but I decided to give this book a go through a trade. This is her super hero series and I hear good things. Since this is a different story by her, I think I'll enjoy it more so here's hoping!
The Last Namsara: Now you're probably thinking "but Amanda, you already had this book right?" Well I did but I gave away my Fairyloot version since I wanted the regular version with the gold to match the other books when they come out. I rarely do that but I love this book so much that I just went for the regular version.
Isle of Blood and Stone #1: This book is about two princes that disappeared from this island nation. Years later, our main character and his friends may find some answers in some old maps of what actually happened. I've seen interviews on blogs with this author about her writing process and love of old maps and movies like Indiana Jones so I was immediately intrigued.
The Tombs: This historical fiction is set in New York in 1882 with a young girl whose mother was taken to the asylum called The Tombs for her secret ability. But when Avery realizes that she has the same ability as her mother, she sets out to free her mother and get answers. This plot kinda gives me a bit of Diviners vibes and Cat Winters so I immediately bought it.
Before She Ignites (Owlcrate edition): This was a trade from Twitter, since I have been really wanting to get this book. But with the second book keeping the gold font from this special edition, it made me want to get this special edition of the first one. This is set on an island nation, where a young girl is in prison and wants to break out. It also has dragons, so why not?
In the Shadow of Black Birds & Odd and True (ARCs): I decided that I was wanting to build a finished copy and an ARC collection of Cat Winters's books. So I got two ARCs of her books from trading on Twitter and I'm very excited to start building my bigger collection of her books 🙂
ARCs
Dive Smack: This ARC is for a blog tour I'm apart of and my review will be coming on June 16th! This contemporary is about a boy who undertakes a family history project at school and with that, he starts to remember what really happened in his past. It sounds mysterious and it could be good!
Girl at the Grave: This was sent to me by the lovely author after emailing her a request back in February. This is a Gothic historical fiction book that just screams "my thing!" It's about a girl who tries to manage her crumbling estate after her mother dies and a murder mystery that's also involved. I'm dying to read it!
Fire and Heist: While this doesn't come out until December, I got this ARC from NetGalley. This is a fantasy about a girl were-dragon who is going to go on her first heist (which is a big deal in her family) and starts to learn what's really going on. I really enjoyed The Queen of Blood by her so I'm very interested in a YA book by her!
Here's this past month's book haul! Everything was so much fun to get! What books did you get in May? Any specific ones that you're excited to read? Have you gotten or read any of these?