Guys…we're almost halfway done with this year! Where did the time go?! I swear I wake up one day and it's the beginning and then the next day, it's the middle of the month…I don't get it lol. But this is my wrap up for May and some small reading plans for June and of course, more animal pictures 🙂 I didn't read as much as I wanted to in May but I found a new favorite book and read some upcoming samples that have made me d-e-s-p-e-r-a-t-e for the full ARCs lol.
May Wrap Up
Read from May 1-7th
Rating: 4.5 stars
Holy crap this was awesome! I have Heather and Destiny to thank for their reviews on this stand alone book so I got it from Overdrive. It's a Western story with zombies in it as a girl sets out with two bounty hunter brothers to find her father to help clear a debt. The short, intense chapters and fantastic writing made this a wild ride. I can't recommend this debut novel enough 🙂
Five Reasons to Read Devils Unto Dust
Listened from April 7- May 11th
Rating: 4 stars
This took me a good while to listen to but it was really worth it. This is set in the same world as Seraphina but follows Tess who is Seraphina's half sister. Tess is labeled the "black sheep" of the family and runs away after a few events happen and she starts finding herself on her long journey. This was my first Rachel Hartman book and her writing is so mature and masterful for YA and this world of Goredd is stunning! Plus Pathka is a dragon and is one of the best animal companions ever. I do recommend this for more mature readers, since this deals with stuff like sex, abuse and a couple other darker topics but if you're looking for an emotional but amazingly written book, or brilliant audio book, this is for you!
Mini Audio Book Review: Tess of the Road
Listened from May 14-18th
Rating: 5 stars
HOLY CRAP A NEW FAVORITE! I randomly got the audio book from my Overdrive since one of my longtime friends enjoyed it. (Plus I had gotten it in my November 2017 Fairyloot and still hadn't read it) But this is about Asha, who is the Iskari (dragon hunter) who must find the first dragon and kill it. There's forbidden stories, romance, a very fierce and amazing heroine and a fantasy world that gave me so much Ember in the Ashes vibes! I need the sequel now 😀 I did like the narrator as well; she's not a new favorite of mine but this was a wild ride of an audio book.
Five Reasons to Experience The Last Namsara
Read from May 20-25th
Rating: 3.75 stars
This is a compilation that comes out twice a year and it's in the "Read Now" section on NetGalley where they have samples from major upcoming books in YA. (They do an adult fiction one too) But this was one SO much better than the first one that came out earlier this year. This current one had so many series openers, debut novels and less of random series installments. My absolute favorite samples were: "Grim Lovelies" by Megan Shepherd, "Shadow of the Fox" by Julie Kagawa, "A Spark of White Fire" by Sangu Mandanna and "The Gilded Wolves" by Roshani Chokshi (biggest surprise). I love reading these compilations to get a sneak peek of what's coming up 🙂
DNFs of the Month
Sweet Black Waves: I DNF'd this book at about 35%. It was just too dramatic for me, slower pace than necessary, boring romantic leads and the writing never gripped me. *review on the blog*
Stay Sweet: I only read about 45 pages before calling it quits. But this is third person present tense and there were times where there would be time jumps and I had to keep re-reading passages to understand what was going on. There's also a big event in the beginning that felt very poorly handled.
The Hawkman: This was a book that I was granted on NetGalley and I was initially interested in it because it was set right after WWI. But I realized that it's also adult literary fiction and I have never understood nor liked reading literary fiction type books. *review on the blog*
The Bird and the Blade: I got this book from trading on Twitter and I was SO excited because it's set in the Mongol Empire in the 1300's and based on the opera Turnadot. But what made me DNF it? I do not like Jinghua's POV; she was so whiny, extremely naive and the non-linear pattern didn't work for me. I do want to try it again in the future, but it couldn't grab me right now.
JUNE TBR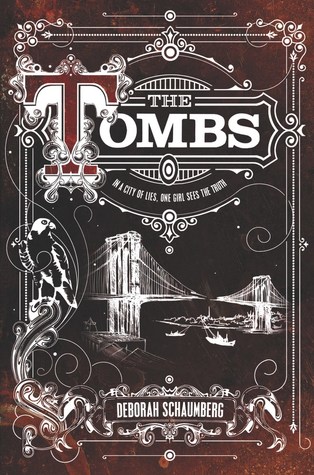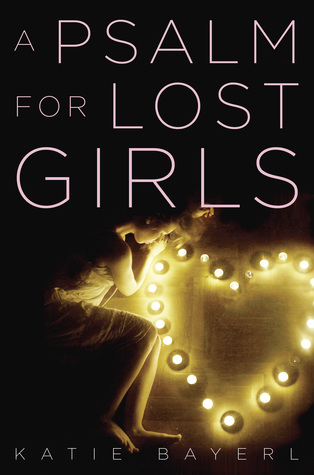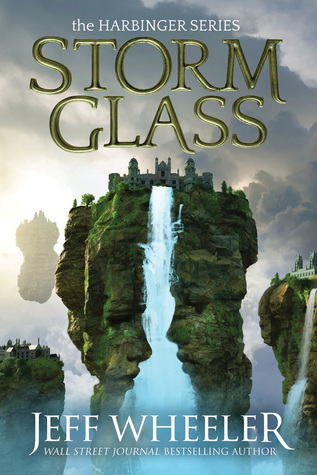 The Tombs (Finish this month)
A Psalm for Lost Girls (Re-read, doing a book club this month for it)
Dive Smack: I'm on the blog tour for this, so look out for my review on Saturday June 16th! This is a YA contemporary with possibly dark themes that sounded interesting.
Storm Glass #1: This is a NetGalley ARC that releases this month, so need to read and review it of course 🙂
A Torch Against the Night (re-listen): I'm preparing for Reaper 😀
A Reaper at the Gates (Audio): GUYS this is out TUESDAY! I can't wait to see where this series goes. I will also be going to her book signing in my area so look out for photos and a post next week 🙂
If I have any other time to read other things this month, I'm leaving myself open for anything since my mood reading has really been messing with me.
Fun Personal Stuff & Animal Pics
I want to start talking about fun personal stuff every month so you guys can see more of what I'm like besides the blogger 🙂
Saw Infinity War and was very surprised by it. I do think a couple characters didn't act like themselves, which was weird but I enjoyed it and can't wait for part 2.
I loved SOLO! I really enjoyed it, originally going in with low expectations. The guy who was Han did a great job and how him and Chewie met was everything! There's one scene near the end that shocked me and now I NEED more. If you want to know what it is, you can DM me on Twitter or Instagram and we can talk 🙂
I did my first official ARC request to a publisher through the author's publicist! I normally don't do this because: it's kinda scary and I'm not a huge blogger. But I GOT IT! I got a response within 24 hours so now I'm waiting for the ARC to come in the mail. I'll do a post about it as soon as I get it 😀
Leo turned a year and a half this month! This cute stinker just keeps getting cuter and time has seriously flown by. Here's a few recent pictures to commemorate his "kind of" birthday 🙂
What was some cool stuff you did in May? What was your favorite book in May and what are you looking forward to in June?