This is a group that has different topics every week per month. The topics always vary as well. It's run by Sam from Thoughts on Tomes. The GR group link with information and the topics is here:
https://www.goodreads.com/group/show/118368-top-5-wednesday
This week's topic is 5 books that we really want to try and read by the end of the year. I'm using this post to ONLY include books I own, since I want to reduce my personal collection this year. So these aren't in any order so let's go!
1. The Loneliest Girl in the Universe by Lauren James
This comes out in the US in July, but I got the UK paperback a couple months back. This is described as a creepy space thriller and I've heard to go in pretty blind. But after hearing that, I had to order it. I've been getting into more sci-fi books as well so this is timely and I hope it might be a new favorite.
2. Sky in the Deep by Adrienne Young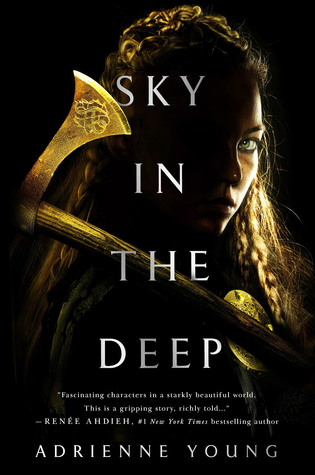 I'm very excited to read this because I'm curious to see where I stand on this. I've read a few negative reviews since this came out and the reviews bring up interesting points. But it's a Viking book and I have heard it's a bloody good time and I hope I like it 🙂
3. The Cure for Dreaming by Cat Winters
At this point, I'm halfway through Cat Winters's catalog of published books. I have loved all of them for many different reasons and this is the last YA book by her left. This is set during the early times of 1900 where women are fighting for their rights. She always writes amazing historical fiction with a supernatural element thrown in, so I better going on it.
4. The Last Magician by Lisa Maxwell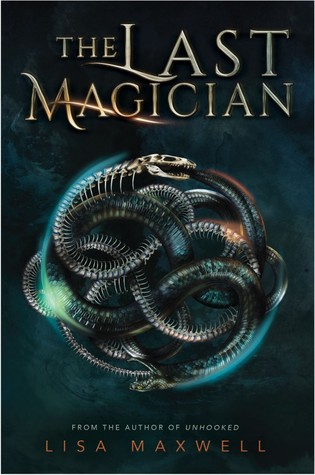 Ok, does this cover remind anyone of the amulet from the Neverending Story movie? Anyway, this is a series that's becoming more popular. I know it's about a girl who has to go back in time to steal a book before a magician can use it. The sequel is out soon and it was recently announced that this will be a trilogy now. But one of my old friends really loves this book and highly recommended it to me.
5. Graceling (aka this whole trilogy) by Kristin Cashore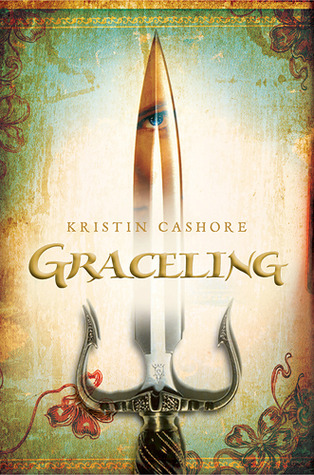 I bought the whole trilogy at a used bookstore almost 2 years ago and my husband read all three of them before me…that's how long they've been sitting on my shelf LOL. Both friends and co-workers have also recommended this popular fantasy series. I'm also curious on what I think of all three, since the first one is very loved and the other two are mixed reviews. The magic of system of being graced also sounds interesting.
Honorable Mentions
Alex, Approximately
The Wicked Deep
A Conspiracy of Stars #1
What books do you need to read by the end of the year? What do you think of these books? Are there any you see that I should get to first?