Happy Monday everyone! Can anyone believe it's July now? It's so weird! We're already halfway through the year. But what can you do? Today's tag is the Siblings Book Tag and I wast tagged by the wonderful Kelly from Another Book in the Wall and you guys should definitely follow her 🙂
1. The One and Only: A Standalone that gets all your love
While there's a few standalones that are very close to my heart, this popular debut novel takes the cake right now. I loved having a protagonist be a painter and such a great story with a gorgeous forest setting, interesting tackles on immortality and a great romance!
2. The Oldest Siblings: The book/series that sets the bar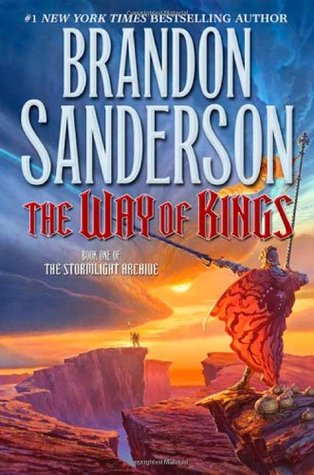 This behemoth series really sets the bar when it comes to fantasy books in general. This huge epic story is full of politics, issues of forgiveness, mental health, relationships, love and destiny. It also have a great cast of characters that each have compelling journeys. Also, the author never lets you get lost which is always a bonus 🙂
3. The Middle Sibling: A second book in a series that got you more excited for the rest of the series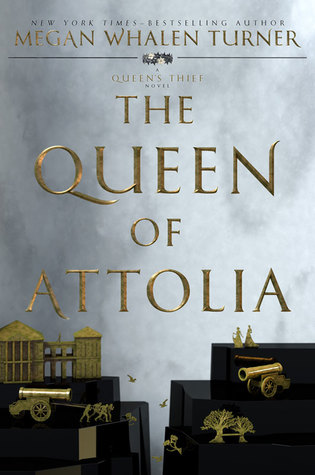 This sequel actually made me want to continue this classic and beloved series. The first book was just okay; while I like her writing style and very creative world, my husband and I saw the plot twist coming from miles away and the story just felt slow even though it was a journey story with mythology mixed in. But this one opens with a bang and really makes you dive deeper into this world. If you didn't love the first book, give this one a go 🙂 the audio books have been re-done and they're done by Steve West who narrates Strange the Dreamer and the Ember series.
4. The Youngest Sibling: The last book you read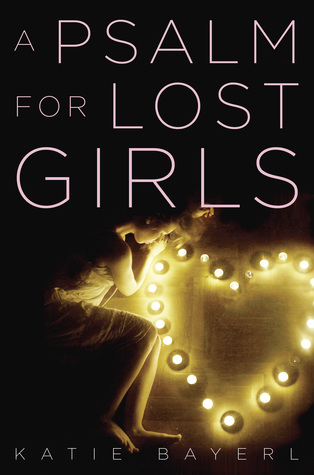 I interpret this question as the last one you finished so it was this one. I did a re-read for this, so my thoughts are in my end of month wrap up 🙂
5. The Age-Gap sibling: A book that took you forever to finish
This took me about a month to finally finish but I didn't see it as a bad thing. When adult fantasy books are over 25 hours, or 600 pages at least, they take me a while to listen to. I'm not always plugged into audio books. With that aside, this is an awesome debut novel and beginning to a cool fantasy trilogy!
6. The Twins: A favorite duology
So I suck at this questions because I haven't finished any duologies
but here's a couple that I do hope to read in the near future. (Only the first book is shown)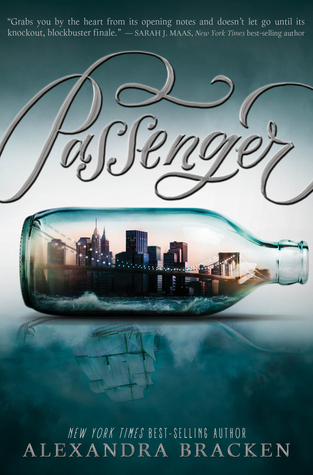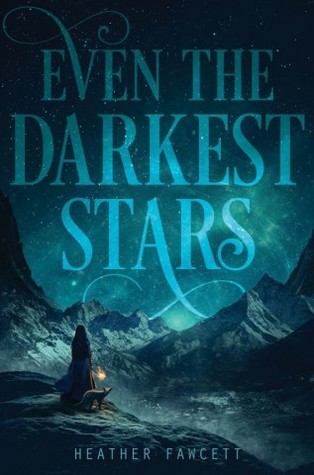 7. The Step Sibling: A book someone forced you to read
Forced isn't the right word for this book. My husband really likes this series and we were taking a long car trip, so we got the audio book for it. He wanted me to try it, since I don't read stuff he likes very often besides Brandon Sanderson and Jim Butcher. This book was way too disturbing for me in some parts and the magic system just didn't click with me in audio format. So I could physically read this one day and see if my thoughts change.
I just tag anyone who wants to do this one. I don't know who has siblings or not lol. But do let me know what your answers are if you do this tag!