Happy Monday guys!
I'm doing a bit of a different post today because it was a busy weekend and month in general 🙂 I've been working very hard on my current WIP that I'm obsessed with plus more house renovation stuff. But this is a weekly thing hosted by Kathryn @ Book Date.
Yesterday
I did start a book yesterday and only read about 12% of it and so far it was really good! More to continue next 🙂
This Week's Reading Agenda
These are the two books I'm currently reading 🙂 I started Fire and Heist yesterday and now I'm almost halfway through! I have also read just over 100 pages of Grim Lovelies. Since I have had Fire and Heist much longer, as well as it being a NetGalley ARC, I want to finish and review it by the end of the week. With Grim, I hope to reach about 250 pages in by the end of the week.
What Do You Think You'll Next?
After finishing these two ARCs, I have this anthology to finish, an audio book to pick back up and then finally start reading books I own right now! (I'll show three of my physical books since I can't make up my mind but it kinda starts an August TBR)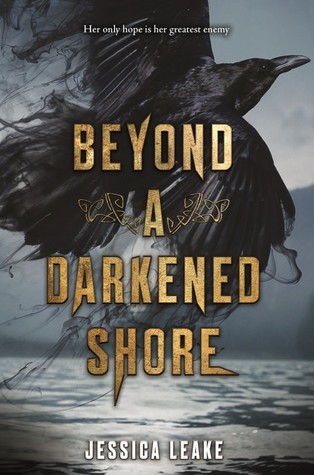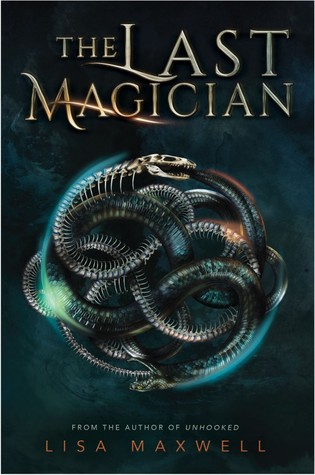 A Thousand Beginnings and Endings: I finally got this book from my library and I've read 1 1/2 stories so far with loving the first one. I hope to mainly finish it in August but I've heard fantastic things about it.
Strange the Dreamer (again): I want to do a re-listen of this amazing book to not only prepare for Muse of Nightmares but I am gonna try for an e-ARC of this book. Plus who doesn't want to be swept away by a favorite book again?
Beyond A Darkened Shore: This book was from the April Fairyloot box and the fact that it's Celtic and Norse mythology…it's been staring at me from my bookshelves for a while now. Since I'm on a book ban right now to read more books I own, I hope this will start helping me achieve it.
The Cure for Dreaming: Because I love Cat Winters and it's her last YA book that I haven't read yet. I do have some time in August for some down time and I read her books so fast 🙂
The Last Magician #1: With the sequel coming out soon and this book getting more buzz, it's about time that I finally pick this up. One of my bookstagram friends says I'll like this book, so with some downtime in August, I hope to speed through this book!
What are you currently reading?