Man it's wrap up time again guys 🙂 Another month went by way too fast. This month ended being a bit busier than I thought with some more home renovations, work and a family wedding and all was great. I ended up finishing 4 books and started a few others. I'm kinda bummed that my reading isn't up to what I know it can be, but next month with a couple trips coming up and another readathon attempt, I am seriously crossing my fingers that September is more productive as far as reading lol 🙂
Total Books Read: 4
ARCS: 2
Personal Books: 2
DNFs: 1
Read from August 1-4
Rating: 5 stars
This is the quickest book I read and definitely my favorite of the month! This is about cellist Pippa, who is dreaming of a prestigious music college and remaining the first chair cellist. But when Declan, the new boy shows as much talent as her, their rivalry sparks some romance as well. This was so freaking adorable and such a nice surprise 🙂 the family dynamic, grounded protagonist, music references and the romance was just cute and wonderful. Will everyone love it? I'm not sure but I sure did, since I'm starting to love contemporary more. This comes out 9/18/18 so please go pick it up when it's out!
Mini ARC Review: Perfect Harmony
Read from August 5-11
Rating: 2 stars
I have had this on my Kindle for almost two years and figured I would finally pick it up. This is a well loved contemporary about a guy and girl who have an online relationship and when she moves to California, close this guy (whom she doesn't say anything to), she falls for Porter. This is kind of a modern retelling of You've Got Mail but this disappointing! Alex is a very frustrating character that I ultimately felt cheated by. Her communication is awful and the tropes and author choices for the plot and characters felt forced, not genuine and overall disappointing. There were also some personal things that I didn't agree with but that didn't affect my rating. But this also left a negative impression on me that I won't read anything else by this author.
Five Reasons Alex Approximately Didn't Work for Me *Contains Spoilers*
Read from August 16-22nd
Rating: 3.5 stars
I read this for the Fantastic Flying Book Club blog tour which is now up! This is a YA debut sci-fi novel about Amani, who is taken from her home planet to be the body double for the hated princess of the empire. While the Moroccan culture/fashion/religion inspirations, this was a solid book that I liked but didn't fall in love with. Amani wasn't completely fleshed out to me like the princess Maram, some plot points were not addressed and didn't feel completely realistic and the fact that the big questions aren't even touched in this first book was kinda frustrating. I will read the sequel though.
Blog Tour Review: Mirage + Giveaway (Closed)
Read from August 24-28th
Rating: 4 stars
This was my last YA book that I hadn't read by Cat Winters and it was good! This is set in 1900 Oregon at the height of the women suffrage movement to vote. Olivia is hypnotized on her birthday and she starts seeing people as they actually are and is facing her father who wants the hypnotist to "cure" her "female rebellion." It's not my favorite novel by her, but it was still powerful, sometimes hard to read and Cat Winter's writing is always spot on and quote worthy 🙂
The Cure for Dreaming: A Review
Started, but didn't finish
Listened to 45%
I'm just listening to this again as a recap before the sequel is out in October. It was so good to be back in this world and start thinking of questions that the sequel will bring up. I'm not hurrying to finish this since I read this just about a year ago, but of course it's awesome.
Listened to 12%
This was a random audio book I picked up through my library Overdrive app. I love the narrator, who voices Helene in the Ember series. This is a historical fiction about a girl whose father collects rare plants around the world for a living. But with her father returns and faces the threat of debtors prison and her siblings going off the workhouses or the parish, she goes with her father to China to hunt down a flower that could save her family. Since I haven't broken much ground with it, I do enjoy it and hope to finish it this upcoming month.
Read 55 pages
I started this right before a short holiday trip and it was honestly about time lol. I have a friend who enjoyed this and thought that it was up my alley and so far she's right! This is a historical fantasy about a girl named Esta who has to travel to New York 1902 to steal a book of magic from a magician and that's all I know of right now.  I've been hearing a lot of good things about this book, especially with the sequel out in October. I really hope to finish this or read a good chunk this month and that it can be a new favorite.
Remaining Book Haul
Girl in the Blue Coat: This award winning YA historical fiction focuses on the Netherlands during WWII and focuses on a girl who works in the black market and is tasked with finding a Jewish girl who wore a blue coat when she went missing. I've heard awesome things about this book, especially since it won the prestigious Edgar Award a couple years ago. I like historical fiction books that bring a different lens to popular historical time periods.
Meet the Sky: After a long and complicated thing with the publisher, I finally got my ARC copy of Meet the Sky from a publicist! I had received word about getting this book clear back at the end of June and finally got it on the 30th of August. Regardless, I'm glad it's finally here. It's a survival contemporary story with a stunning cover and hopefully a winner. It comes out on September 4th from Blink and I plan to review it this month.
The Perfect Candidate: I was invited to read this ARC via NetGalley through the publicist that sent me Meet the Sky. It's a YA debut novel that's a political thriller that's been compared to Ally Carter's books and House of Cards. This isn't my genre to read at all but going outside your comfort zone is always a good thing so I hope it's good.
September Reading Goals
My main goal is to get a few more ARCs done this month of course. These are the ones that I need to review this month: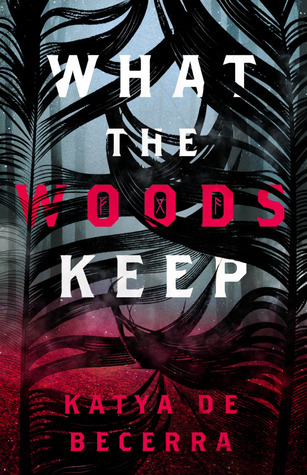 What the Woods Keep: My review is coming up on September 11th! I'm on the blog tour for this book and I have already started it. I'm not sure what to think yet, but it's time to crack down and see what I think of this book, since it's been a very anticipated release.
Impostors: Oh man oh man this book is almost out! This comes out on the 11th as well and I hope to at least review it the week that it's out. I got this from trading a month or so back and I'm not sure whether to do a recap of the first three books or not, since I read them clear back in 2014. But my hopes are high!
Meet the Sky: Even though I'll read this after it's already published, I'm just glad to read it this month. It's short and sounds like a good survival story. I haven't read a book centered around surviving a hurricane.
The Perfect Candidate: I will give myself a little bit of wiggle room this month since this book doesn't come out until October 2nd. I'm uncertain of how I'll feel about this book since it's not my thing but either way, this needs to be reviewed by the end of the month.
Contemporary-a-thon Plans
Recently, I heard about the contemporary-a-thon readathon happening from September 17-23rd where you read solely contemporary books. It's run by a few booktubers and they'll have a twitter handle for the whole thing. I'm not much of a Twitter person, but I do want to read a few books and participate since it's reading quick contemporary books. There are 7 challenges but they aren't too strict. These are the challenges:
A book with orange on the cover
A dark/taboo contemporary
A diverse contemporary
Book with your initials on the cover (can be anywhere on the cover and as many letters of your initials as you want)
A new to you author
Read a 5 star prediction
A book in a nontraditional format (written in verse, audio book, graphic novel, etc.)
Luckily you double down on these challenges which I definitely plan on. These are the few books I hope to get to since they're short, popular or the synopsis really drew me in. Whether I finish one book or two and a half, I hope to see what a readathon like this does for me.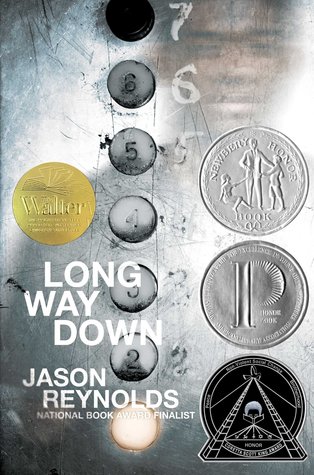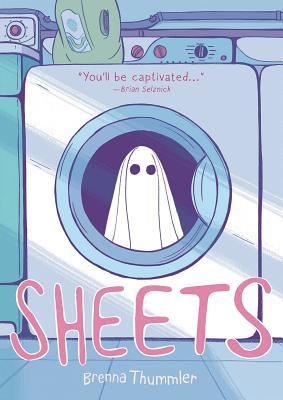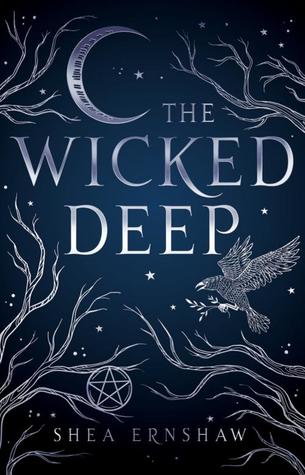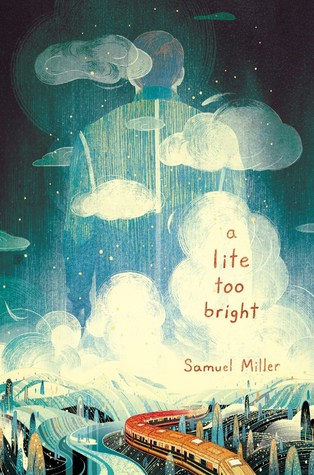 I have so many ideas for books I could read. I definitely think that quick graphic novels or books written in verse would not only go by quickly, but they are nontraditional format with how I read. Some of these are popular authors or very well rated books. I can use a couple of my ARCs as well but we shall see how much time I have during the read-a-thon. This read-a-thon will also be during another out of state trip which can give me more time to read. I honestly hope to read at least 2 or 3 things during this time.  Wish me luck guys 🙂 I'm gonna need it lol!
Those are my reading plans for this month. While they seem a bit extreme to me right now, I have been finding more ways to read which is great. I've kinda given up on audio books for right now, so I just hope to stay consistent and all should work out. If you guys are participating in contemporary-a-thon, let me know! Keep slaying those TBRs everyone 🙂
What did you read in August? What was your favorite book? What do you plan on reading or what books are you excited for in September? If you have read any of these, tell me your thoughts in the comments below 🙂