This past week was another milestone for me: the 400 followers mark!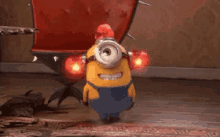 I still feel so wonderful and grateful about all the comments, discussions, online friendships and overall support from everyone 🙂 This blog has always been something I have loved doing with getting all my bookish thoughts out there. Of course, there's days where I'm not feeling the greatest about my content or wondering if it's good enough. But you guys always make my day with your comments and support and I can't wait to share even more time with everyone!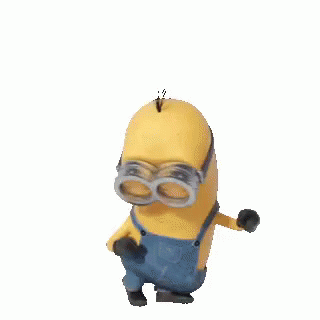 Book Haul Time
This month wasn't bad as far as controlling my book buying habits. I'm trying even harder with the holidays coming up to save books for gift ideas lol. But I was sent a couple things this month, got some library books/audio books, traded a few more things and more audio book purchases. So here's everything I got in September: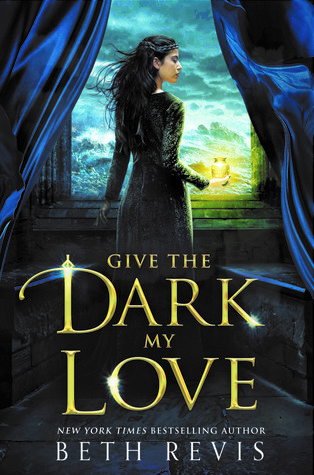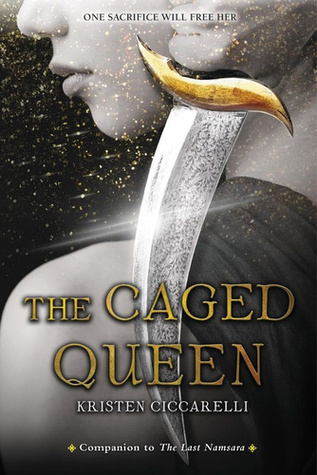 Give the Dark My Love #1 by Beth Revis: I bought the audio book for this one since I loved hearing a sample of it on Audible. This book has been on my radar for a bit, knowing  it's about a girl who wants to study alchemy to cure a spreading plague but ends up going to the dark side with necromancy. Sign me up!
Damsel by Elana K. Arnold: This was kindly sent to me via Megan, a fantastic publicist I've worked with before. It's a finished copy for review so I'll be getting to it soon. It revolves around the "damsel in distress" type story and I've heard it's very dark but also really good.
The Caged Queen by Kristen Ciccarelli: GUYS IT'S OUT! IT'S A THING! I got this book on release day from pre-ordering it and I'm so excited. This book follows Roa who was a side character in the first book and I just know that I will love it. I also got some pre-order goodies and the picture is further down in the post 🙂
The War Outside by Monica Hesse: I traded this on Twitter and it's a historical fiction set in a family interment camp during WWII and we follow a Japanese and German American girls who become friends in the internment camp. I hope to learn a lot with this book and also that it's another favorite in the genre.
The Geography of Lost Things by Jessica Brody: This was another trade on Twitter and I'm currently reading it right now. It's about a girl who has to drive her deceased father's 1968 Firebird 400 to the next state, where the money will save her home from foreclosure. I'm also on the blog tour for this book and my post is going to be up Saturday 🙂
Muse of Nightmares by Laini Taylor: I pre-ordered the audio book on Audible as soon as it was available, since Steve West is the best! It's out tomorrow and I couldn't be more stoked and scared for it. I've been doing a recap listen of book one and I'm so glad that I did. Now I just have to prepare myself for the finale.
Sadie by Courtney Summers: This is a library audio book that I got from Overdrive. I got this after hearing all the hype of this thriller book. Frankly, I'm loving the audio book and it's completely worth it since most of the book is written in a podcast format.
This Cruel Design by Emily Suvada: Oh man oh man oh man I have this book! I'm going to be on the blog tour for this book later this month and NetGalley is the best for getting the E-ARC. It's been about a year since I read the first one. This series is a biological thriller that deals with genetic hacking, coding and a nasty plague that causes people to explode. *yikes* The first book was one of my favorites from last year and I have high hopes for this sequel.
Foundryside by Robert Jackson Bennett: This was another audio book purchase and my  husband listened to about half of it on the trip. He enjoyed what he listened to but I haven't gotten to it yet so hopefully in the future. It's set in a world where magic is industrialized and it's about a girl thief who steals an item and then someone is after her. That's the best way I can explain the plot since adult fantasies can have a long synopsis.
So with the pre-order of The Caged Queen, the author sent you some goodies herself and I got it at the end of September. Here's the wonderful stuff I got: two character prints of Asha and Roa, a letter from the author talking about the book, a dragon sticker, a signed book plate (it went inside the book) and an amazing map of the world! This map is only found in foreign editions of the book so this was a major surprise for me. I really appreciate stuff like this when supporting an author 🙂
What books did you get in September? Did you get any of these? Are there any books here that you're reading right now or ones that you're excited for?