Happy Wednesday everyone! I love this time of year with all the costumes,  haunted houses, candy, corn mazes, pumpkins and all the creepy activities. Who doesn't love Halloween for the nostalgic movies or all the other fun stuff? Today is an updated edition of the Creatures of the Night book tag. I did this tag last year (the name was changed a bit) but now I'm updating it. My original tag is linked here if you want to see my original answers:
I saw the lovely Kelly do this tag and I had to do it again. This tag was originally created by Katytastic and this tag is all about your favorite books featuring certain monsters. Some of these are a little hard for me to narrow down to one book, whether there's too many I like or a lack thereof, but let's started 🙂
1. Vampire
*Dun dun dun* Who is surprised? :p Probably no one. But man this series has n-a-s-t-y vampires, especially the Red Court. Those vampires use glamours to disguise their hideous faces and their insidious and bloodthirsty nature makes them the ruthless creatures they're meant to be. If you're a vampire fan, this series is a must if you love your vampires nasty, threatening…and doesn't sparkle :p
Runner ups: The Silver Kiss, Renfield: Slave of Dracula and Companions of the Night
2. Werewolf
So…this was one of the only books that has werewolves in it that I've read. I didn't want to include Dresden again, since the werewolves in that series aren't in there as much. But the Fear Street books were a major part of my younger years. It's about a girl who becomes the main singer in a band, but a werewolf starts hunting the band members. These books are so cheesy but they're fun.
3. Zombies
I don't read zombie stuff hardly at all, but this book is thrilling, exciting and does contain nasty and creepy zombies. The zombies are called "shakes" in this book and it's about a girl finding her deadbeat father to collect a debt in order to protect her family. So when she and a band of mercenary brothers she hires, they cross the unforgiving dessert that is littered with lurking shakes. It's more of a minor zombie book but an amazing one 🙂
4. Ghost
Oh man this is such a great ghost horror book. This follows the descendants of the original Van Helsing and how they hunt down monsters. Our main characters can capture ghosts with her camera. If that doesn't sound awesome, I don't know what does. I loved the atmosphere and growing dread/creep factor of this standalone 🙂
Runner up: Jackaby series
5. Witch/Warlock/Spell caster
Yep, one of the best spell caster fantasies and always will be to me 🙂 This series focuses on necromancers that use bells and things called charter marks (you can see two examples on the covers above) that help to bind or banish the dead back into death. The idea of the bells and the position of the Abhorsen has stayed with me for over a decade and this world is rich with lore, death and nasty creatures that lurk into life. Plus you have a great talking white cat and funny and lovable talking dog 🙂
6. Fairies/Fae
Another easy one for me! I just love how the fae are in this book; I don't gravitate towards books with fae very much since I feel like it's the same thing but dressed a tiny bit differently in another book. But this one is enchanting, colorful and just a great story with a nice romance and truly questions the nastiness of immortality. These fae can't "craft" anything (cook, paint, sow clothes, etc.) so they rely on humans for everything and digging deeper into their lore was magical for me.
7. Demon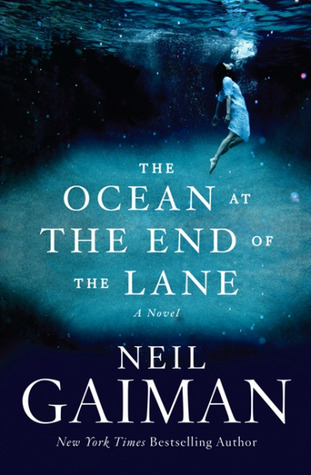 So since the term demon is very broad, I had a bit of a hard time with this answer. There's a few popular series that have bad guys that you could consider them under "demon." But I decided to go with the creature from this short novel. This book c-r-e-e-p-e-d me out back when I read it 5 years ago, which I think demons are supposed to be. This book is quiet, dark and unsettling and one to really read during Halloween.
8. Angel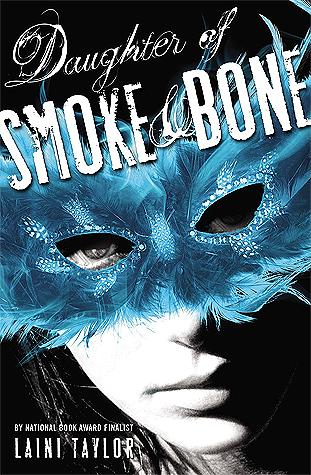 This is the only book I can think of that has angels in it as a major plot point. The idea of the angels vs the chimera and with the angels mostly being the bad guys was really interesting. A lot of their lore and politics was really interesting as well. The ending didn't do it for me but I love how Taylor crafted this story overall.
9. Alien
The creatures that you meet in this first book are basically a type of life sucking alien race that are freaking creepy! Some people think that they're more vampires but they're from another planet, so they count as aliens for me. I have only read the first one, but they are very unique and creepy with their behavior and the mystery of their origins.
10. Super Powered Human
This story about Midas's daughter was such a fun, refreshing story and a cool take on having the power over gold. While Kora doesn't really want this power, she does use it to save her father and goes on a great high seas adventure. There's so many books out there with super powered humans but I choose this one because it defied my expectations as far as using tropes, the gold aspect and a great character arc that I can't wait to see in the sequel.
Some Other Books with Creatures (No spoilers)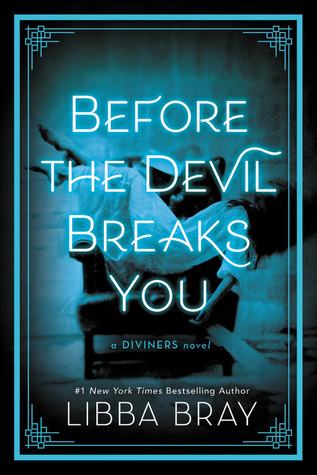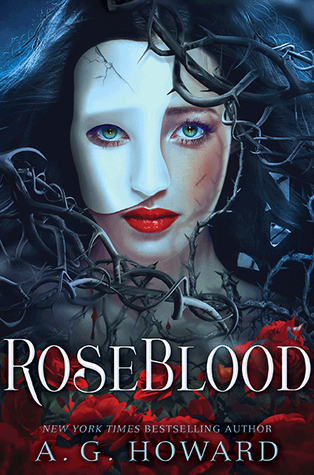 I tag the following peeps:
Kathy @ Pages Below the Vaulted Sky
Sionna @ Books In Her Eyes
Briana @ Pages Unbound
Anyone else who wants to do this tag totally should 🙂 If you do this tag, please let me know of your answers. What would you pick for these creatures?