Happy Wednesday everyone! Today is a early book haul post 🙂 I doubt that I'll be getting anymore books for the next week until the end of the month, so we've got my book haul now. I got a good amount of audio books this month and surprisingly, I got a couple MG books. Let's jump right in!
Library Books
An Assassin's Guide to Love and Treason: I just got this book today from my library and I'm very excited. It's set in Elizabethan England during a Shakespeare play and has intrigue and I've heard very good things 🙂
The Boneless Mercies: I got this book from my library the day it came out earlier this month. I've heard mixed things about this book recently, so while I am a bit nervous, I'm still hoping I can enjoy the re-imagining of Beowulf.
Trigger Warnings: Short Fictions and Disturbances: I got this mostly because I've only read one book by Gaiman and my best friend is a huge huge fan of his work. She read it earlier this year and really enjoyed it so I hope to dive into this with the weather getting colder and the days getting shorter.
Audio Books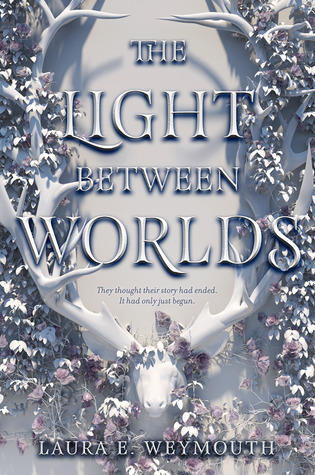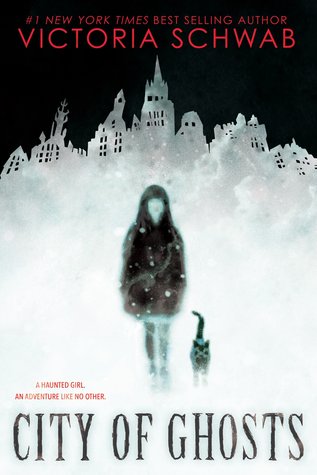 The Light Between Worlds: When I saw that one of the narrators was Fiona Hardingham, I had pre-order this audio book! It's out now and I can't wait to listen to it. This  is a kind of love letter to portal fantasies and parts are set during post WWII. Fingers crossed 🙂
Muse of Nightmares: I'm currently listening to this book and while I'm 40% through, I am struggling with this a bit. Steve West is still the perfect narrator, but a few story aspects have been a little annoying. But I'm still hopeful that I will enjoy how everything wraps up.
City of Ghosts #1: So, I'm not the biggest Schwab fan. I have DNF'd a couple of her books and gave up on her Shades of Magic series. So at first I had no interest in this book. But after listening to a sample, I loved the narrator and saw the great reviews and decided to give it a try. I have started it and I honestly love it so far 🙂 I love when your expectations can be wrong.
Purchased Books & ARCs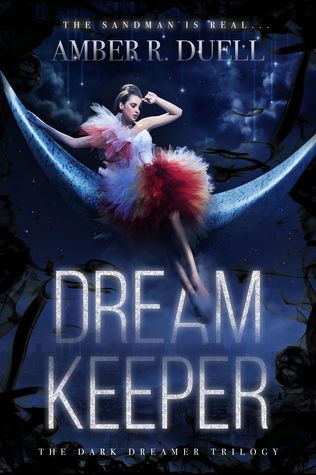 As She Ascends (Fallen Isles Trilogy #2) by Jodi Meadows: I just couldn't help myself lol, this book is so beautiful! I still have to read the first book, but I have a gut feeling that this series will be a great one with all the dragon, island world and a great main character. I've heard glowing reviews for this sequel so now I can kinda marathon both books soon 🙂
The Storm Runner #1 by J.C. Cervantes: Mayan mythology?! YES! This is the newest from Rick Riordan Presents imprint about MG books with own voices books. This one just sounds amazing, since the Mayans are a group of people I don't much about. It's about a boy who lives near a volcano that actually is a prison for the Mayan god of Death! All the yes 🙂
This Cruel Design (This Mortal Coil #2) by Emily Suvada: GUYS I just finished this late last night and HOLY CRAP! Crap hits the fan in this sequel. This technology and science heavy series is quite terrifying and well detailed. Review is coming Saturday!
The Dream Keeper #1 by Amber R. Duell: This is another blog tour book with Rock Star Book Tours and this book actually doesn't come out until January 2019. This story is about a girl whose friends with the Sand Man. Review is coming on the 29th and I have my fingers crossed 🙂
You'd Be Mine by Erin Hahn: I got this NetGalley title this month and while it's not out until spring of next year, it sounds like a fun contemporary. It's set in Nashville about two country musicians touring and I have seen some good early reviews, so I'm interested to read it.
Small Spaces by Katherine Arden: This middle grade book was a random Kindle purchase, but after seeing rave reviews and reading a sample, I bought it. It's about a girl who steals a book that a lady was going to throw into a river. As she reads it, she learns about a story from the 1800's and learns about the Smiling Man. I hear it's creepy and so much fun. I have started reading it and with some time off work coming up, I need to finish it!
What have you bought recently? Have you read any of these? Which ones are you most excited to read?