Happy Halloween people! It's one of the best holidays of the year!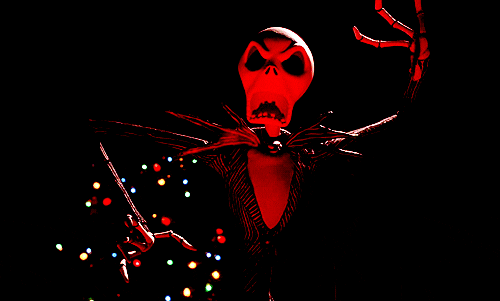 Today's topic is characters I would cosplay as. I have a mix of stuff here from video games and movies, but not very many book characters. Let's jump in 🙂
1. The Phantasm from Batman: Mask of the Phantasm
This animated movie from 1993 is one of the BEST Batman movies ever! If you grew up watching the 90's animated TV series, this movie came out at that time and is in the same animation style. It's about the Phantasm who is killing crime bosses, but Batman is being blamed for it. It's up to Batman to figure out who this mysterious figure is. And of course, Mark Hamill reprises his role as the Joker. But this Phantasm costume man, this is a dream costume for me! I've thought about making it a few times, but kept getting distracted and then running out of time. But one day, I will do it 🙂 (go watch this if you haven't yet too!)
2. Lirael from The Old Kingdom series by Garth Nix
If you have been following my blog for any length of time, you know this series is one of my favorites and always will be. So it's no surprise that I would LOVE to cosplay one of the Abhorsen women, especially Lirael of the Clayr. Her tunic is purple with golden stars on it, compared to the blue with silver keys that Sabriel has. People have done both costumes before and they're so cool! I hope to make this one in the future and make the fan in me proud.
3. Pyra, Kasandra or Lora from Xenoblade Chronicles 2 & Torna: the Golden Country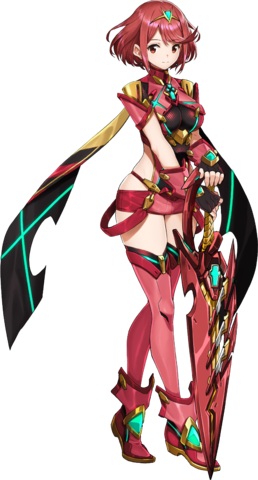 While there are several blades and female characters in this game (and it's expansion Torna: the Golden Country) to choose from, these three are my top choices for cosplay. While I would personally modify Pyra's a little bit to not show that much skin, I love this game series so much that I want to show the inner fan in me. Plus these character designs are all really cool 🙂
4. Asha from The Last Namsara by Kristen Ciccarelli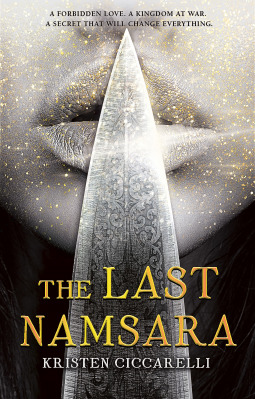 A warrior girl who slays monsters (and tyrants)? Why not? Asha kind of reminds me of San from Princess Mononoke and her warrior personality and garb would be really cool. I like costumes that are more rugged and more warrior/tough looking. Plus she's one of my favorite female characters 🙂
5. Sheik from The Legend of Zelda franchise
Ever since I played Ocarina of Time back in the day when N64 was the best console, I loved this mysterious character that helped Link on his journey. While she hasn't appeared in every game, I love her outfit and her agility that you see in Smash Bros. This is one costume that I really want to do for a comic con or Halloween in the near future 🙂
Who would you cosplay as for Halloween? What do you think of these choices?