Happy Wednesday guys! I hope your week has been great and that you will have a great Thanksgiving coming up soon if you celebrate it 🙂 Today's topic is talking about books that are a priority before the new year. These five are books that I have no idea why I haven't read them yet…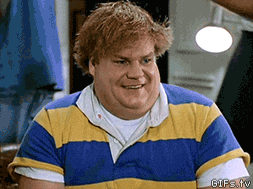 1. Forest of A Thousand Lanterns (Rise of the Empress #1)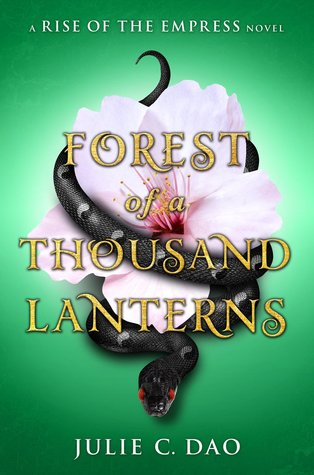 I was beyond excited when this book came out last year, especially since it was an Evil Queen retelling but in an Asian fantasy. I have followed the author since and love her presence and great personality towards writing and meeting her fans. Now that the second book is out and the series is finished, this NEEDS to happen 🙂
2. Even the Darkest Stars #1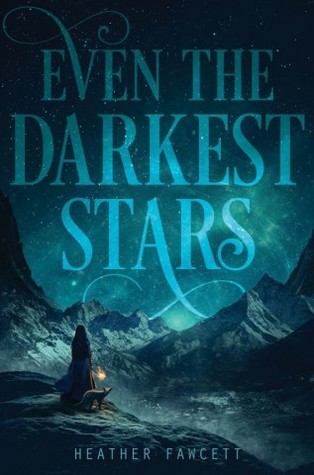 This has been on a few lists and TBRs since I started my blog lol…oh boy. I bought this on release day last year, since the setting sounded right up my alley. It's been forever since it came out and the sequel is out next month, finishing this series. I did start reading the first few pages a while ago, but had to put it down due to blog tours and all that jazz. But now that it's getting cold, I need some hot chocolate and get reading.
3. Legendary (Caraval #2)
I bought this on my Kindle out of a random, but very strong impulse to get it. I didn't like the first book very much and never thought that I would want to read the sequel. But SO MANY people have been saying that this sequel improves the series so much. How could I not see what they mean? I admit the hesitation has still been making me put it off a little, but I need to push through it and finally see what everyone is talking about.
4. The Caged Queen (Iskari #2)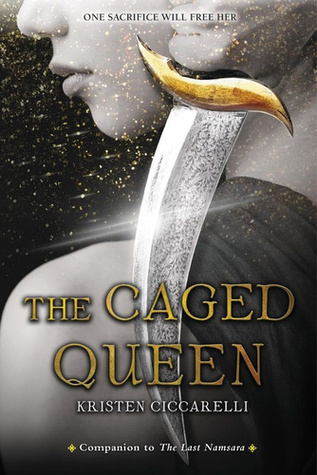 I haven't read one of my top anticipated releases yet? (hides in shame) I know I know…I've been bad this year with that. I pre-ordered this bad boy and danced when I brought the package inside. I love the first book with all my heart (and the author is an amazing person), so it's only fitting to read this before the year is out!
5. A Shiver of Snow and Sky #1
The main reason that I bought this book from Book Depository is because Samantha Shannon has given glowing praise to this book. This is set in a fantasy world that's a frozen island where the Northern Lights (basically what they are) glow different colors for different reasons. One day, they glow read for danger. I don't want to know too much about the premise, but reading about a frozen island in winter? If that doesn't sound perfect, I don't know does 🙂 It sounds awesome!
Honorable Mentions:
Nyxia #1 by Scott Reintgen
Renegades by Marissa Meyer
Before She Ignites #1 by Jodi Meadows
Have you read any of these? Which one should I make a priority? What books are you trying to read before the year is gone? Tell me in the comments!