Happy Monday everyone! I can't believe November is almost over, especially with Thanksgiving being this week 🙂 I wanted to briefly touch on what I've been reading and my reading plans for this week.
Currently Reading/Listening
I am currently reading two things and listening to one thing. My primary read right now is a NetGalley ARC of An Affair of Poisons, which is set during the 1600's in France with poisons/alchemy, magic and bloody intrigue. It's very interesting so far and I plant to review it by the end of the week. Then I'll go back to The Storm Runner, which I had started earlier this month. I'm about 75 pages in and loving it. Lastly, my audio book is a re-listen to The Queen of Blood, which is the first in an adult fantasy series. I never finished the trilogy, which is now complete, and I did enjoy this first one. So now it's time to complete this series, especially since I loved her upcoming YA novel Fire and Heist and there's another book in this adult fantasy series The Deepest Blue out next year.
Up Next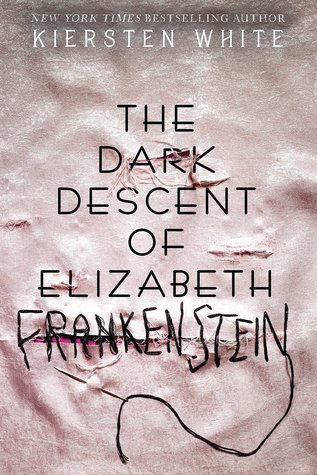 Once I'm done with my current stuff, I'm going to my next NetGalley ARC You'd Be Mine that I got last month. Then my audio book of The Dark Descent of Elizabeth Frankenstein finally came in so that's my next audio book. Finally, my hold for City of Islands came in and I'm determined to finish this MG novel for sure. I've heard amazing things about this middle grade book so I'm keeping my fingers crossed.
What are you currently reading? Have you read any of these? Let me know in the comments!