Happy Monday everyone! I wanted to sneak this post into my day despite being sick
I caught a bad cold over the weekend and the congestion has made sleep difficult. But today, I feel good enough to share my answers of the End of the Year Book Tag. This was originally created on Booktube by Ariel Bissett. I saw this video on Owlcrate's channel, which I'll have that video here:
1. Are there any books that you still need to finish?
I'll stick with ones I'm currently reading and need to finish and they are:
I started The Storm Runner earlier this month but things have gotten in the way with work, holidays and getting sick. But I will finish it next month! With Trigger Warning, I read three stories before going out of town. I haven't picked it up again yet, but I'm going to take my time with it since it's a short story collection.
2. Is there a new release that you're still waiting for?
Nope everything I've been anticipating has been released now, whether I've been able to read them for not. I'm just highly anticipating books that are coming out next year.
3. What are three books you want to read before the end of the year?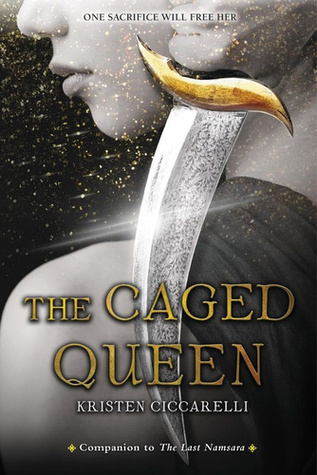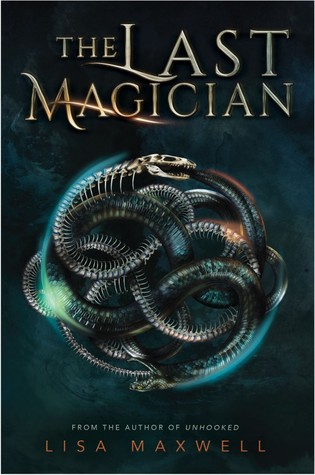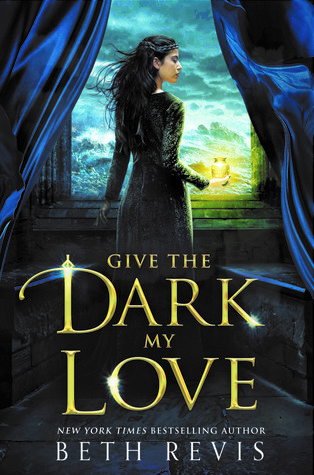 Man all three of these are ones I'm dying to read before 2019 begins! I own two of them and one is from the library so I need to either have more hours in the day or just sit my butt down and not get distracted by video games lol 🙂 But these have dragons, necromancy and a historical setting with magic!
4. Is there a book that could still shock you as a favorite of the year?
I would wager that either Give the Dark My Love, The Last Magician or The Storm Runner easily make my favorites list. Those ones come to find the easiest because of their themes and how I have enjoyed so far or my very high expectations 🙂
5. Have you already started making reading plans for 2019?
Yep! I'm planning on getting some of my physical books read (I'm hoping 25 of them next year) and also planning on getting some ARCs I've been gifted finally read. That's all I have so far lol :p
I tag the following people:
Anyone else who wants to do this tag totally should 🙂
What are your reading plans for the rest of the year? What do you think of these choices? Tell me in the comments!