Happy Thursday everyone! I am writing to you guys on my first LAPTOP! My wonderful husband got me one this month and I'm so excited to have my own. Today is all the books I've gotten this month. I don't think this haul is too bad, since a good amount of them are library items. I'm trying to not buy a lot of books since the holidays are nearly here. So let's jump right in!
Audible Books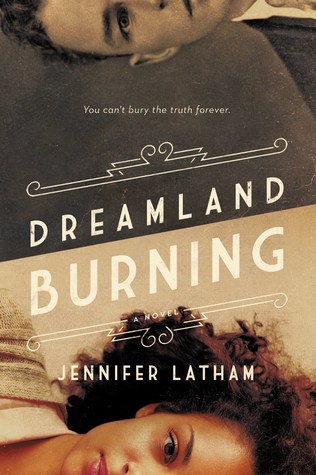 I obviously got the audio book for Skyward on release day earlier this month! I had been waiting for what seems like an eternity for this to come out and I devoured it pretty quick 🙂 I also used another credit and got Dreamland Burning which is YA contemporary/historical fiction about the Tulsa riots in the 1920's. I had seen this on my library Overdrive app and saw great reviews on Audible that I just picked it up.
Library Books & Audio Books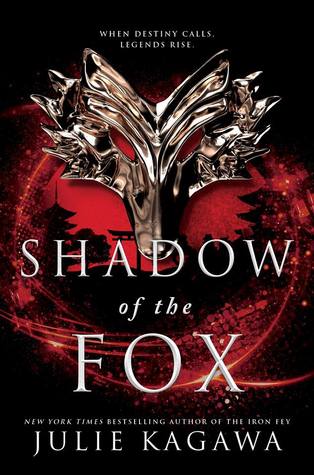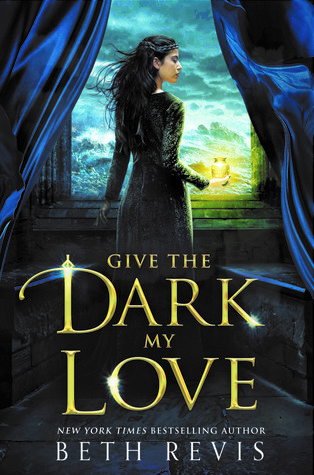 I got the audio books for Shadow of the Fox and Out of the Easy. I've been hearing such amazing things about Shadow and I saw that the narrator for Out of the Easy is a narrator I really enjoy. That's my next audio book after the one I'm currently listening to. Then I got the other ones as physical books. I'm definitely gonna read Give the Dark My Love and The Uninvited next month, since I love books about necromancy and Cat Winters is a favorite author. I have also decided to give The Archived one more chance since I truly enjoyed her newest book City of Ghosts 🙂
Books Purchased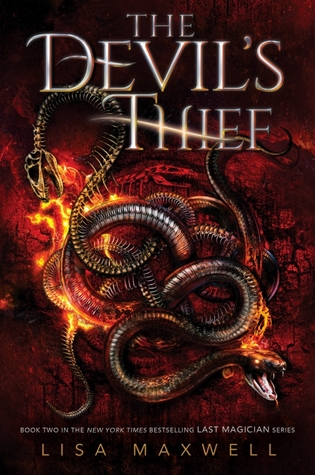 Like I mentioned, I've been trying to be better this month at not buying so many books. These ones spoke to me however 🙂 After hearing all the hype about the Indian inspired Empire of Sand, I knew that I needed to get this new adult fantasy. I haven't read much adult fantasy outside of Sanderson's work for a long time now and that needs to be fixed. And while I still haven't read The Last Magician, I was a bad imp and bought the B&N exclusive edition of The Devil's Thief. I keep seeing on GR that this sequel is so freaking good and evil (in the best way) that I caved and bought it. Now I can at least marathon both books. Finally, while browsing B&N again, I noticed the gorgeous cover for Gullstruck Island (a.k.a. The Lost Conspiracy is the UK title) by Frances Hardinge. I hear rave reviews about this UK author's works on Booktube for having wonderful prose and unique story lines. This book is no exception, being about an island where there are children who can release their five senses into the world and that the island's volcanoes have personalities of their own. That was pretty much it for me and my wallet, so it went home with me.
NetGalley Stuff
I was contacted by a publicist from St. Martin's Press to do a blog tour for this book in January. This is a story involving goblins and monsters, so I am hoping that I will enjoy it. I have heard that there is a content warning for sexual assault, so I'm keeping that in mind. Sadly, I'm waiting on other NetGalley requests so that's it for this month.
I also ordered the November Enchanted Book Box, but unfortunately, they are late being sent out again. So I'm technically not including this box (and the book within it) for this month's haul since I don't know if I'll get it by the last day of the month. But I'll probably include it in my next month's haul and an unboxing post will follow once it comes in the mail 🙂
What books did you get this month? Did you get any of these ones? Have you read any of these ones and if so, which one was your favorite? Let me know in the comments!