Hey everyone! If you noticed that I hardly posted at the end of last week, as well as getting to comments late and not catching up on everyone's feed, I was out for a bit. I had to travel out of state for a funeral and it was kind of a hard weekend. I didn't get a lot of sleep but I'm settled back in to the regular schedule 🙂 I'm doing okay as well. While it was sad, I'm glad that the family member isn't suffering anymore. I apologize for being somewhat MIA since the middle of last week, but I had to take that break.
I also wanted to give you guys an update about what I've been reading/finished lately! I still haven't accomplished a ton this month, since it's the month of the Christmas holiday stuff and getting ready for all the family shindings. But here's what I've been up to reading:
Recently Finished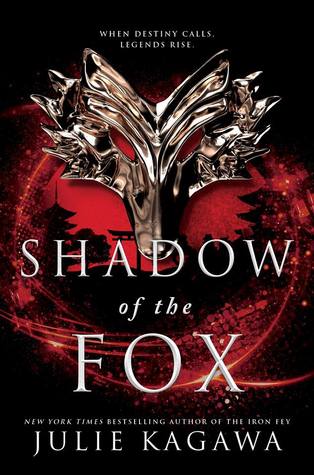 While I was traveling for this trip, I finished two things! I finished Out of the Easy which I had been listening to last week. But then the library audio book expired, so I had brought my paperback with me and finished it one of the nights. I enjoyed many aspects of the book but it wasn't a 5 star read for me. Then, I finished the audio book of Shadow of the Fox, which we had listened to on the drive to and from our destination. My husband and I both liked it but didn't love it. Reviews should be up for these books this week, including my overdue review of The Uninvited by Cat Winters.
What I've Picked Up Next/Continuing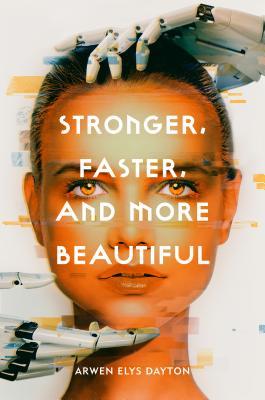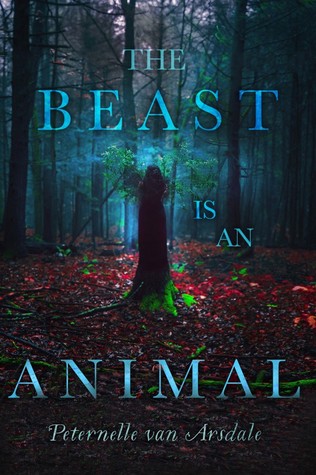 Here's my next batch! Now that I finished Out of the Easy, I'm going back to The Beast Is An Animal, which is a book about a young girl who sees two sisters that are soul eaters in the woods one night. The next morning, all the adults in this girl's village are dead! So far I've read 85 pages and I don't get why it gets not so great reviews on Goodreads.
Then, I have library audio books for Legendary and Stronger, Faster and More Beautiful. My husband and I had started Stronger, Faster on the drive back after finishing Shadow of the Fox and it's a sci-fi book with themes of how we want to change our bodies and the technology with that and the conflicts on wanting to change ourselves. So far the first couple stories were mostly bland to me (one was okay and the second was decent all the way until that awful ending), so so far I don't have a great impression of it
Finally, I just barely started listening to Legendary while getting ready during the weekend. I've only listened to about 15 minutes of it overall, so I haven't even added it on Goodreads yet. But almost everyone has been saying that this sequel is so much better than the first one, so I'm kinda hopeful.
There we have it! Just wanted to give you guys a small update since I wasn't around for most of last week. I know this month will be busy, so if I'm not posting as regularly, then that means that Christmas took over lol :p But I hope you guys are having a wonderful December! Let me know what you've been reading down below 🙂