It's that time of year guys, where we start bringing out our wrap ups and favorites of the year. This first post of my yearly favorites is going to be my favorite covers of the year. These are going to be new releases only and won't included 2019 covers (that's for next year). I will also only include covers of books I have either enjoyed or on my TBR; including covers of books I didn't end up enjoying doesn't seem very fair. These are also aren't really ranked and there's quite a few, so let's get going!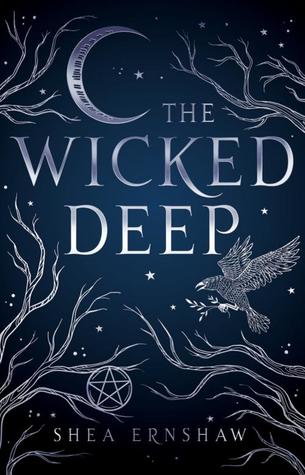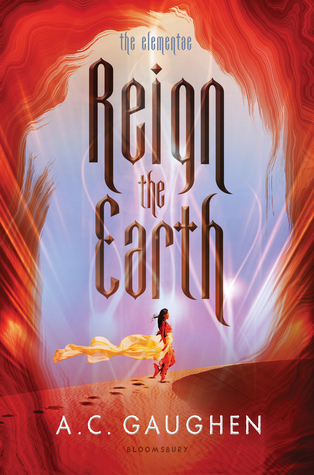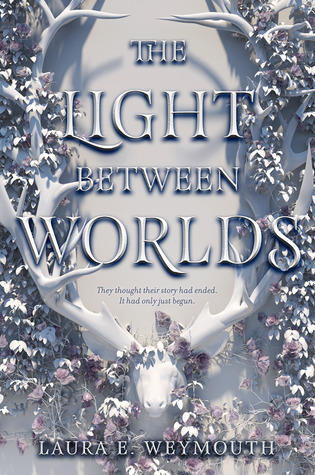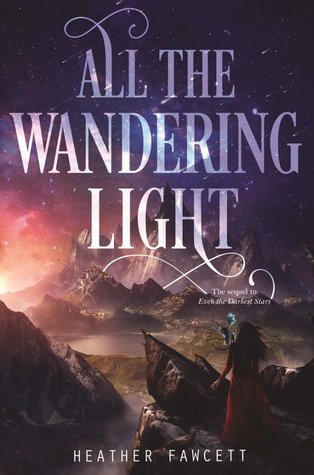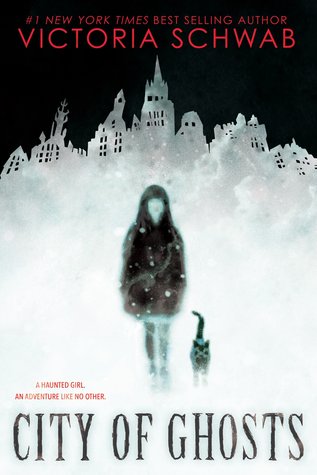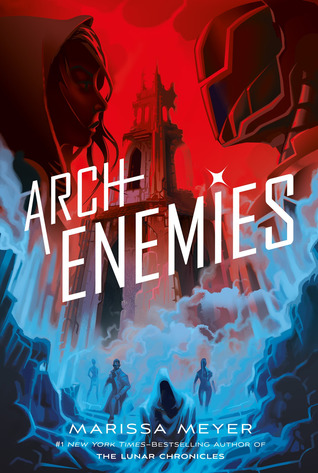 Now granted, it was hard to come up with a bunch of favorite covers. Publishers are getting much better at bringing designs that are eye catching, bold, fitting to the story and also more culturally accurate. I also noticed that I liked a certain color scheme this year lol 🙂 Most of them had shades of blue, whether the solid dark, nearly midnight blue on The Wicked Deep or the bold red jacket on Sadie. This was quite the year for both simple and striking to the bold color palette that caught both my heart and my wallet. And next year has some even more epic covers! The excitement is real guys 😀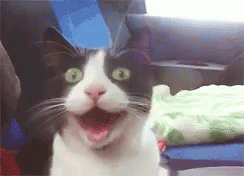 Which covers are your favorites of this year? Are there any that didn't make this list? Which of these is your absolute favorite one?