Happy Monday everyone! I hope your new year is going great so far. Keep working on all your goals 😀
Today is gonna be the Music Shuffle Book Tag that the amazing Destiny @ Howling Libraries tagged me in last month. This tag is fun to combine both music and books, which is something I actually want to try more often. This tag was created by Becca Leighanne and you basically put your tunes on shuffle. By using 5-10 songs, you pick a: a ship, a book and a character that is their song. You owe 0 explanation for why you chose that song 🙂 I know that Destiny posted fan art she found and lyrics to the song she chose. I will also include the lyrics and their source, but still stick with the book covers 🙂 Let's do this! These possibly might be spoilers if you're not caught up on the series or haven't started the book series yet, but I'll try and not do that.
1. Close to Heaven by Breaking Benjamin
Book/Characters/Ship: Laia and Elias from An Ember in the Ashes series
I'm coming home
I'm coming home
I'm coming home
Release me, my love
So I'll stay unforgiven
And I'll keep love together
2. The Whole World is Watching by Within Temptation
Book/Characters: Navani to Dalinar from The Stormlight Archive series 
And I know you wish for more
And I know you try
And I hope you realize
You know the time is right
The whole world is watching when you rise
The whole world is beating for you right now
3. Answer by Sarah McLachlan
Book/Characters: Harry and Karrin Murphy from The Dresden Files series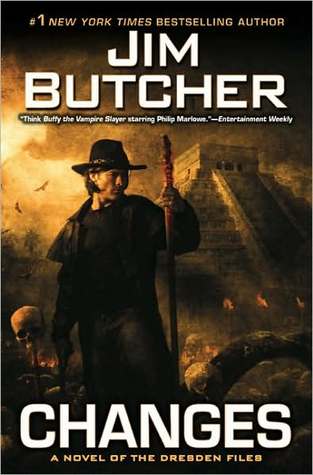 If it takes my whole life I won't break I won't end
It'll all be worth it in the end
'Cause I can only tell you what I know
That I need you in my life
4. The Reckoning by Within Temptation feat. Jacoby Shaddix
Character: Kelsier from the original Mistborn trilogy
We're all alone
Walking in twilight
The night has been long and so many have fallen
Feel no remorse
Light will be breaking
Our freedom is worth it all
5. Delirium by Lacuna Coil
Book: The Cold Is In Her Bones by Peternelle Van Arsdale
I can't surrender
I cannot breathe and I'm still going under
It's getting closer
I feel the struggle
It's wasting me from inside
Delirium x4
6. Rise by Katy Perry
Book/Character: Spensa from Skyward 
I won't just survive
Oh you will see me thrive
Can't write my story
I'm beyond the archetype
Thank you again to Destiny for tagging me! I tag the following people:
Kathy @ Pages Below the Vaulted Sky
Anyone else who wants to this tag, consider yourself fair game to do it 🙂
What songs would you pick for book characters? Have you heard of any of the songs I listed?