Happy Monday and Martin Luther King Jr. Day everyone! I hope you all are safe during the winter time and had a fantastic weekend 🙂 Today I'm coming to you with the newest installment of TBR Highs & Lows for me. There's been some changes to my TBR recently and I love this post that was created by Destiny 😀
Rules
Link your post back to the original post HERE
Sort our your Goodreads TBR by date added, ascending
Find 5-10+ books to purge from your TBR, OR: list 5+ titles that are at the bottom of your TBR
Post those 5 or more books in a list with a brief explanation
Next, sort your Goodreads TBR by date added, descending
List the last 5 or more books you've added to your TBR with the synopsis and reason why you added it
THE LOWS (Bottom of my TBR)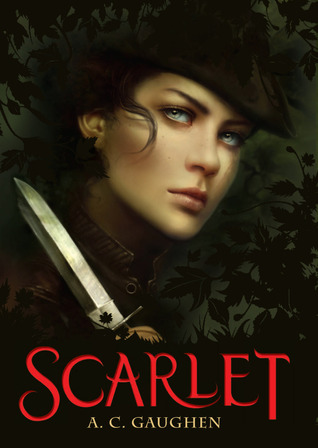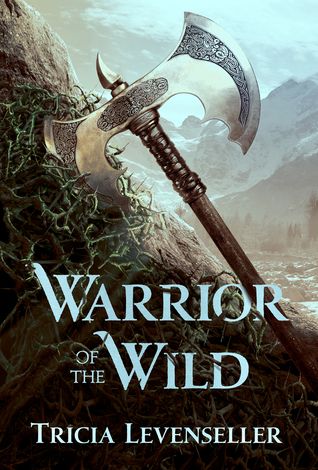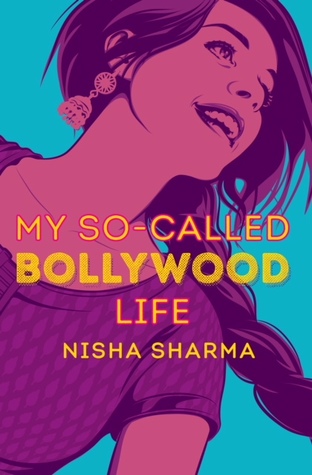 For A Muse of Fire #1: This book has gotten a lot of mixed reviews that I'm not sure if I'll enjoy it. Some people have questioned the bipolar rep, while others have liked the world building and the use of necromancy and puppets. It's lower on my TBR, but the premise sounds good enough that I'll keep it for now.
Scarlet #1: Even though I LOVE her Reign the Earth series, I have heard terrible things about her first series. Reviewers I have trusted say that the romance is very reminiscent of that time in YA where Twilight romances were popular and I can't tolerate that anymore lol :p While I won't remove it yet, recent reviews have moved it to the bottom of the barrel.
The Glass Spare #1: While this now completed duology is finished and it sounds similar to the Midas legend, this is also the case with having bad reviews that it's at the bottom of the barrel. I follow some people on GR that I highly respect and trust and they hated this book. So I'm not in a hurry to get to this one.
Warrior of the Wild: This is coming out next month and while it sounds like it has potential, I actually really didn't like Daughter of the Pirate King at all. While this one is a completely different story and some reviews have been warm towards it, I'll see if other reviewers I trust enjoy it and we shall see.
My So-Called Bollywood Life: While this sounded like a cute contemporary at first, I haven't heard anyone talk about it since it's release. I just think that while it is a diverse book, it won't be a memorable contemporary for me and I'm still a bit hesitant to read a ton of the genre. But for now, I can save this for a future day where I need something light.
WHICH ones should I make a priority?
THE HIGHS
NOTE: I'm not adding any books that are already on my anticipated reads lists (there's 2 of them). I will link those below in case you're curious of what else is on my TBR 🙂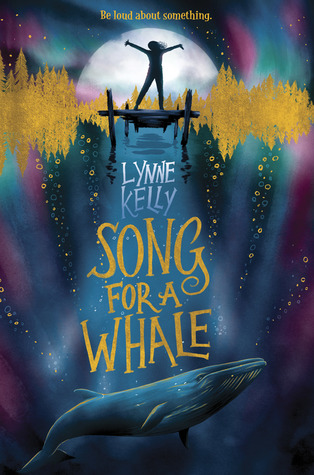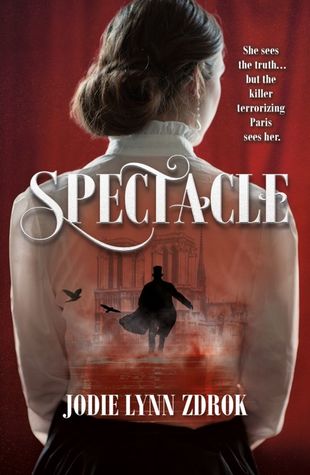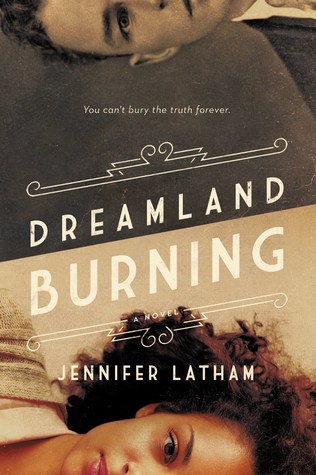 The Bone Houses by Emily Lloyd-Jones (expected publication date: September 24th 2019): This blurbed as Buffy the Vampire Slayer meets Sky in the Deep! The synopsis says that it's about a girl who cares for her family and her family's graveyard. But the problem with being a gravedigger is that the dead don't always stay dead. I saw this on Twitter when the cover and release date was revealed. HOW BEAUTIFUL IS THIS COVER?! This one of my absolute top anticipated books for fall and I immediately added it to my list.
Night Music by Jenna Marie Thorne: This upcoming contemporary is going to be an interracial romance with classically trained musicians. What's not to be excited about? I've read a few books now where both characters are musically trained and I have always enjoyed the music aspect every time. The few early reviews I have seen show some great potential 🙂
Song for a Whale by Lynn Kelly: This is a middle grade book about a girl who hears about a lonely whale, whose song is different from the other whales around it. Our protagonist is also deaf and a whiz with electronics, so she sets out with her also deaf grandmother to help create a song for this whale. This just sounds so warm and beautiful and when I heard Sally from Owlcrate Jr. talk about it, I was very excited. I don't read a ton of middle grade, but I think this will be a wonderful story.
Spectacle by Jodie Lynn Zdrok: This came on my radar later last year, after some of my blogging friends read it and really enjoyed it. This is a historical fiction debut about a girl who has startlingly visions of a murder while being a journalist. I've heard that there's a touch of fantasy in this book and that it's dark and creepy. I did get a copy recently through trading on Twitter so I'm beyond stoked for this dark book.
Within These Lines by Stephanie Morrill: I saw this book on NetGalley recently and the synopsis of an interracial romance between a son of Japanese immigrants and an Italian-American girl sounds simply great! I haven't seen a ton of YA books about interracial teens who fall in love during both world wars. Both of them get letters from each other and both become more vocal about believing in their relationship. I think this book might break my heart, but either way, this book sounds beautiful endearing and I can always learn something new 🙂
Dreamland Burning by Jennifer Latham: I was browsing through my library Overdrive app for a new audio book when I came across this backlist title. This has both a contemporary time line and a historical time line and both have the 1921 Tulsa riots as the backdrop. The contemporary timeline tells of 17 year old Rowan Chase, who has old bones surface on her family's property. Then back in 1921, we follow Willliam Tillman who goes on a racial rampage after a shocking encounter. Having two timelines that examine one event in history sounds fascinating, since I'm not familiar with the event. It could be a powerful historical story!
Angel Mage by Garth Nix (possible fall 2019 or 2020): This is the newest addition as of today on my TBR! I had heard on Twitter that there would be an announcement of Nix's new upcoming novels. This one sounds awesome, being about a woman with terrifying angelic powers. I have loved his works since 2002 and I think it'll be cool reading an adult fantasy novel from him. Fingers crossed to learn more soon!
What are you new high and lows for your TBR? Have you heard of any of them? Which are you most excited about?