Happy Saturday guys! I'm coming to you with a post that's a little bit delayed but nonetheless freaking amazing 😀 I have gotten the book mail of my entire blogging existence…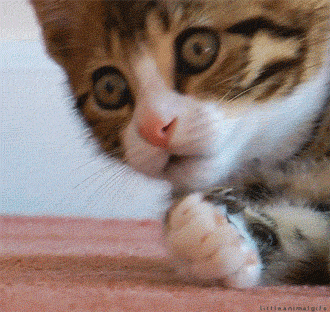 …..
….
…..
….
Almost there….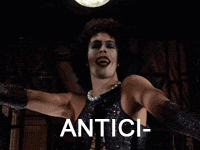 ……..
……..
……
Now I'm just messing with you LOL….
Behold The Raven's Tale in its Gothic glory!!!
To put it simply, the author was kind enough to send this extra copy my way. I couldn't believe that she was so nice and offered to send this copy my way. We all know that authors are busy and while they love interacting with us, they are trying to reach deadlines, on tour, personal lives, etc. But it was a moment like this (yep I know, I stepped into that one. If you get the joke, gold star for your lol :p) but I'm reminded that our heroes are worth meeting and they can surprise us. It also makes the world brighter to be kind. Now you bet your books I'm gonna read this and savor every moment of it. It also came with this really cool, signed art print that's the book cover. This book comes out in April from Amulet Books by one of my top favorite authors. My year has been made so far 🙂
Goodreads Synopsis: Seventeen-year-old Edgar Poe counts down the days until he can escape his foster family—the wealthy Allans of Richmond, Virginia. He hungers for his upcoming life as a student at the prestigious new university, almost as much as he longs to marry his beloved Elmira Royster. However, on the brink of his departure, all his plans go awry when a macabre Muse named Lenore appears to him. Muses are frightful creatures that lead Artists down a path of ruin and disgrace, and no respectable person could possibly understand or accept them. But Lenore steps out of the shadows with one request: "Let them see me!"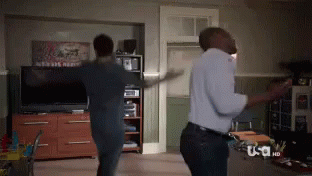 Have you guys heard of this book? Are you excited for it? What's your favorite author interaction?