Happy Monday everyone! I hope you guys had a good weekend and that your new week has been off to a good start! I do think this past week (reading wise) has been better than the first week of the month. Here's my reading!
Currently Reading/Listening
I got approved for Last of Her Name on Edelweiss last week and it was a nice surprise! Even though it's already published, I'm about 23% in as of this morning and so far it's good. This is a sci-fi retelling of Anastasia! So far, there's been some good action and it feels a little Star Wars-esque. While I'm not in love with it, I still have plenty to go. I'm also NEARLY done with the audio book of The Glass Sentence! I think my audio book slump is starting to improve. I'll have this audio done this week.
Reading/Listening to Next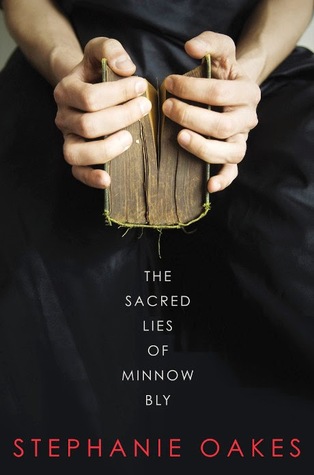 After I finish Last of Her Name, it'll be time for another ARC approval which is the upcoming Romanov! Since I'll be reading two Anastasia retellings back to back, it'll be fun to see how that experience goes. Romanov is a historical fantasy instead of a sci-fi retelling and I've seen good reviews. Then I really hope to get to Echo North before its due back to the library. (Wish me luck!) Then, for the audio books, my library has another app like Overdrive that has a decent audio book selection and I got The Sacred Lies of Minnow Bly. I've heard this a dark but awesome story about a girl who escapes a cult. Fingers crossed for all of these!
What did you recently finish? What are you currently reading? Let me know in the comments!