Happy Thursday everyone! Today I'm so so happy to share with you the cover and all that I know about:
The cover for this upcoming YA novel just got dropped this Monday and the release date also got moved up. This was originally set to come out December 3rd but now has been moved up to October 29th, so it's perfect for Halloween! This is of course Kelly's debut novel, the first book in this series and this cover is simply glorious! It's hands down one of my TOP favorite covers for this year so far, and we're only in MARCH. Here's the book info:
Title: Gravemaidens (Gravemaidens #1)
Author: Kelly Coon (debut)
Genre: YA Fantasy/High Fantasy
Release Date: October 29th 2019 from Delacrote Press
Goodreads Synopsis: In the walled city-state of Alu, Kammani wants nothing more than to become the accomplished healer her father used to be…before her family was cast out of their privileged life in shame.
When Alu's ruler falls deathly ill, Kammani's beautiful little sister, Nanaea, is chosen as one of three sacred maidens to join him in the afterlife. It's an honor. A tradition. And Nanaea believes it is her chance to live an even grander life than the one that was stolen from her.
But Kammani sees the selection for what it really is—a death sentence.
Desperate to save her sister, Kammani schemes her way into the palace to heal the ruler. There, she discovers more danger lurking in the sandstone corridors than she could have ever imagined and that her own life—and heart—are at stake. But Kammani will stop at nothing to dig up the palace's buried secrets even if it means sacrificing everything…including herself.
I'm also thrilled to say that I'm on the street team for this book. I cried for joy when I got the answer for the street team and you guys, this team is wonderful. I've loved working with Kelly and all the other girls. You find the the street team here and also Kelly's website as well. I also can't wait for a book like this to be out in the world. A book about a girl trying to save her sister and uncovering dark secrets in the kingdom is gonna be one wild ride indeed! You can also see the cover reveal article here and make sure you stay tuned for all the pre-order stuff that's going to be coming. This year is gonna be the year for Gravemaidens! (and dancing skeletons)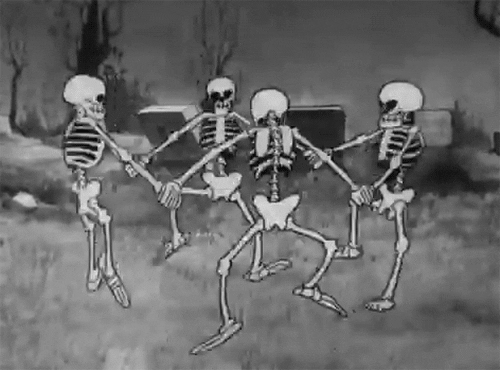 Are you excited for this book as well? What do you think of the cover?