Happy Monday everyone! I've gotten busy again so my blog schedule fell behind last week. But it's that time again to recap all our stuff from May, so it's time for the book haul! I recently changed my NetGalley account to "Librarian" since I do work for a public library so I got some awesome ARCs from there. I really believe in using sources like NetGalley or Edelweiss to read titles early and then recommend them for your library to purchase, since that can help that book get more exposure and more people can enjoy it 🙂 But as far as books I bought myself, not very many which is good to be honest. I'm trying to scale back a little if it can be helped lol. So let's jump in!
Books I Bought Myself
We Hunt the Flame #1: I bought the B&N exclusive edition not long after it came out. (Had to get rid of the sticker) This book has been SO hyped for a long time, but many Goodreads reviews that I trust really loved it. Plus the author is an absolute gem on Twitter so I wanted to buy the book to support her. So I plan to read it before the end of the year 🙂
The Kingdom: Are we surprised that I pre-ordered this? NOPE! 😀 This is my favorite book so far this year and I really wanted to support the author. This is basically a Disney inspired theme park with an A.I. princess who falls for a park employee who ends up dead. The finished copy is so pretty and I'm SO happy to finally have it in my hands.
Aurora Rising #1: I had a mighty need to buy this book not long after it came out, which is funny because I wasn't on the hype train initially. It was only after seeing people like Destiny and some others here that loved it and they convinced me to buy it. I ended up listening to the audio book of this which I COMPLETELY recommend doing it over the physical book. The audio book is perfectly produced, amazing voice actors and some great sound effects.
NetGalley Approvals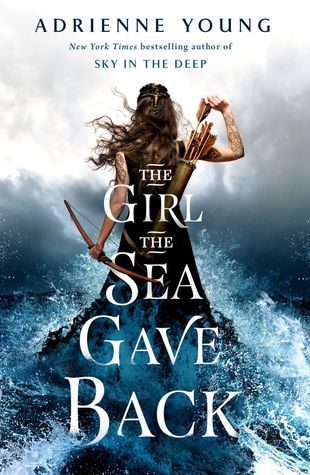 YEP THESE HAPPENED! I got my wish granted for Steel Crow Saga but officially got approved for The Girl the Sea Gave Back and The Starless Sea. I know that everyone and their friends and mothers are all excited for The Starless Sea, so you'll be a seeing a review for this book in the upcoming months. I'm seriously hoping that the long wait for her next book is worth it, since so many people (including me) really loved The Night Circus. Also, while I haven't read Sky in the Deep yet, I know many of my book friends do and this upcoming book is a companion book. I believe the author said that you can read them separately and I really like that about companions. So I'm SUPER stoked for these books and I can't wait to see what they're all about.
Audible & Library Stuff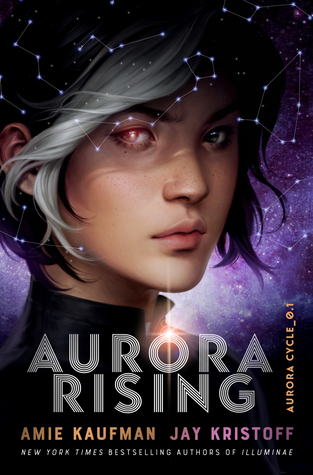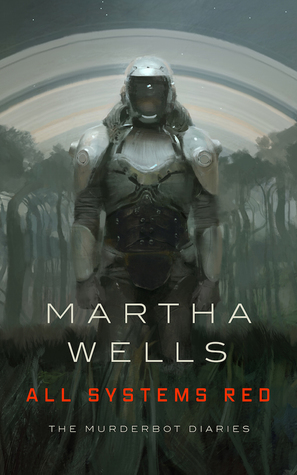 Aurora Rising (The Aurora Cycle #1): I bought this on Audible not long after buying the physical copy. It was silly of me, but I learned about the full cast involved and I HAD to get it! And I'm so happy to say that the audio book is PERFECT! More to come on my wrap up this week 🙂
Illuminae (The Illuminae Files #1): Since I've been loving Aurora Rising so much, I figured it was time to give this series another try. My hold on the audio book from my library's Overdrive app came in at the end of the month, so this is my next audio book after Aurora Rising.
Legendary (Caraval #2): I got this from my library as a playaway. It's a cool little mp3 player device that has some buttons on it and runs on a couple AAA batteries. These are really popular in my library district and they're pretty handy. Plus I do love Rebecca Soler who was Sadie in the audio book of Sadie by Courtney Summers and narrated practically all of Marissa Meyer's books. I'm really interested to see how she narrates this series. I'mt still a bit nervous about listening to this sequel, since I wasn't a huge fan of the first book and I've seen some mixed reviews on the final book. But you never know!
All Systems Red #1: I've decided to give more SFF novellas a try, since they're becoming really popular. I've heard of this Murderbot Diaries series on Booktube and my library has the whole series. This is a 150 page novella about an A.I. named Murderbot and that's all I know. I've heard its great and it's super short so why not?
That's it for this month's book haul! What did you get this month? If you've read any of these, let me know your thoughts in the comments!